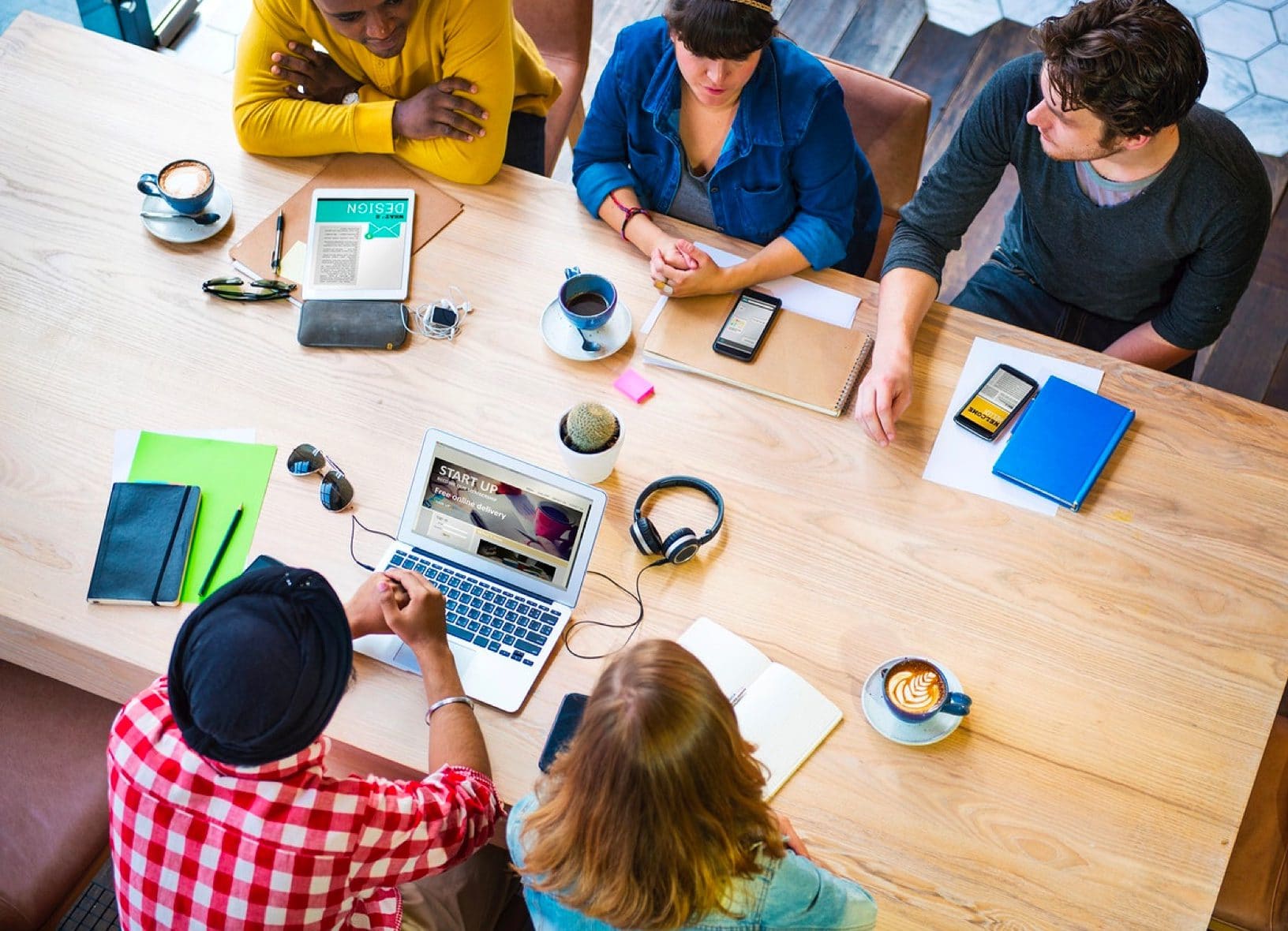 Frequently asked questions
Find all the answers to frequently asked questions on this page
Am I eligible for the Master Data Science & Entrepreneurship?
In order to be directly eligible to the Master Data Science and Entrepreneurship (jd) the curriculum of your Technical Bachelor program needs to meet the following criteria:
A minimum of 10 ECTS in Mathematics
A minimum of 10 ECTS in Statistics
Courses in:
(Introduction to) Computer Science / Data Science
Databases
Algorithms
Programming (at least one language, preferably Python)
Machine Learning / Data Mining
If the curriculum of your Bachelor program contains a minimum of 10 ECTS Mathematics and a minimum of 10 ECTS Statistics but you are missing one of the courses above, you might be eligible for the 
Premaster
. If you want to know for sure if you are eligible to the program, you have to fill in an
application form at Tilburg University
or an
application form at TU/E
You will be asked to submit an application package where transcripts of records are required, next to other documents explained on our website. The Admissions Committee will assess your file and provide further advice about your eligibility for the Master DSE or the Pre-Master. More information about the admission is found on or page about
admission requirements
.