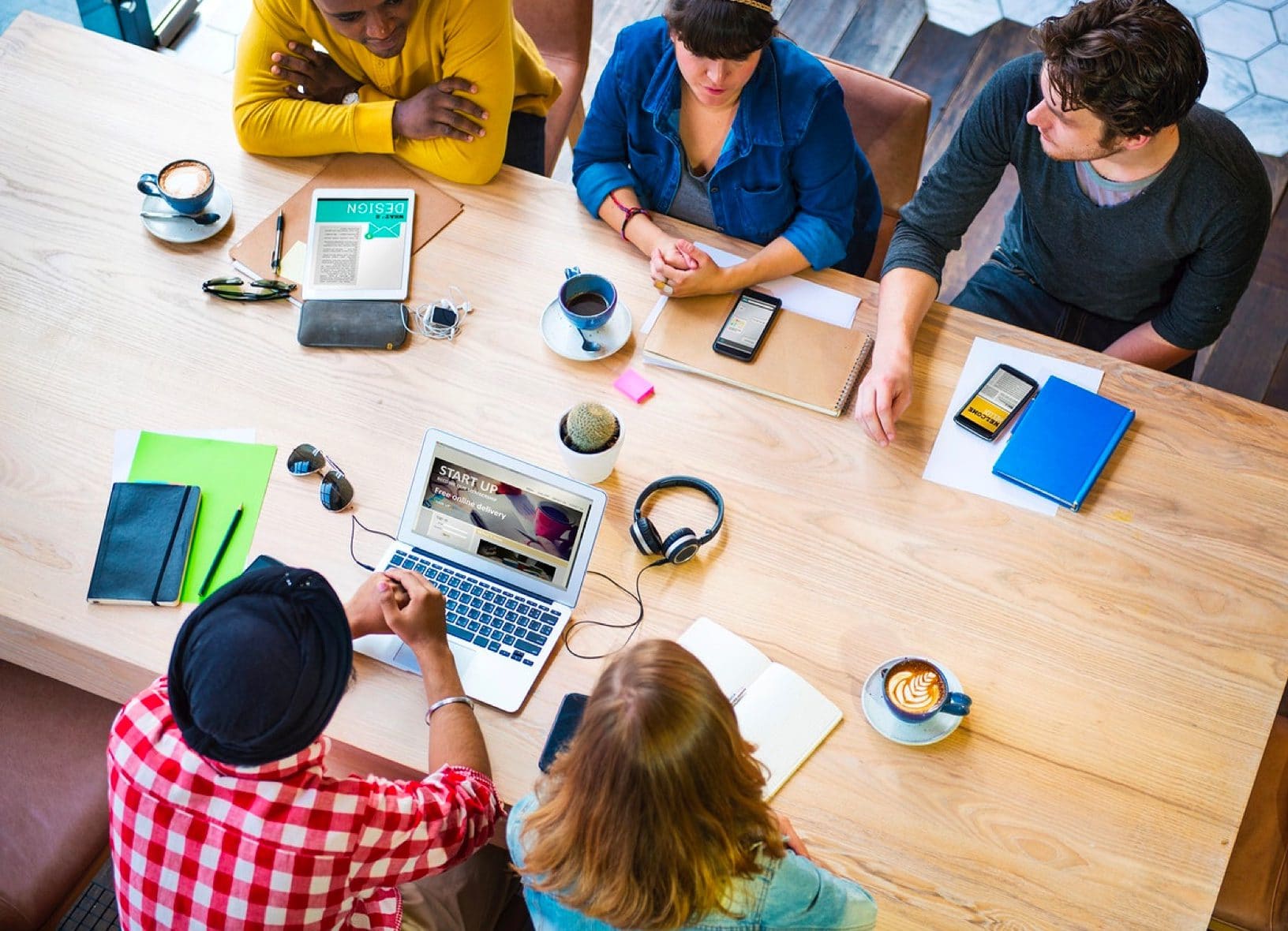 Frequently asked questions
Find all the answers to frequently asked questions on this page
How do I apply for the Master Data Science & Entrepreneurship
This Master's program is a joint effort of Eindhoven University of Technology and Tilburg University. It is possible to apply for the Master Data Science & Entrepreneurship starting from the 1st of October. Students are free to choose at which university they want to apply: your application is registered by both universities and you will have access to the facilities of all three campuses in 's-Hertogenbosch, Eindhoven and Tilburg.
Dutch students
International students
FAQ page.
Please note: application and enrollment for the Pre-Master's program is only possible via Tilburg University.