How to finance your data science education program
Posted on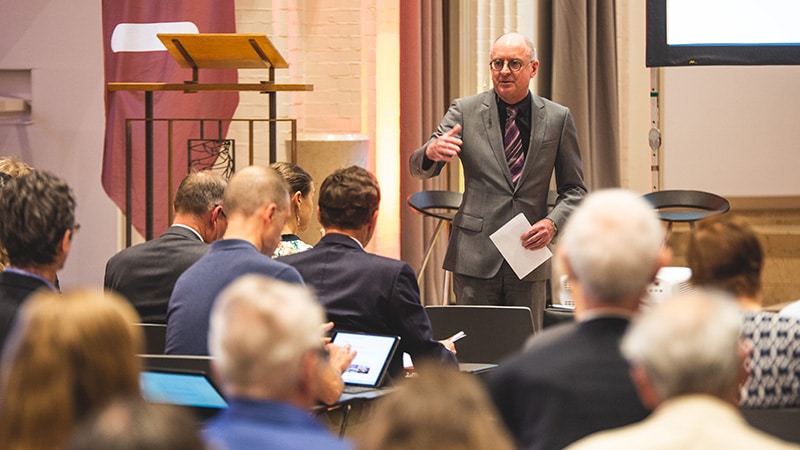 Embarking on an professional program has many positive consequences, such as the knowledge you gain, the next step in your career you are able to make and the expansion of your network. But enrolling in such a course comes at a price. How do you finance it?
There are several options for this:
2021: Tax deduction
You are eligible for tax deduction from your study costs if you pay income tax in the Netherlands and if the study program is relevant to your (future) work or profession. The study costs of your tax partner are also deductible. Currently (until the end of 2021) you may deduct a maximum of €15,250 per fiscal year. If you attend lectures in several tax years, it is possible to spread the study costs over several tax years in order to make maximum use of the tax deduction. You may deduct the study costs in the year in which you paid them. As a result, a JADS program remains attractive and affordable: whether you are employed or self-employed.
2022: STAP-budget
From 1 March 2022, workers and job seekers can apply for a budget of €1,000 per year for training and development. This reimbursement is called STAP budget. STAP stands for Stimulation of the Labor Market Position. With this, the government wants to help people who want to develop themselves in order to improve their position in the labor market. The STAP budget replaces the current tax deduction for study costs from income tax.
Your employer pays
If the employer pays for the program, they are allowed to spread the entire amount over the number of fiscal years the program lasts. This can be an advantage because training budgets are usually calculated by companies on an annual basis. The costs are tax deductible for the employer.
JADS does cool stuff that matters, with data.
Want to know more?
Are you interested and want to know more about the possibilities? Check out our programs or contact Chantal Stevels