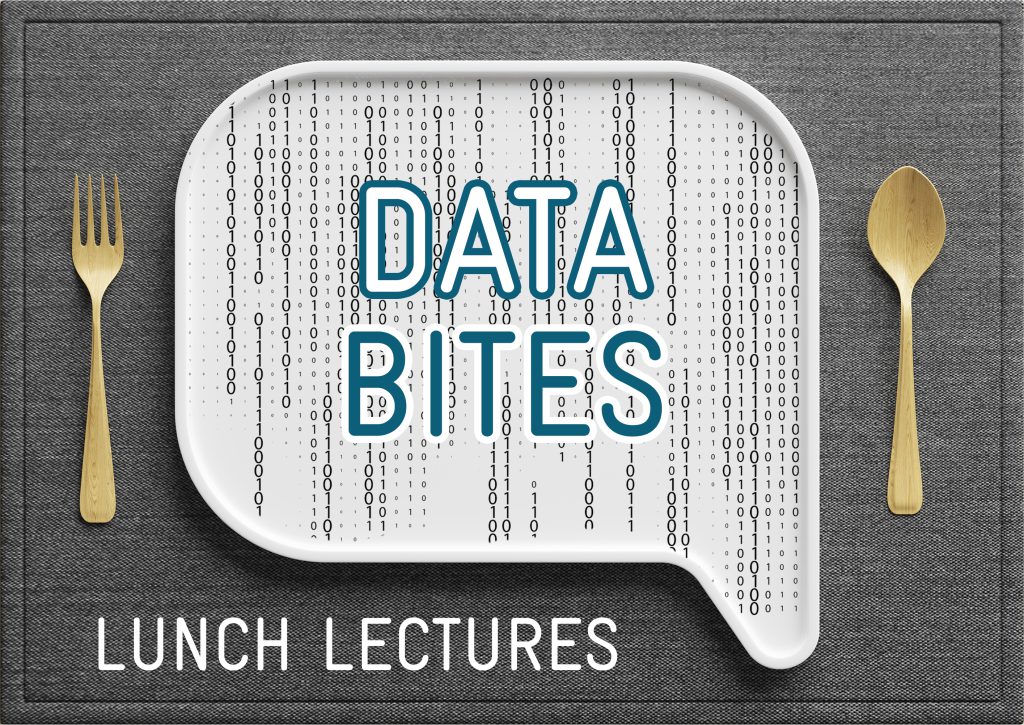 Food for thought by and for the JADS Community
Members of the JADS Community, join us for Data Bites, a series of data related talks with an emphasis on JADS Research. Each Data Bites lecture presents a mix of trends, research projects, partnerships, brought to you by researchers from JADS, but also by guest speakers and other thought leaders.
Join us for free and bring your own lunch. We will provide you with an extra snack and a lot of food for thought!