ILUSTRE offers opportunities for PhD candidates who wish to support the acceleration of the energy transition and who have an affinity with the Dutch Caribbean islands. The lab will house five PhD researchers who will work simultaneously on different aspects of the overall applied aim to create accurate and reliable AI solutions to improve the efficiency and effectiveness of water and energy distribution.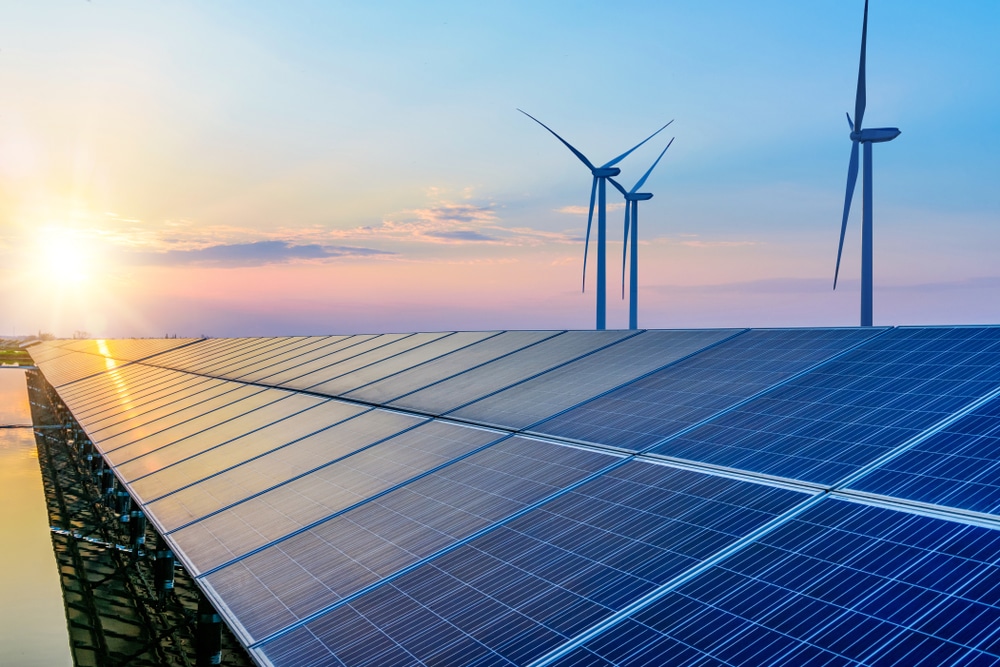 Renewable Energy
Curaçao has a modern National Energy Policy, which sets the objectives and priorities for the development of an effective and sustainable energy system with the goal to achieve 50% renewable energy penetration by 2030. Data technology will be an enabler for this objective which aligns with Curaçao's ambition to become a smart country that embraces the development of data technology and Artificial Intelligence. Curaçao, therefore, welcomes this initiative of Jheronimus Academy of Data Science (JADS) and LaNubia Consulting.
The Five PhD researchers will be located at JADS and at the utility companies to preserve the academic environment and the transfer of domain-specific expertise, respectively. It is foreseen that the PhD researchers will reside at the utility companies at least once per year for an extended period of time to test their algorithms in real-life settings. To further the dissemination of the acquired knowledge and skills, we foresee short visits to Dutch (e.g. Alliander), European (e.g. E.ON), and other Caribbean (e.g. VEi) utility companies and consortia.