JADS visit to Curaçao kicks off the ILUSTRE project
Posted on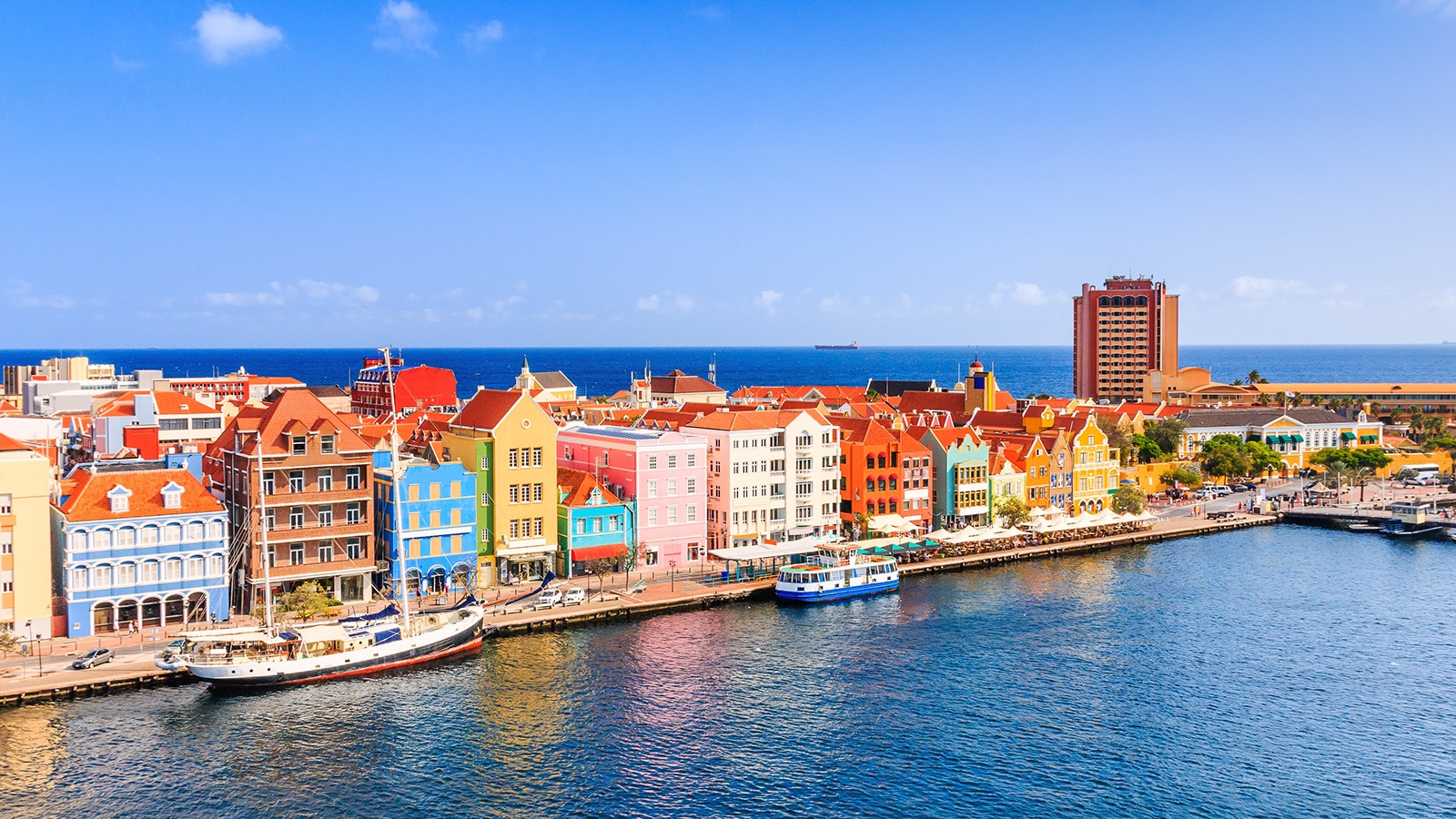 In the week of 14 March, a delegation of JADS consisting of Eric Postma, Renato Calzone and Geert-Jan Peters, visited the Caribbean islands Curaçao and Bonaire. Their mission was to meet the partners of the Innovation Lab for Utilities on Sustainable Technology and Renewable Energy (ILUSTRE) to kick-off this initiative. ILUSTRE is a new Innovation Center for Artificial Intelligence (ICAI), to be established in Curaçao. Key partners in ILUSTRE are utility company Aqualectra in Willemstad, Curaçao and the Ministry of Economic Development (MEO) of Curaçao. Other Curaçao-based partners are the University of Curaçao (UoC) and the Curaçao Commission for Integral Water Management.
On their first day, the delegation was warmly welcomed by Minister Ruisandro Cijntje of MEO and his staff, Director of Foreign Economic Cooperation Vanessa Toré and Policy Director Luelo Girigorie. Aqualectra CFO Neysa Isenia and CIO Julius Griffith welcomed the visitors at their site in Willemstad.
Data technology as an enabler for renewable energy
Curaçao has a modern National Energy Policy, which sets the objectives and priorities for the development of an effective and sustainable energy system with the goal to achieve 50% renewable energy penetration by 2030. Data technology will be an enabler for this objective which aligns with Curaçao's ambition to become a smart country that embraces the development of data technology and Artificial Intelligence. Curaçao, therefore, welcomes this initiative of Jheronimus Academy of Data Science (JADS) and LaNubia Consulting.
ILUSTRE – a living lab for AI innovations
ILUSTRE will be a living lab in the Caribbean with the objective to develop, implement and test AI innovations that will accelerate the use of clean energy and advance solutions in water treatment and wastewater recycling/purification. Alongside with these sustainable development objectives, the innovation partners aim at establishing an education platform for AI and data science for the Caribbean region.
ROBUST program
The innovation lab is one of the new ICAI labs that are part of the ROBUST program on Trustworthy AI-based Systems for Sustainable Growth which is financed under the NWO LTP funding scheme. ILUSTRE offers opportunities for PhD candidates who wish to support to the acceleration of the energy transition and who have an affinity with the Dutch Caribbean islands.