JADS & KPN launch responsible AI Lab: Using AI in a Responsible Way
Posted on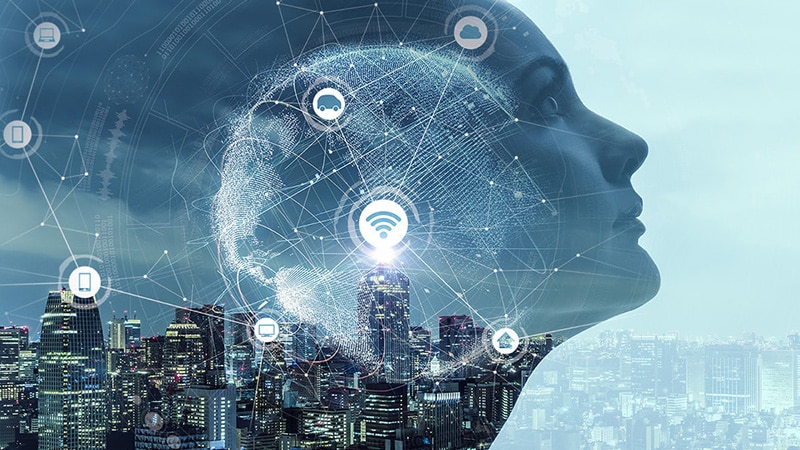 ICAI is joining forces with leading Dutch telecommunications and IT provider KPN and Jheronimus Academy of Data Science (JADS), for the launch of a new public-private research lab. The KPN Responsible AI Lab will focus on developing technologies that allow Artificial Intelligence (AI) to be used in a responsible way.
The lab will be based in 's-Hertogenbosch and will be one of the ICAI labs; the national network on technology and talent development between universities, industries and government in the area of Artificial Intelligence.
"We are extremely proud to welcome JADS and KPN with the KPN Responsible AI Lab as new partners in our national ICAI network. It is a very significant step that JADS and KPN join forces to help advance the development and use of AI in the Netherlands," said Maarten de Rijke, Scientific Director of ICAI.
KPN and JADS work together on PhD research trajectories in the areas where data science, engineering, decision-making, privacy and compliance are all combined. The results of which will be used in practice to realize responsible AI solutions for the benefit of the company and its clients and the larger society.
JADS is the joint answer of the Technical University of Eindhoven and Tilburg University to the strongly increasing demand for experts who can improve decision-making processes within organizations, based on big data and a multi-disciplinary approach. Eric Postma, Scientific Director at the KPN-JADS Responsible AI lab comments: *"Data science is all about technology (mathematics, statistics and computer science), but always within the context of domain expertise on the one hand and social, ethical and legal issues on the other."
The goal of the Responsible AI lab, is to develop transparent, privacy aware, and personalized AI solutions for businesses.
For the next five years, six PhD students will work in the KPN Responsible AI lab on projects contributing to the technical and legal aspects of transparency, on data engineering approaches that ensure privacy-by-design, on personalized and responsible offerings through text analytics and responsible up-lift modelling.
"Within KPN we are committed in applying AI in a responsible way," said Winifred Andriessen , Director Advanced Analytics at KPN. "Therefore we need multidisciplinary research both in AI technology as well as in how to use this technology in a societal optimal way. This is why we're collaborating with JADS; a multidisciplinary institute combining technology and social sciences. This will move us a step closer to a company that not only has a deep understanding of the potential power of AI, but also a company that is able to transform this power into added value for its customers and the broader society like energy efficiency and fibre rollout."