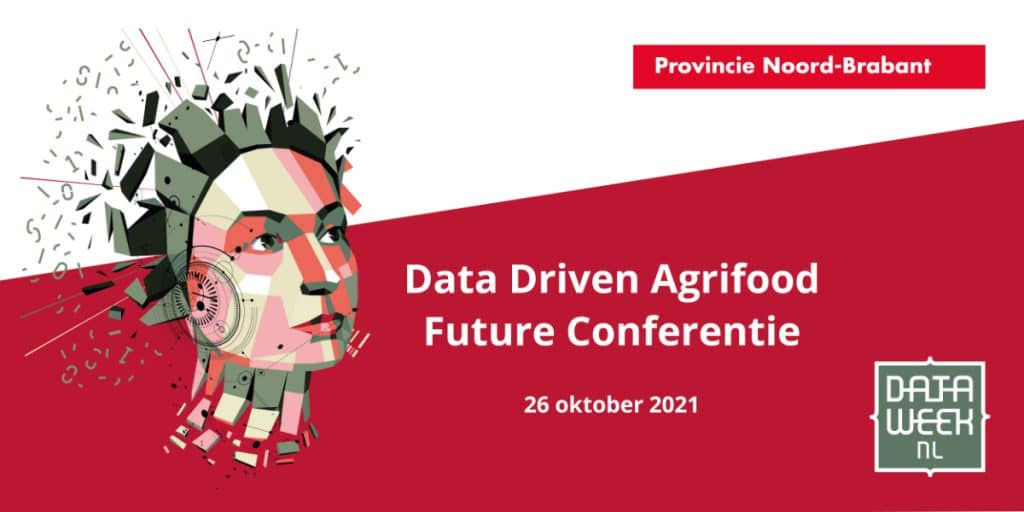 On Tuesday, October 26, 2021, the 2nd international conference DDAFF will take place in the Provinciehuis of Den Bosch for everyone in the agri-food sector who wants to know more about the opportunities of data in the food chain.
The conference 'Data Driven Agrifood Future' is about the (inter)national collaboration that is needed to tackle common innovation barriers in the field of data-driven agrifood and to accelerate practical applications.
The international conference Data Driven Agrifood Future is part of DataweekNL and an initiative of the province of provincie Noord-Brabant, de Jheronimus Academy of Data Science, Technische Universiteit Eindhoven, FME, AgriFood Capital en DDAFF Alliance.