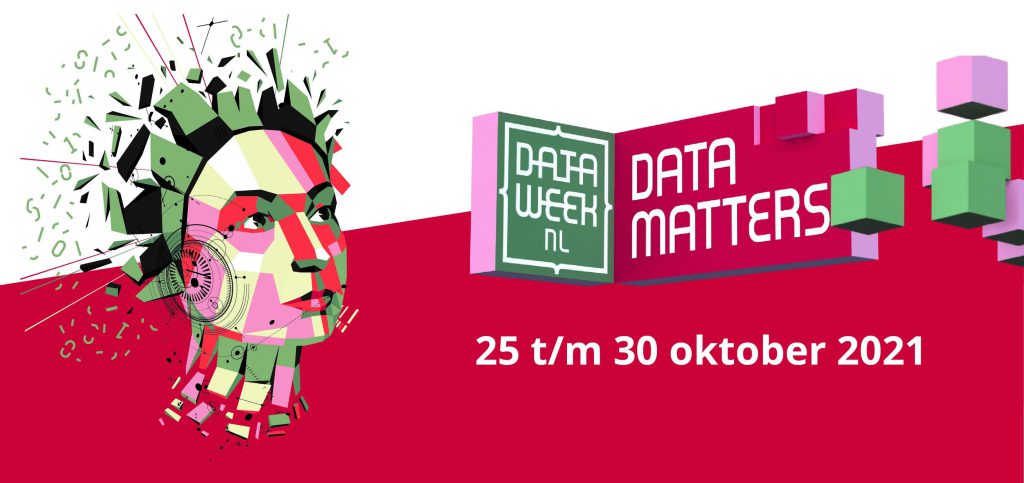 Fourth annual Data Week NL
The fourth annual Data Week NL will be held in Den Bosch from 25 to 30 October, 2021. With the Data Week NL we make visible the significance of data for societal challenges. We show what data can mean for you, we inspire with developments based on data and let you experience the application of data. We display results of collaborations, give local, regional and national successes a stage and are a springboard for new initiatives. In addition, we give the responsible handling of data an important place. In short, we show that responsible application of meaningful data matters to everyone.
JADS as Founding partner
JADS is founding partner of the Data Week NL.JADS as partner will host a partner program at Mariënburg. For the complete program of Data Week NL, consult the Data Week NL website.