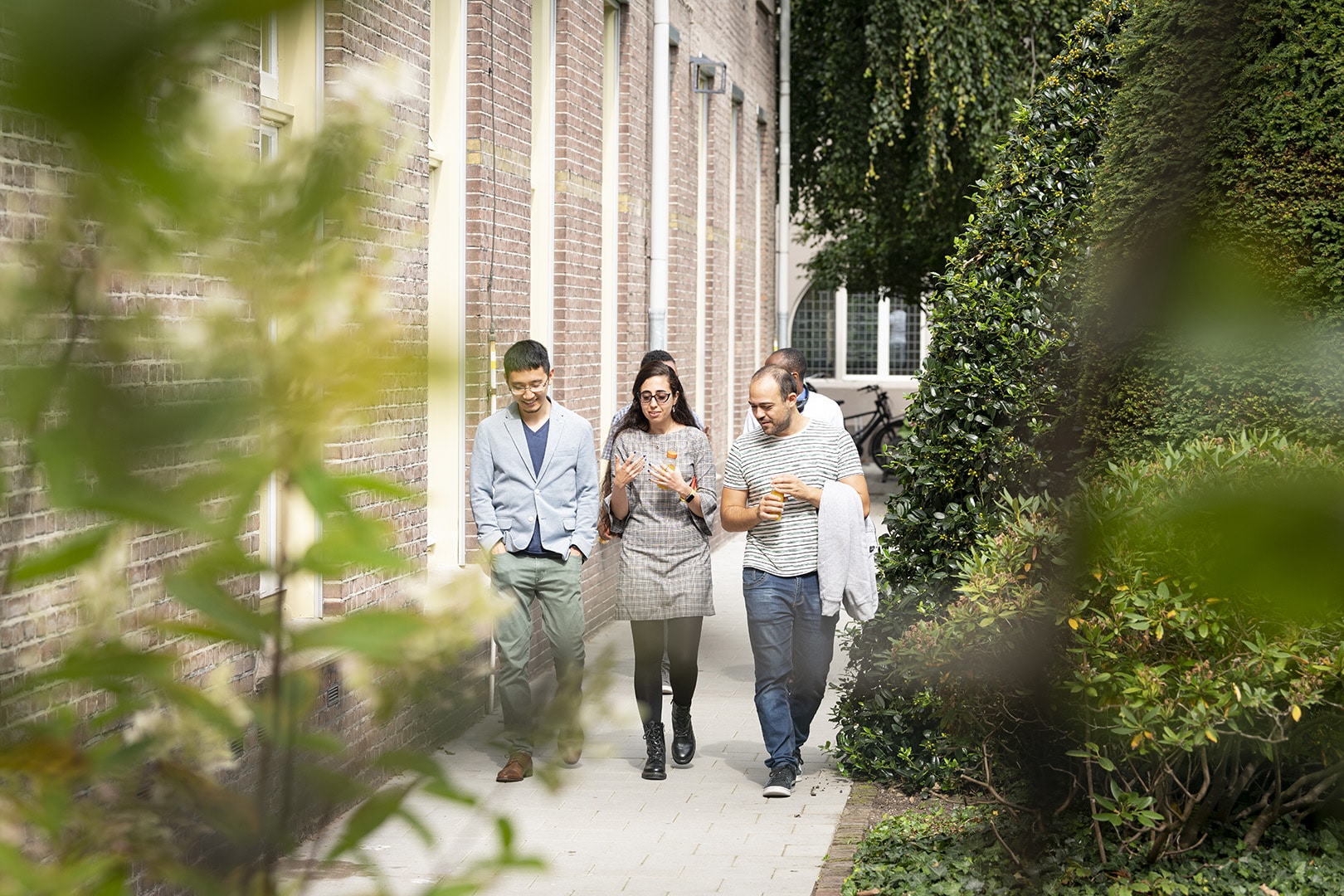 Hi, future JADS student!
Every year, D.S.A. Pattern organizes an introduction for the new generation of master students! This year (2022-2023) it will take place from Thursday, August 25th until Friday, August 26th in Den Bosch.
In those two days, you will get a lot of practical information and participate in fun activities with the other first years. In this way, you can get to know your fellow students before starting your Master at JADS!
The JADS Intro will cost €15 and will include lunch and dinner on both days and nice activities during the day. More information about the program will be provided to you when the Intro Week is coming close! Get your ticket soon.
We are looking forward to meeting you!
To register, go to the following website: https://store.dsapattern.nl/product/jads-intro/