This event took place on June 3, 2021. You can rewatch the event here:
In this edition of Expert Talks, social startups are the central theme. Social & Digital Entrepreneurship (S&DE) is one of JADS's three key knowledge domains, and it's proving particularly attractive to students who want to make the world a better place. In the Master Data Science & Entrepreneurship, students are stimulated to come up with practical applications for their Data Science ideas. The JADS Playground provides a supportive and nurturing environment for these startups to grow.
During this evening, Jonie Oostveen will introduce the JADS Playground and Noëlle Cicilia of LUX Data will go into the challenges of founding a startup.
---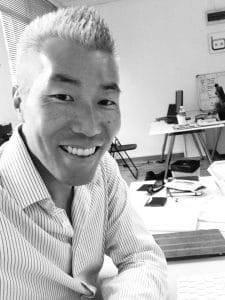 Ins and outs of the JADS Playground
Jonie Oostveen, Playground Manager at JADS
Since September 2020, Jonie Oostveen is manager of the JADS startup incubator, The JADS Playground. In this Expert Talk session he will share why he loves to work for and with startups, why he joined the JADS Playground and how early stage startup are now different from 10 years ago.
---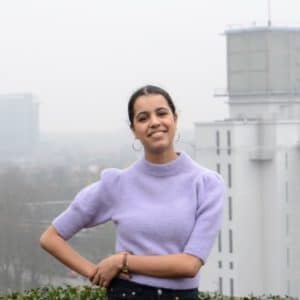 LUX Data, a social data startup
Noëlle Cicilia, co-founder of LUX Data
Noëlle Cicilia is one of the founders of LUX Data, a startup that wants to make transparent data driven decisions today's norm. She will go into the challenges of founding a startup and her experiences in joining the JADS Playground.
---
Zoom info
Link: https://tilburguniversity.zoom.us/j/98147183216?pwd=RUFhK0hrVGd3QkhEcnhqWklJL1lSZz09
Meeting ID: 981 4718 3216
Passcode: 4421323376