The world's first Data Science film festival lands at JADS
Posted on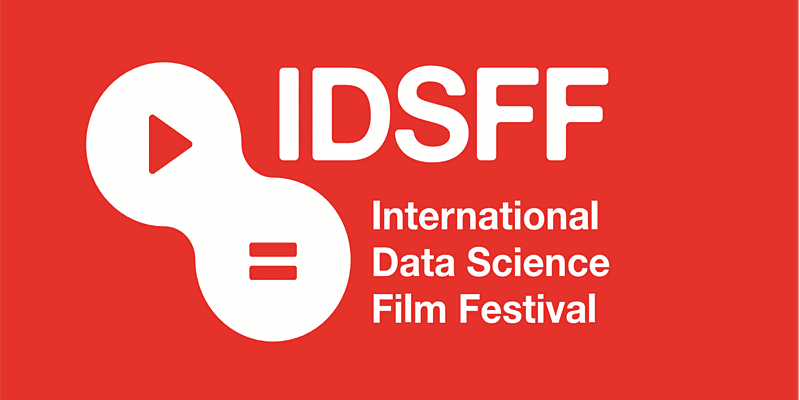 From 26 to 29 August 2021, the first International Data Science Film Festival (IDSFF) will take place. The IDSFF is the first film festival in the world to focus entirely on Data Science and AI. The IDSFF will take place in the Mariënburg monastery, home JADS, in the center of 's-Hertogenbosch.
The festival offers four days of films, panels, discussions, Q&As and networking opportunities. The films have been carefully selected around themes such as the possibilities of data and artificial intelligence and the challenges that come with it.
Bridge between science, culture and innovation
Each film will be introduced by a scientist or filmmaker, in order to place it in a broader perspective or to link it to current social themes. In this way, the IDSFF builds a bridge between science, culture and innovation. In addition to the general public, the festival also focuses on innovators, scientists, filmmakers, critics and opinion leaders, to discuss the state of affairs and the future of our society in relation to data. Films will be screened in the Chapel and in the garden of Mariënburg.
Partners
The first partners of the the festival are Unilever and the Dutch AI Coalition. New partners are still welcome. The large partnershippackages are already sold out, but there are still a number of smaller packages available.
More information