"I feel like JADS attracts people with energy and initiative.", Interview with a Master Student: Bram Delisse
Posted on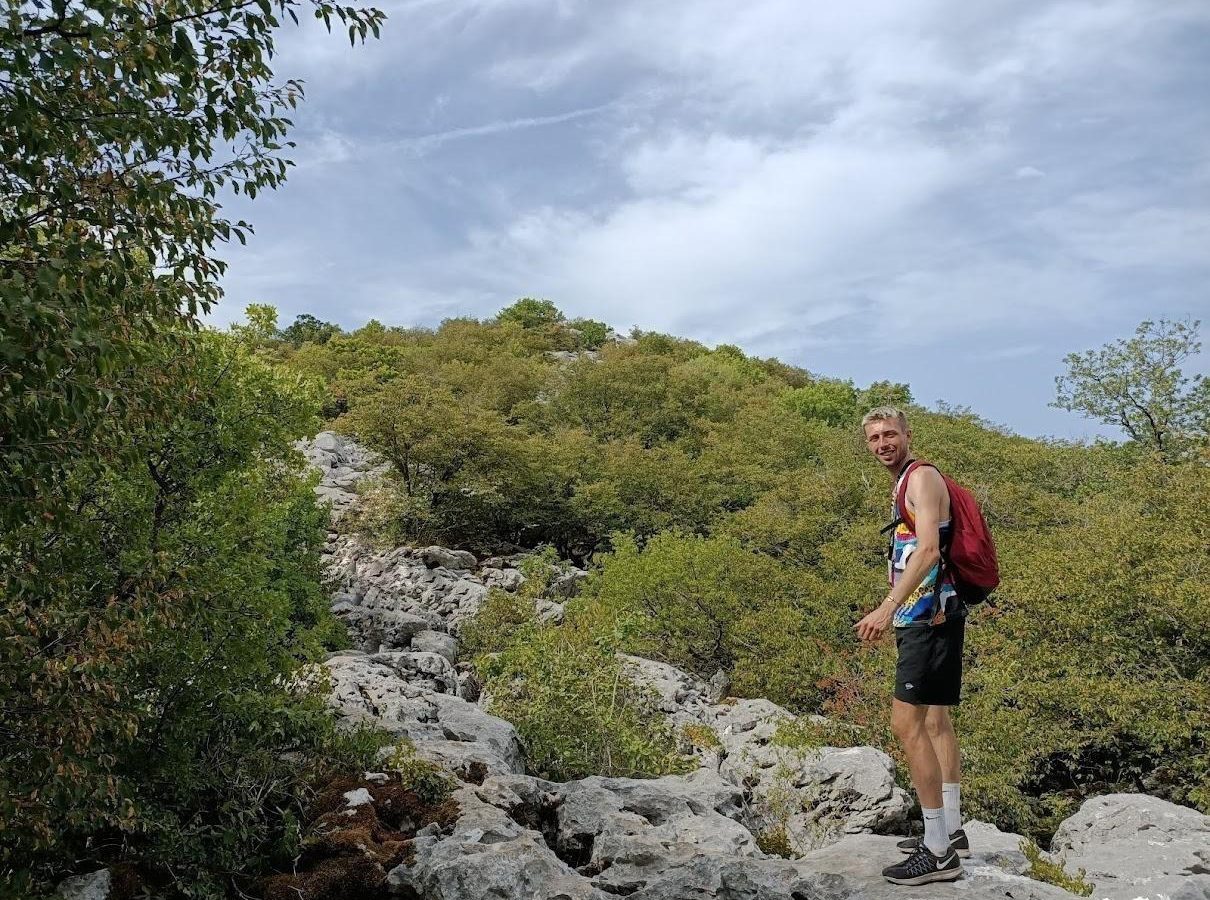 Interested in how our students experience the Master's Program? What made them choose this program? How do they feel about different courses and the teachers? Answers to these questions and more! In this interview series we talk to different first year and second year students and Alumni to give you some more insights about our Master's program. Today we spoke to Bram Delisse. One of our first year Master students.
Can you tell me your name and something about your background?
"My name is Bram Delisse, and I'm a first year student of the MSDE program at JADS. Before starting this master degree I finished my bachelor in Applied Physics at the TU Eindhoven. Since I was very young I was interested in science, how the world works and why it works that way."
How far are you in your studies?
"I'm halfway the first semester. I started the Master's program in September."
What made you decide to apply for the Master Data Science in Business and Entrepreneurship and what do you like about it?
"During my bachelor Applied Physics I explored the fundamentals of the workings of the world, which I really liked. However, I missed my connection with people: I felt too far in the science world to be directly connected to society during my studies. Being the connector between front-tier science and people is something I really aspire. This is the first reason I chose for the Master DSBE program at JADS.
The second reason I chose for the DSBE program is that I really like the atmosphere at JADS. There is a lot of energy in the air, coming from students, staff, companies and other projects that all seem to be enthusiastic. I feel like JADS attracts people with energy and initiative, two things that really resonate with me."
What do you think about the variety of courses JADS offers? Does / did it prepare you properly for a data-related career?
"I do not really feel qualified yet to comment on the courses JADS offered, since I only followed half of the first semester and haven't really looked in to the remaining courses yet. But I think I would like to focus more on the software and data architecture related courses within JADS for the remainder of my master."
Is there anything else you would like to say about JADS, MDSBE or something related?
"What I would like to say though is that there is a lot of group work within the first semester of the MSDE program. Working in groups and presenting is something I think you would need to like at least a bit if you would want to follow the program.
Last thing I would like to say is to again appreciate the positive atmosphere at JADS. I hope to keep contributing to that atmosphere for the remainder of my time at JADS!"
---
More information?
Do you want to know more about our Master Data Science & Entrepreneurship?
Go to our Master page or Download the brochure