JADS organizes 2nd edition of International Data Science Film Festival
Posted on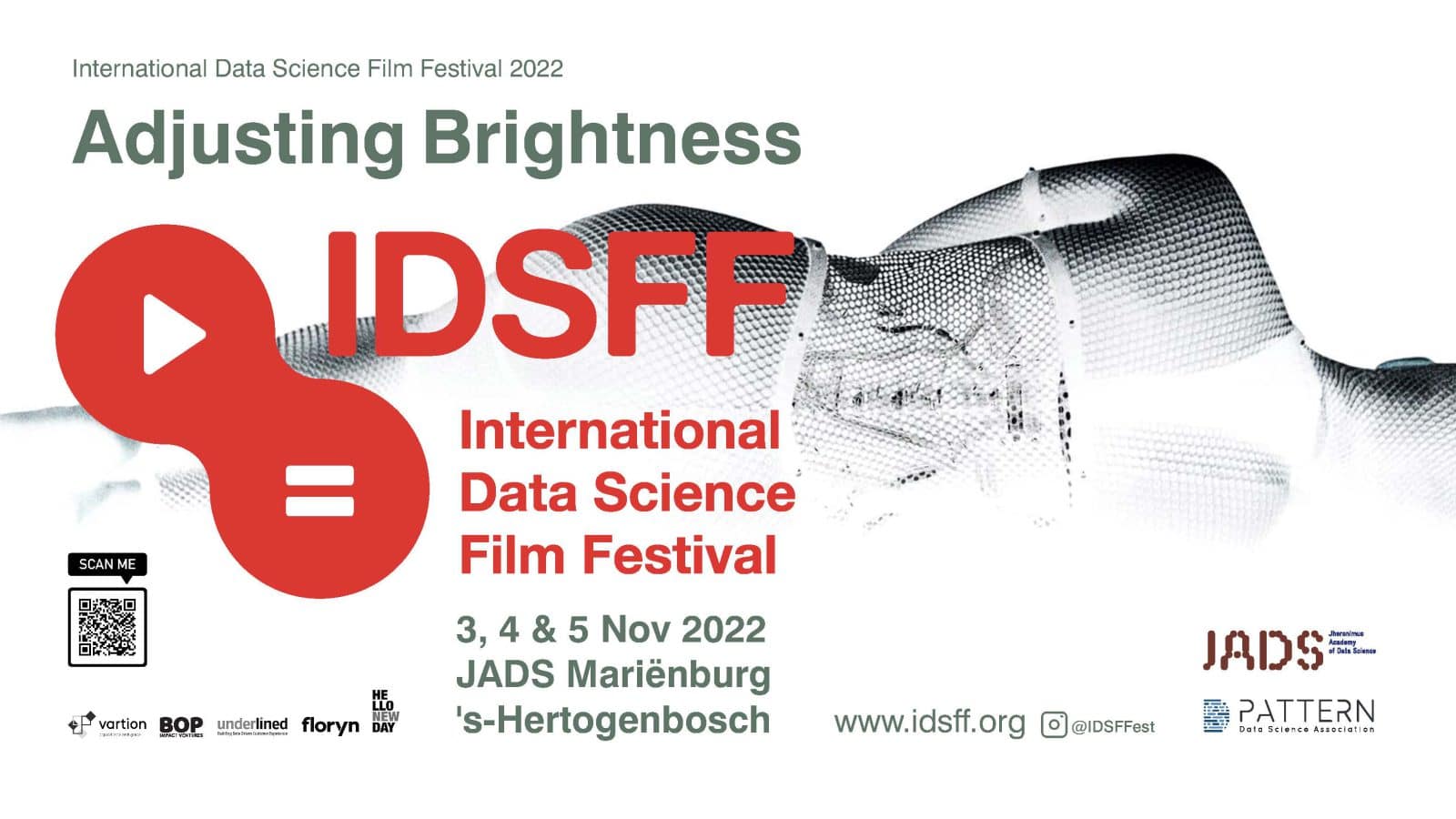 's-Hertogenbosch, September 15, 2022 – From November 3 to November 5, 2022, the second edition of the International Data Science Film Festival (IDSFF) will take place at JADS in 's-Hertogenbosch. The IDSFF is the first film festival in the world to focus entirely on Data Science and AI. IDSFF discovers, celebrates data science and stimulates people to think about the role of data in our society. All this through introductory lectures, data science related films and discussions during the IDSFF.
Our world is changing rapidly and irreversibly, and at the heart of this change is data. Data science has become the key to understanding developments in technology, environmental issues, political power shifts, crime prevention and many other areas of our lives.
The role of data science in the future
The IDSFF is the world's first film festival entirely devoted to data science. In the words of initiator Peter de Kock, Professor of Practice at JADS and initiator of the IDSFF: "With this festival we want to open the discussion about the role of data, with all the associated legal, ethical and social aspects. As human beings we are very easy with giving away our data to companies such as Google and Facebook. But at the same time, especially in the Netherlands, we are very reluctant with the data that we make available to our democratically elected government. I find that remarkable, and about the role of data science in our future, we want to enter into the discussion during the film festival."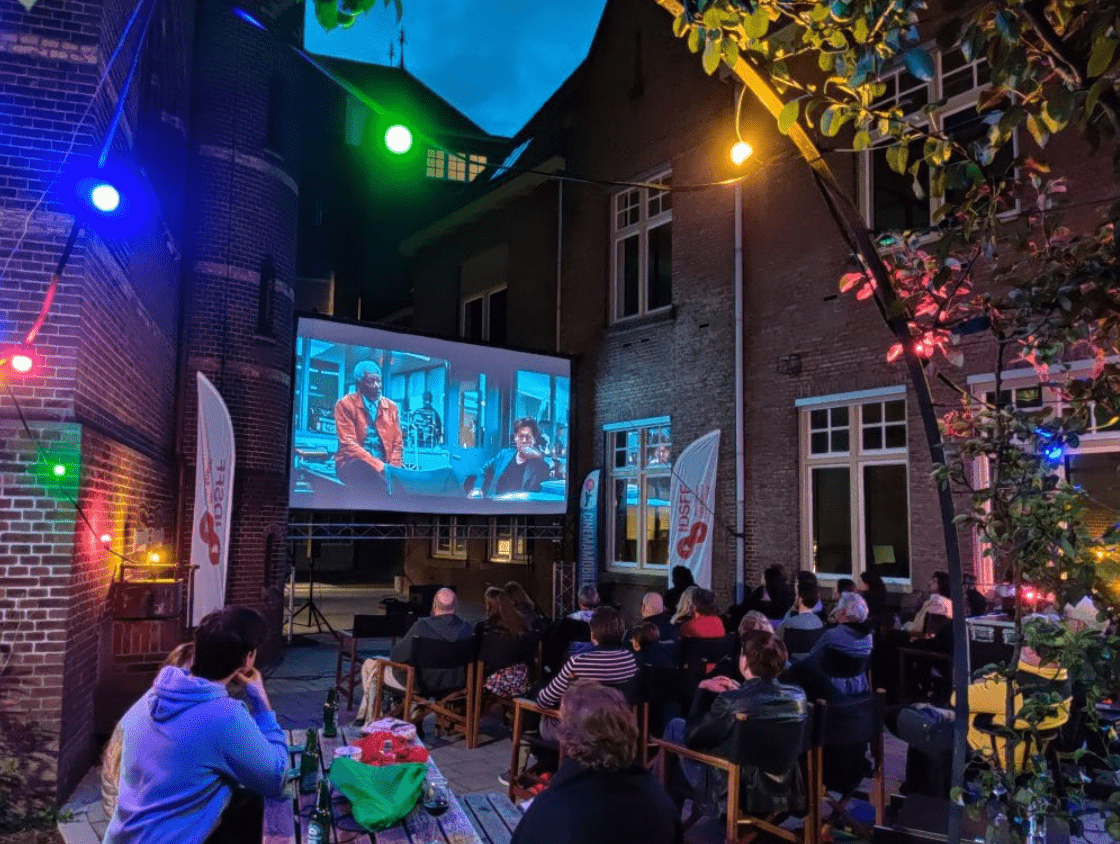 Three evenings of film, discussions and lectures
The festival offers three evenings of films, discussions and networking opportunities. Each film represents a current discussion in our society and is introduced by a leading speaker and an organisation. After the films there is room for discussion and dialogue. The films selected this year are:
November 3: The rise of the mega corporations
November 4: iHuman
November 5: Interstellar
Tickets for the film festival cost €7.50 per evening. This includes introductory lecture, the film, discussion afterwards, a drink and a snack.
Partners
The IDSFF is made possible by partners of JADS: Vartion, Underlined, Hello New Day, BOP Capitol, Floryn and D.S.A Pattern.
More information
More information about the programme, speakers and tickets can be found at www.idsff.org.