JADS participates in Data Driven AgriFood Future
Posted on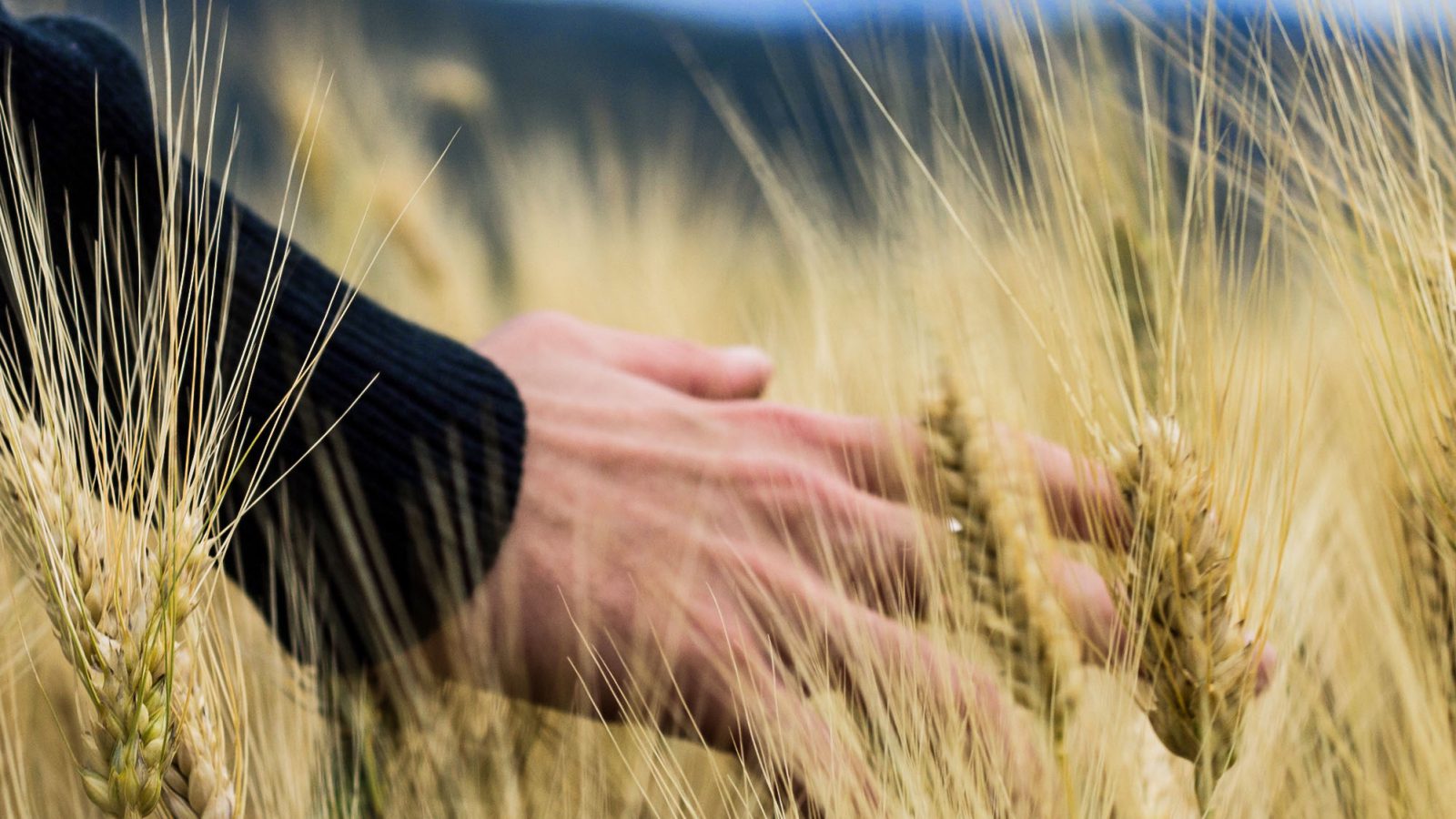 The signing of a "Letter of Intent" on October 26 marked the start of a new worldwide collaboration in the field of a data-driven agriculture and food sector: Data Driven AgriFood Future (DDAFF) Alliance. The province of Noord-Brabant, AgriFood Capital, FME, the municipality of 's-Hertogenbosch,  JADS and TU/e took the initiative for this strategic alliance.
Producing food in a more efficient and sustainable way
The Data Driven AgriFood Future (DDAFF) Alliance Partners experience growing importance and possibilities of data driven developments in the agrifood value chain. More effective use of AI and Data across the food value chain creates new opportunities to produce food in a more efficient and sustainable way despite climate change and expanding world population. By sharing knowledge and insights from research and real-life cases, the DDAFF Alliance Partners aim to learn and inspire each other. And by doing so, speeding up the needed systemic transforming of sustainable food production including ensuring farmer survival and prosperity. The DDAFF Alliance Partners strive to work towards an action-based collaboration on the topic of 'Data Driven AgriFood Future', involving companies, research & knowledge institutes and governments.
Jakob de Vlieg, professor Applied Data Science, TU/e and JADS: "Data-driven food value chain Integration will be needed to produce food in a sustainable way. Data fusion and data analytics of increasing amounts of agri-food related data might rewrite current business models soon on a local as well as on international level"
Connecting the dots
Trust is the key to this. According to the participants: "it is not only about connecting data, but also connecting people". By combining data science know-how and application domain knowledge, JADS brings these worlds together that until recently operated separately from each other. The process of "Connecting the dots", automatically brings new innovation opportunities.
Beautiful sustainable innovations
Opportunities for existing players, but also for new entrants. Digitization and data science are catalysts in this process and actually make chain integration and "connecting the dots" into a valuable network possible. This combination of technical know-how and domain knowledge can lead to beautiful sustainable innovations in agri-food.
More information
For more information about the DDAFF, go to http://www.ddaff-alliance.org/