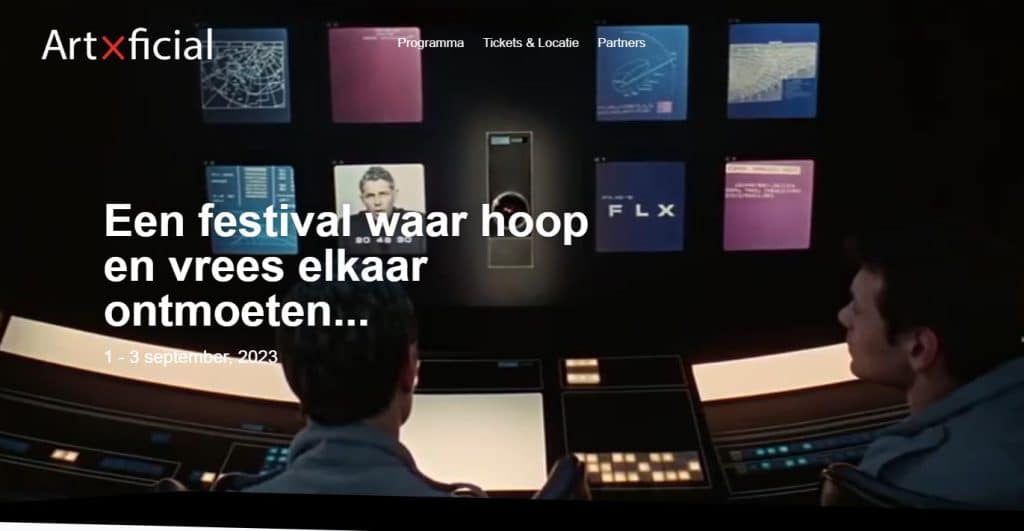 Our world is changing rapidly and irreversibly and the main driver of this is the development of artificial intelligence or Artificial Intelligence (AI). AI is responsible for major developments in education, mobility, climate , health, entertainment and much, much more.
Artxficial is dedicated to the impact of artificial intelligence on our society. It brings together people from all walks of life in meetings, discussions, film screenings and lectures. Artxficial explores, celebrates and critiques the role of AI in our society. It stimulates discussions about ethics, privacy and our common future. It is a festival where hope and fear may meet.
JADS is knowledge partner of Artxficial.