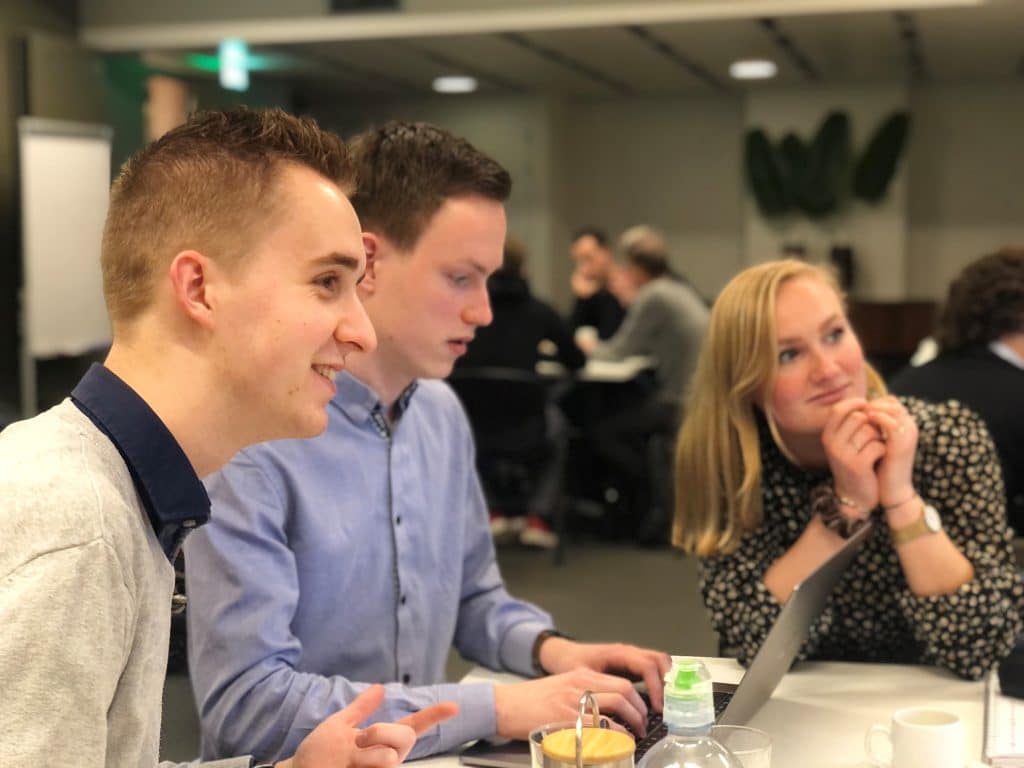 The JADS MKB Datalab conducts projects with Data Science students. As a Data Scientist at the lab, you will learn to deal with real-life datasets from entrepreneurs. In most subjects in the curriculum, datasets are already delivered quite cleanly. You will find that things are different in real life. Furthermore, you will learn what it is like to work on a business issue with an entrepreneur who understands little about data science, you being the expert.
Since PowerBI is such a big part of the projects MKB Datalab runs, they would like to offer you a free PowerBI workshop on 28 February from 13:00-17:00. It will be given by JADS alumni Danielle Paes Barretto and will be in English. This workshop will mainly explain all the basics through hands-on assignments. We may not need the whole afternoon, and will also take a coffee break with some goodies in between.
The following topics will be covered:
PowerBI Features
PowerBI Interface
How to load data into PowerBI
How to transform data (Power Query Editor)
Introduce DAX (New measure, quick measure, …)
Build visualizations (types, hierarchies, drill-down paths, sorting, filtering, controlling interactivity)
By the end of the workshop, you will be able to use PowerBI yourself and build your own reports and dashboards!
Get on board!
Want to participate? Let the team of JADS MKB Datalab know by sending them an e-mail. Helps them to define the number of snacks that have to be purchased: