Dutch 'European Digital Innovation Hubs' accelerate digitization.
Posted on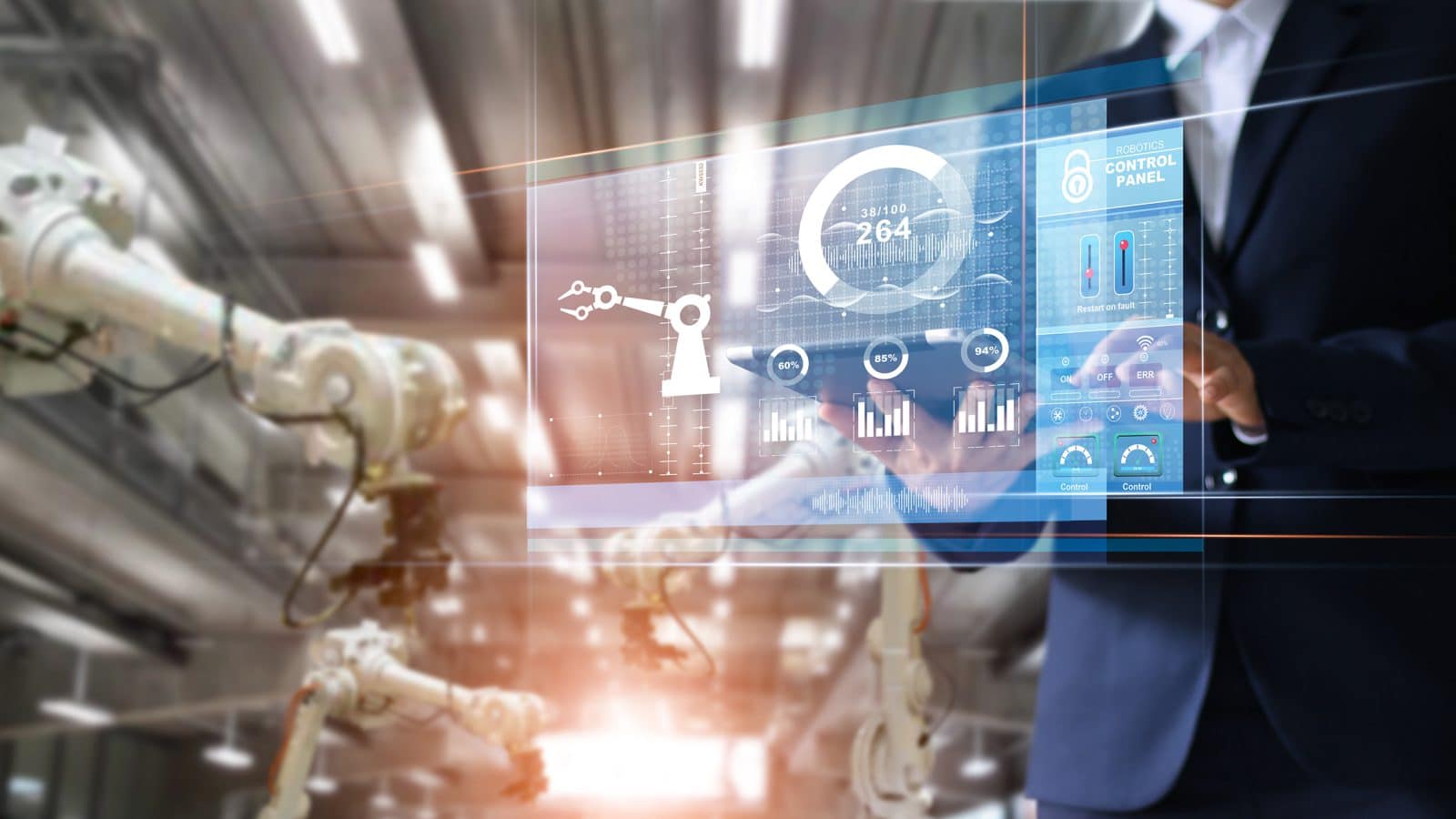 At the Smart Industry Jaarevent in Nieuwegein, Minister of Economic Affairs Micky Adriaansens signed a cooperation agreement with five 'hubs' today. The establishment of the five hubs involves an investment of 30 million euros, which is made available by the European Commission, the Ministry of Economic Affairs and Climate and a number of provinces. Over the next three years, approximately 3,500 companies and 200,000 people will be supported in adopting new digital technologies.
Digitization is now the linchpin of the business innovation strategy. The use of data and technologies such as AI, the Internet of Things, or 3D printing are increasingly becoming the norm. Where large companies invest heavily in this, this is more difficult for the Small and Medium Industry (MKI) companies.