JADS launches Data Dates podcast
Posted on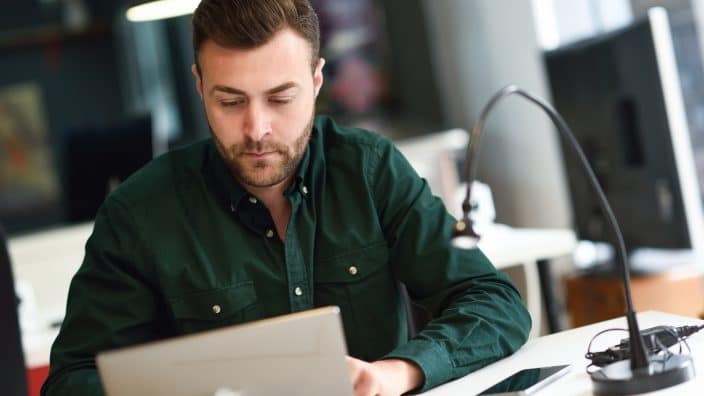 First JADS Podcast release
On the occasion of Data Week NL, the first episode of the podcast Data Dates will be released today. In this podcast, made by Jheronimus Academy of Data Science (JADS), guests who work or study in the field of data science are interviewed about their vision on data science. During these compelling conversations, our guests open up about their personal experiences in the data science world: successes, failures, struggles, surprises and anecdotes.
The podcast is hosted by Fabian Kok, who works at JADS MKB Datalab and Noëlle Cicilia, PDEng trainee at JADS and owner of the Instagram account @accidentaldatascientist. Both are alumni of the Master Data Science & Entrepreneurship at JADS.
Episode 1: the International Experience
In the first episode of Data Dates, Fabian and Noëlle talk to Yikang and Sophia, two international students following the master Data Science & Entrepreneurship at JADS. In this casual conversation, we go through topics ranging from their motivation to come to the Netherlands and JADS specifically, student housing, culture differences, and more.
Listen to the first episode here:
More information
The JADS Data Dates podcast is available via PodBean and Apple Podcasts. If you're interested in studying at JADS, check out our Master Data Science & Entrepreneurship or contact one of our student ambassadors via questions@jads.nl