LCB and JADS bring together the best of Brabant
Posted on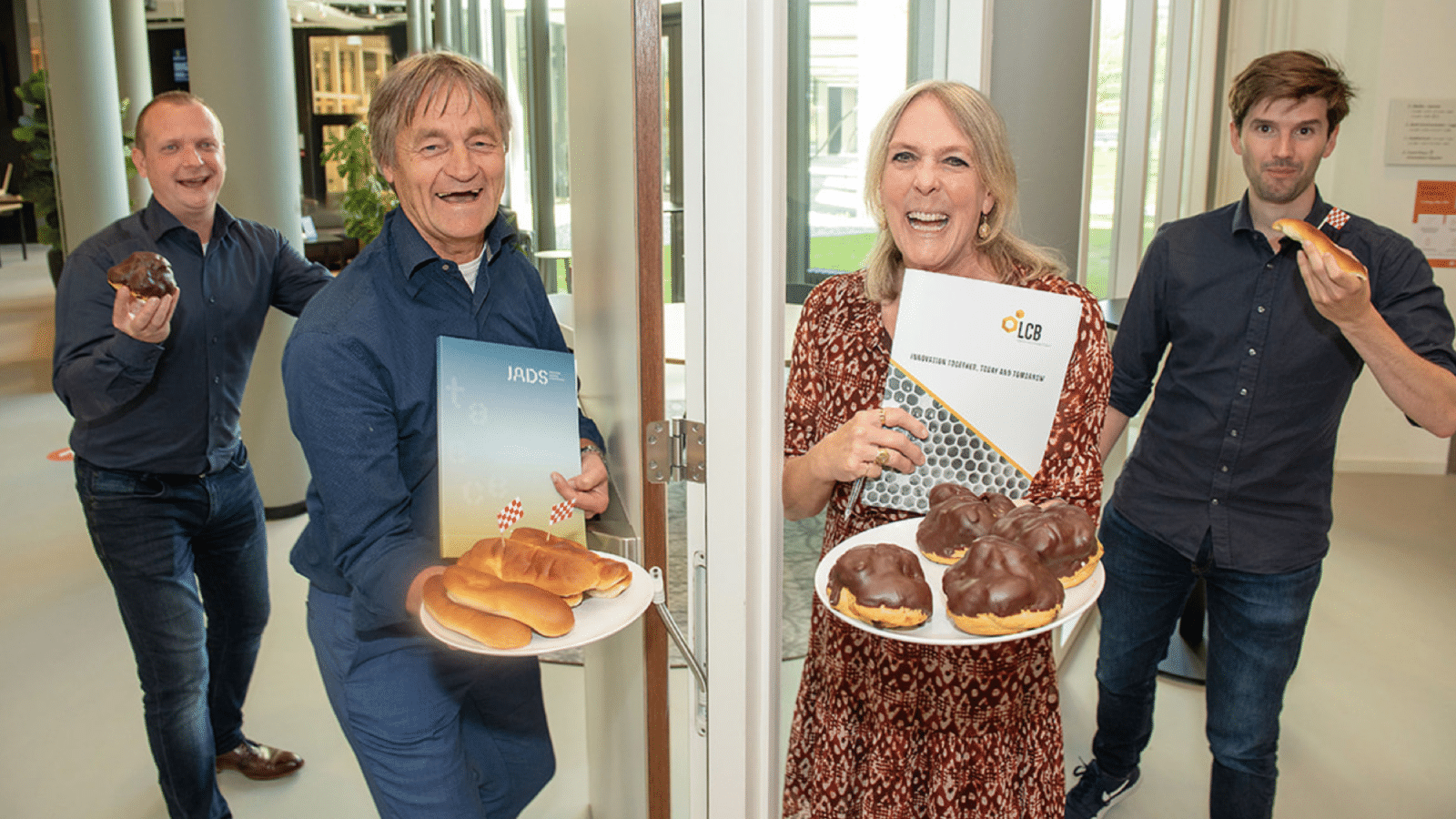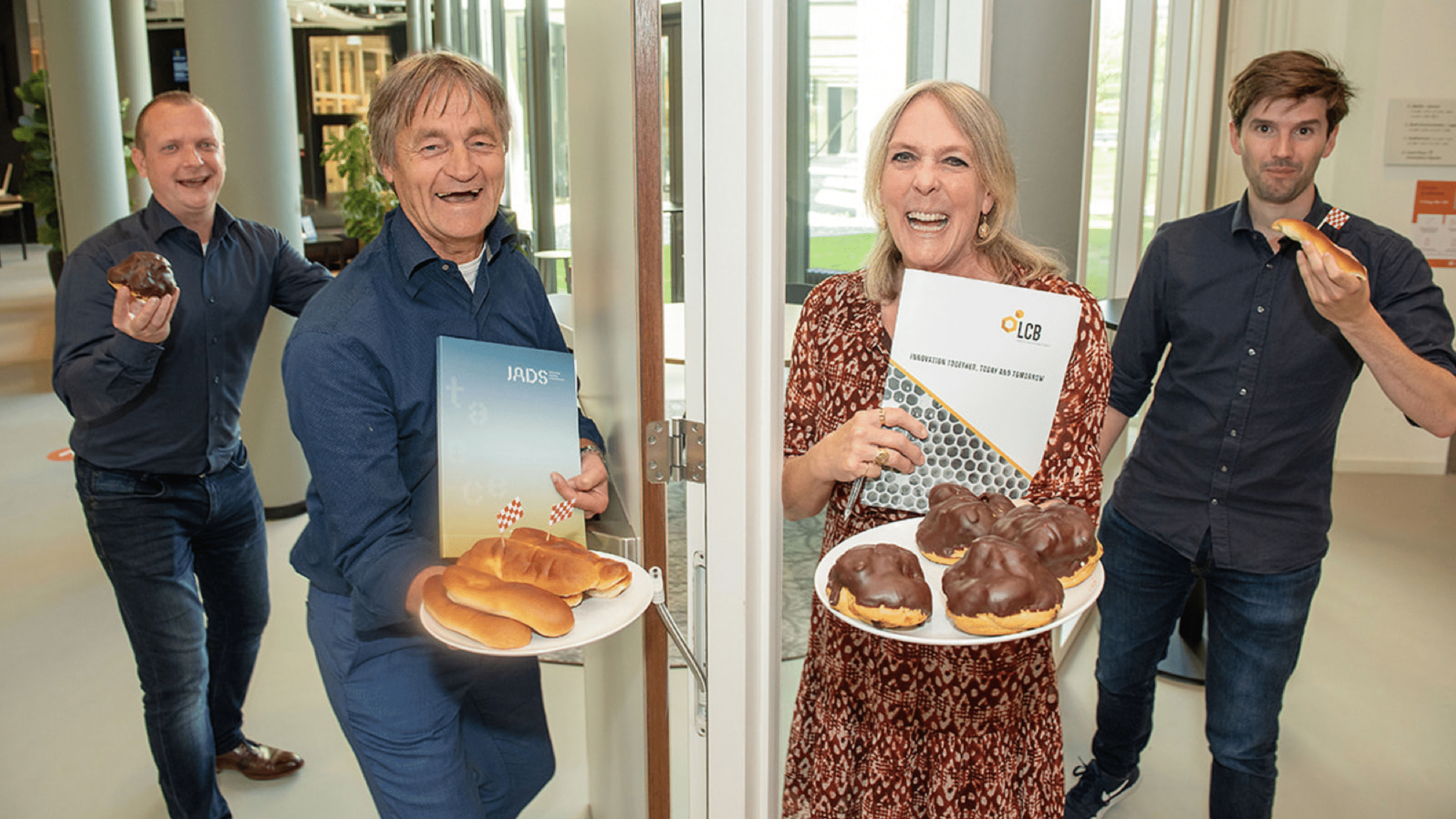 Bringing together the best of Brabant
The research institutions Logistics Community Brabant and Jheronimus Academy of Data Science (JADS) will join forces and increase supply chain data knowledge in the province of North Brabant. On July 6, 2020, they signed a cooperation agreement for this purpose. With common grass roots such as Eindhoven University of Technology and Tilburg University and support from the province of Noord-Brabant, it was only a small step for LCB and JADS to start this interesting exploration. With this collaboration, both partners aim to further expand knowledge about data science within the supply chain in the province of Noord-Brabant and to help entrepreneurs with their data issues. JADS MKB Datalab provides the specific data science content, LCB provides supply chain knowledge and connections to companies from the supply chain field.
From control to innovation
The practical goal of this collaboration is to strengthen the data maturity of companies in the supply chain. This is now on average at the level between control leven (aware of the value of data, but data is not yet reliable and consistent) and standardized level (data is used for optimization). In the intended situation, this will go to the optimum level (high-quality data as a critical success factor) or even innovative level (data as a fuel for innovation).
In order to achieve this objective, the partners will help companies with workshops and joint projects in the areas of digitization and data science. Student projects (internship / graduation) will also be part of the collaboration. In addition, there is active matchmaking between supply chain companies and ICT and data specialists. The LCB theme Data Driven Logistics is a great basis for a sustainable community.
Both parties choose to start small and first explore together practical needs and the right formats. After that, efforts are made to expand the collaboration.
In the autumn of 2020, the workshop "Data-driven logistics for SMEs" is being organized for small and medium-sized companies that are active in the supply chain. The SME Datalab will work with participants in order to get more out of available data. More information via this link.