MKB Datalab starts 10 data projects with SME's
Posted on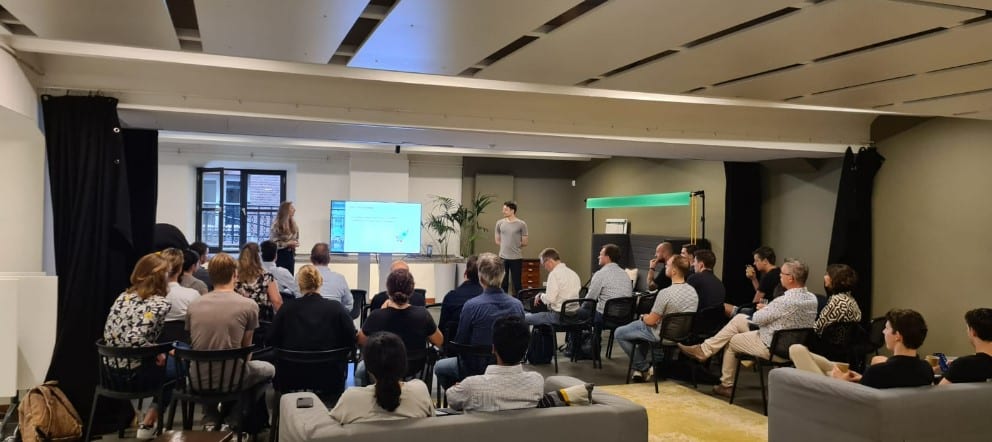 JADS MKB Datalab simultaneously launches 10 projects. Having crossed the threshold of 100 project partners, another huge milestone that testifies to the success of the young organization's model. JADS MKB Datalab, founded in 2018, has the mission of bridging the gap between the latest developments in data science and the needs and wishes of small and medium-sized enterprises. Although a digital transition can mean a big step forward for small businesses in particular, they often do not immediately see the added value of working in a more data-driven way.
MKB Datalab has assisted a wide variety of companies in the past four years, for whom it has carried out the most diverse projects, from fairly simple to very complex. The number of partners now stands at 125, but the number of projects carried out is almost double, as many partners from the past come back for more. For the MKB Datalab master students, this is proof that any company can get more out of data science.
10 new project partners at the same time
Friday 24 June 2022 was the kick-off for a new project round. This included 10 new companies. The students employed by MKB Datalab will work on interesting delineated projects in which they help organisations to work more data-driven. Companies such as DAS, 51HZ, Atrea Workforce Management Systems, Compliment BV, Rentman, VHLGenetics, The Medical Export Group BV, World of Content, PowerFolio and Maps Untold  are thus taking their (extra) step in the field of data. A wide range of different companies!
Central kick-off gives extra insight
At the central kick-off moment, specialists from other universities were also present to see how the JADS SME Datalab supports our entrepreneurs locally to work with data. During this kick-off moment, the companies introduced themselves and their challenges and the students who will work on these challenges also introduced themselves. Afterwards, the students make individual agreements about the working method and communication with the company for which they are taking up a challenge. These sessions are very inspiring, because they also give a good idea of what other companies from very different sectors are doing in the area of value creation from data. The question of the entrepreneurs is central as students carry out the projects as a side job outside the curriculum.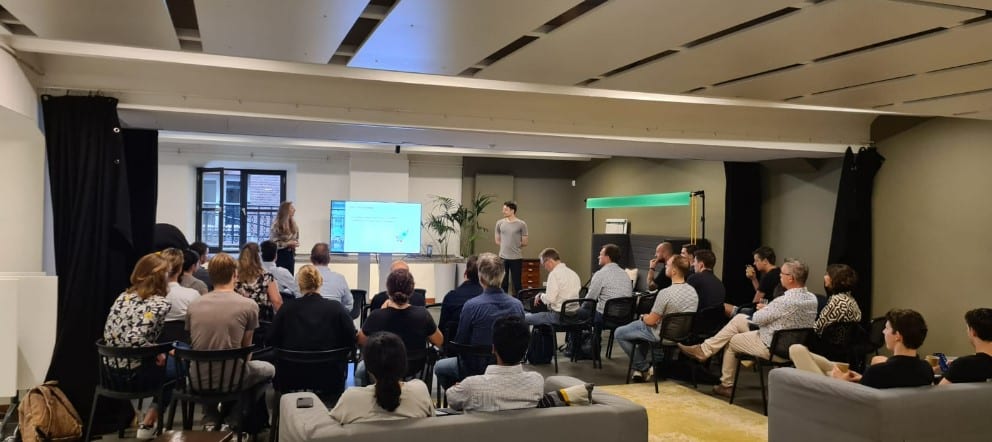 More information
Want to know more about the JADS MKB Datalab? Check out their website and example cases.