Why you, as an SME, want to start a project with MKB Datalab. Mandi Damme, from Merford, shares why
Posted on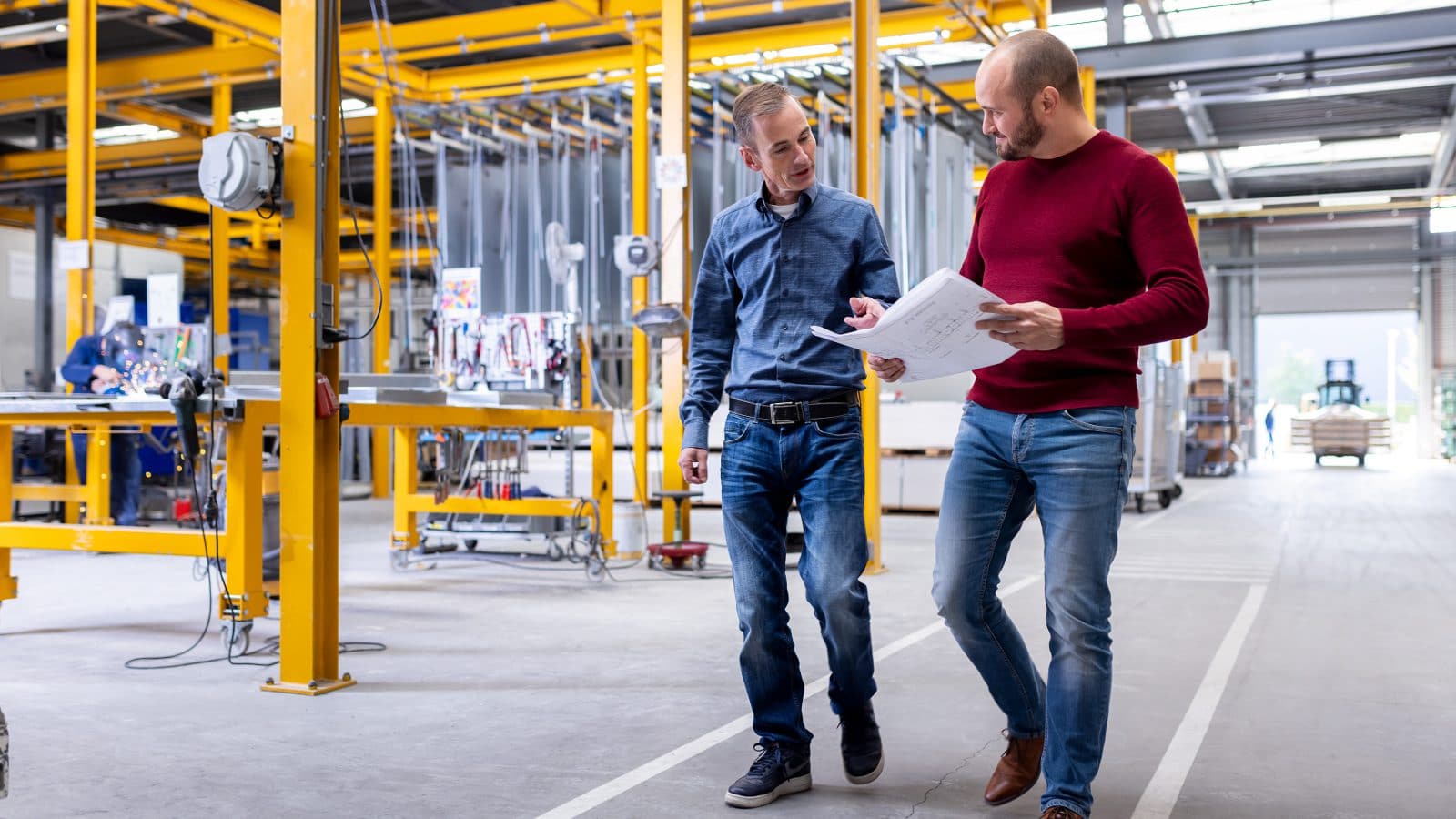 For many entrepreneurs, Data Science is still an unclear concept. The MKB Datalab builds a bridge between the knowledge of Data Science and its application in daily practice. The JADS MKB Datalab carries out projects with Data Science students. For this article we spoke with Mandi Damme, information analyst and application manager at Merford, about their experiences with the MKB Datalab.
Where it all started
"A few years ago we came into contact with machine learning and big data through our network and what was happening in it at that time. We immediately had the feeling: we have to do something with this! Despite the fact that we are an SME, we have a lot of data that we were not using and saw a lot of potential in it. Our network suggested us reach out to MKB Datalab at JADS. We contacted them and they were immediately positive and welcoming. We were allowed to visit the campus in Den Bosch to get a taste of the atmosphere and we could immediately join a practical workshop.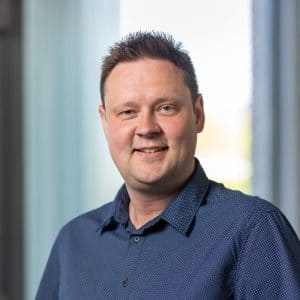 Mandi Damme, information analyst and application manager at Merford
Approachable and thinking along
The MKB Datalab is very approachable and pro-active. We have had a lot of contact with Maaike Blok, she was our contact person from the beginning and she actually stayed that way throughout. I personally experienced it as a big advantage that Maaike was a linking pin. Between us in practice and the student in theory. She was able to formulate our wishes well so that it became a good assignment for us as the client. The linking pin of a slightly more experienced person like was very valuable to us.
The first project
We quickly got into the process of developing something together with a matched student. We had an idea for an 'early warning system' for our own project organization. Merford is the specialist in developing total solutions in the field of noise control and custom-made acoustic doors. We wanted to be able to give our project leaders early warnings about potential problems or cost implications, rather than signaling afterwards that something had happened. Our main interest is the difference between the selling price and the costs, so we have project leaders who manage that. That is precisely the angle we chose for the first project.
The process
The first project was perhaps a little basis, but that was fine because we did not yet have a clear idea of what we wanted. We explained to the student how things work in our company to give the student an idea of what happens in practice. In subsequent projects, we went able to 'dig deeper'. In three follow-up projects with our first student, we created this 'early warning system' that uses the data to make a prediction of the project margin and deviations therefrom. This enables us to inform our people so that they can act accordingly. In this way, we can immediately anticipate and the system actually makes predictions so that these things cannot happen.
Ideal stepping stone
We are now in our sixth project with the Datalab. What I like about the Datalab is the flexibility it offers the student and how you can sharpen each other's focus. Because we are still searching ourselves, that flexibility suits us. And a student can deal with it more easily than an expensive consultant. The fact that the investment in a Datalab project is limited is also an argument in favor of going ahead with it. You have access to normally very expensive knowledge in this field in an accessible way. This is the ideal stepping stone for doing something with data in your company.
It has come to life in our company
Because of these projects, it has really come to life within our company. Now we see how much information we actually have and what we can do with it! Because you have to think about how you transfer the information to the student, you also start looking at the data better and filtering it so that you get cleaner data. Then the data really gets its value and that is the thinking that is now percolating throughout our company.
Taking the next step
We are very satisfied with the results of the projects, especially when you see what a student can achieve in a relatively short time. My tip is "don't think that a student alone is going to make the difference, because ultimately you as an organization have to change (too) and the student helps you to shape things." As an organization, it is important to move with the process and not just give the student an assignment. If your organization also moves with the student, you can really take the next step and you will get a lot in return."
Photo credits © Merford
---
More information
Want to know more, attend a workshop or have a question? Read more about the JADS MKB Datalab on our MKB Datalab page.