250th Data Science Master student graduates at JADS
Posted on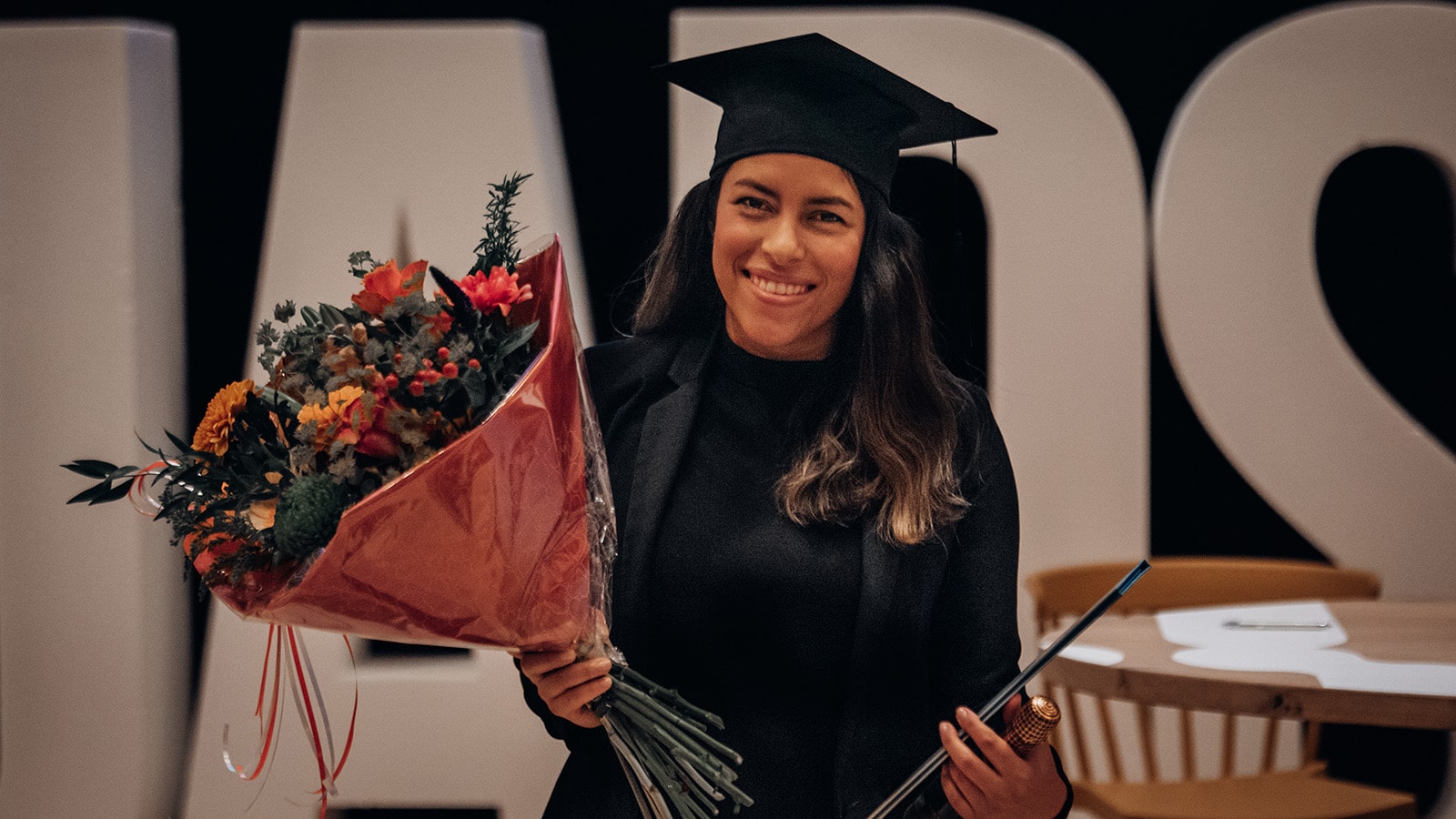 On October 7, the 250th Master student Data Science in Business and Entrepreneurship received her diploma at Jheronimus Academy of Data Science (JADS). In the last 5 years, JADS' mission to educate data scientists who can help organizations shape their data driven future, has taken off to a great start.
The value of data science
Sophia Ruiz, from Mexico, graduated this week from the 2-year Master's in Data Science in Business and Entrepreneurship as the 250th student. During her master she did a thesis based on the agrifood industry, specifically creating models that could support the decision-making process of dairy farmers. After that, she started working at Lely. At this company she uses livestock data to help dairy farms to make data-driven decisions for a more sustainable and enjoyable work.
In her eyes we live in a data-driven world: "A few years ago I was looking for a master that could give me the knowledge to solve complex problems with creative and simplified solutions. Soon, I learned data science was the answer for me. This career path gave me the skills to identify and investigate patterns, analyze data and communicate findings to different stakeholders." When she was was looking for a Master's program, the Master at JADS stood out: "I see JADS as an innovation ecosystem that facilitates stakeholders with different backgrounds to share and create knowledge through implicit collaboration. When I learned about this ecosystem, I was pretty sure immediately, I wanted to be part of it. At JADS it is quite easy to reach out to any of the professors, researchers, entrepreneurs, and students and ask for help, advice, or just have a cup of coffee together. This open environment facilitates innovation and makes the learning process easier. The master's program is holistic and complete. This master is not only about data skills, but we also have a huge workload related to ethics and creative thinking skills, which makes well-rounded professionals, ready to create and communicate data science to others."
Sophia has a clear picture for the future: "I will keep learning, improving the skills I learned during the program, and working towards a more sustainable world using data".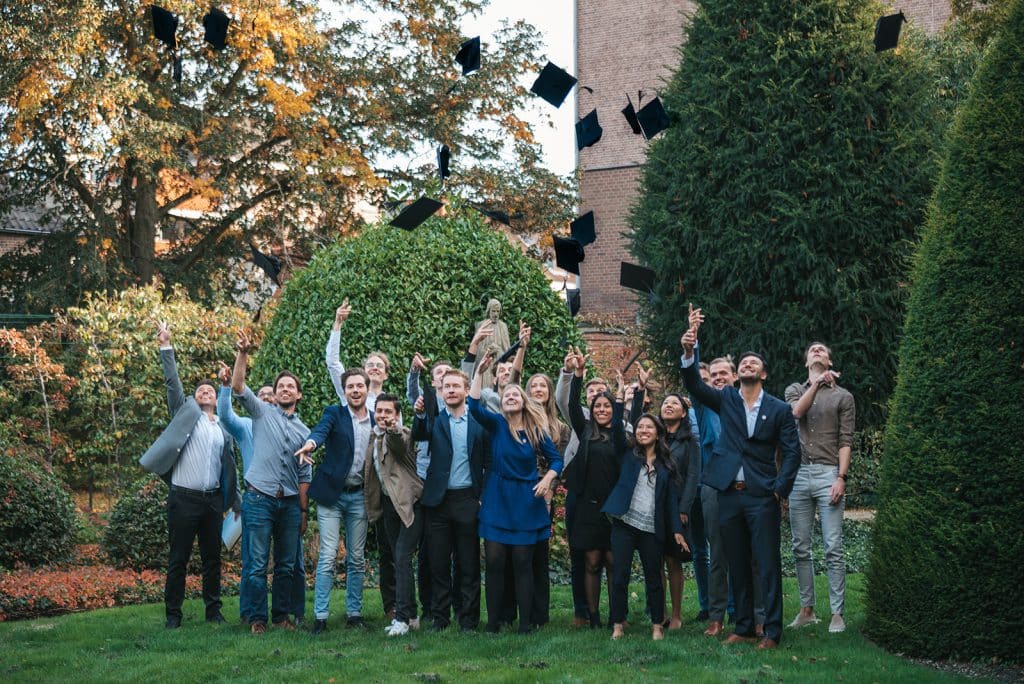 A special moment for JADS
Program Director Dr. Ksenia Podoynitsyna considers the 250th graduate of JADS an important milestone. She says: "Round numbers are magical. Just after the 5th anniversary, the 250th Master's student will receive her diploma. Almost all graduation projects are done in companies and non-profit organizations. That means our students have made 200+ organizations more data-savvy. It is also an opportunity to look back on how the program has developed in the meantime. We have grown significantly since launch. In the recent National Student Survey (2022), our program scores higher than 4 out of 5 on all criteria – few masters have this result. We score particularly high on connection to practice, and this is clearly tangible in the curriculum. More than half of the courses are based on real-life assignments from the business community. These real-life data challenges are constantly expanding. For example, we have just launched a new course called Natural Language Processing in collaboration with one of the largest media companies in the Netherlands."