Data is the most important resource for successful entrepreneurship
Posted on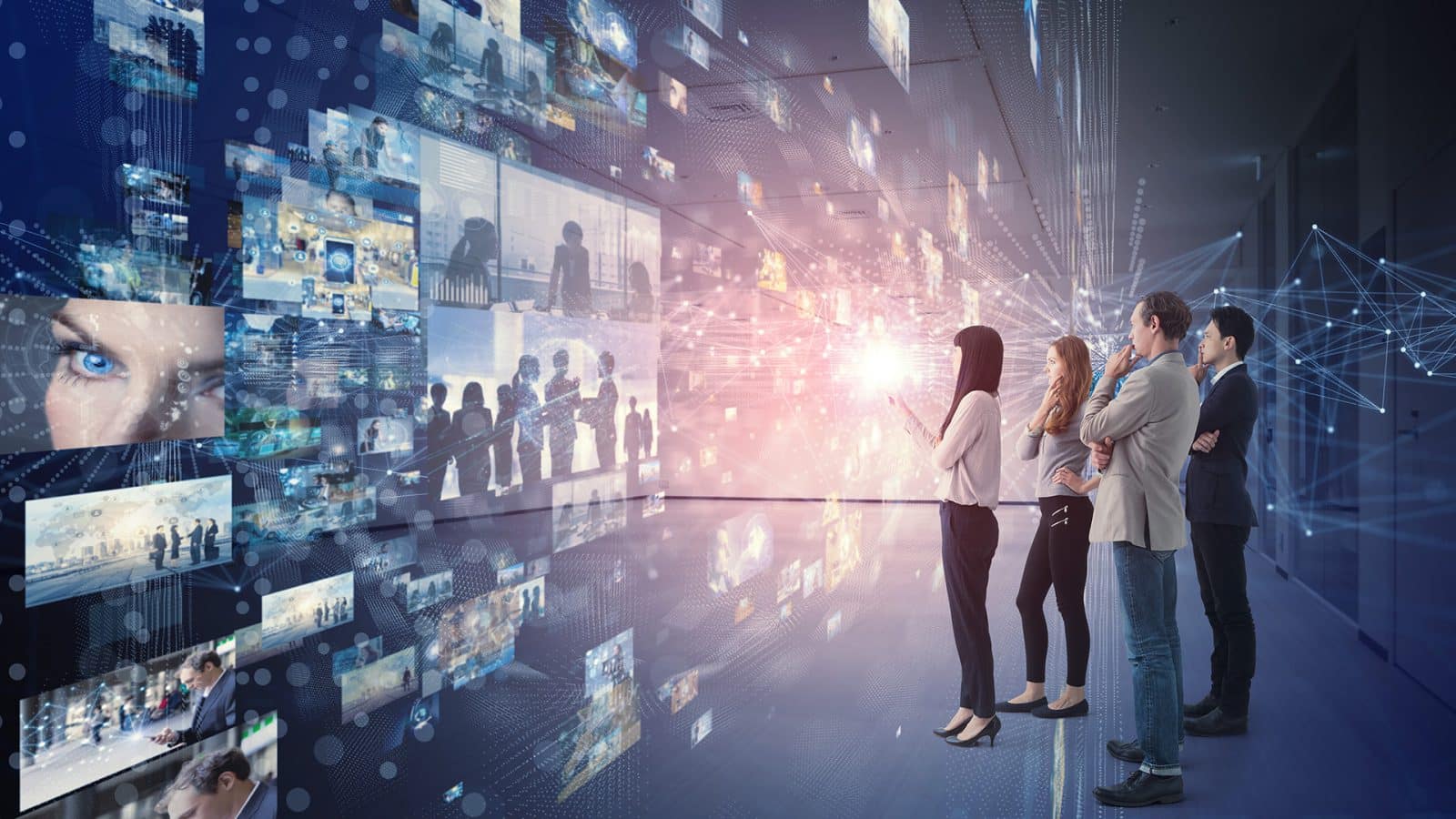 Who can imagine a life without electricity, cars, or more recently, without the internet or smartphones? These technologies have become intertwined with daily life and have also fundamentally changed entrepreneurship. In ten years, we will look back at big data and artificial intelligence (AI) and we will not be able to imagine how we ever lived without them. But not yet. At the moment, we stand at a turning point. Companies that focus on becoming data literate within the next five years will gain a significant advantage. But where do you begin?
Problems are opportunities to look at things in a new way
The most important thing is to critically examine where the challenges lie for your company. The digital transformation in business is moving at a rapid pace, which raises familiar questions: How can we save costs? How can we maintain high revenue? Where are new opportunities in terms of customer base, streamlining processes, or even in areas we have not yet considered? Data and AI can play an important role in answering these questions, even now.
The companies that are best able to withstand periods of uncertainty have one thing in common: they have a sharp eye for reality and see opportunities that others overlook. Sometimes, they do that out of intuitive entrepreneurship. Increasingly, they make smart use of data. Opportunities are there for the taking, even if you have never worked with data in your professional life before. Will you take a leading role?
Practical help with scientific support
There is a huge need for people who speak the language of data. That is why JADS was founded six years ago, as a collaboration between the progressive scientific approach of Eindhoven University of Technology and the entrepreneurial, human-centered expertise of Tilburg University.
At JADS, you can follow practical programs that allow you to get more out of your business and ambitions. JADS also provides practical assistance through our MKB Datalab, Playground incubator for startups, and Professional Education program. Our goal is not only to educate a new generation of scientists and specialists but also to make data knowledge and skills widely accessible. Because the benefits of data should be accessible to every entrepreneur.
Achieve immediate results and develop step by step
The climb to data proficiency may seem steep. But the beauty of data analysis is that you can start small – with the data you already have. That first step provides new data, learning opportunities, and the chance to build knowledge within your organization. From there, you can involve more data and establish relevant relationships. You can build your knowledge, step by step.
Fortunately, you are not alone. There is already a lot of accessible support and knowledge, such as the Dutch AI Coalition (NLAIC) or the book by JADS scientist Maurits Kaptein, "Hello World, Hello Computer."
Are you ready to take your next step? Let JADS help you with our practical courses and community. Seize the moment and take advantage of digital opportunities for you and your company.