JADS Lustrum community event: a recap
Posted on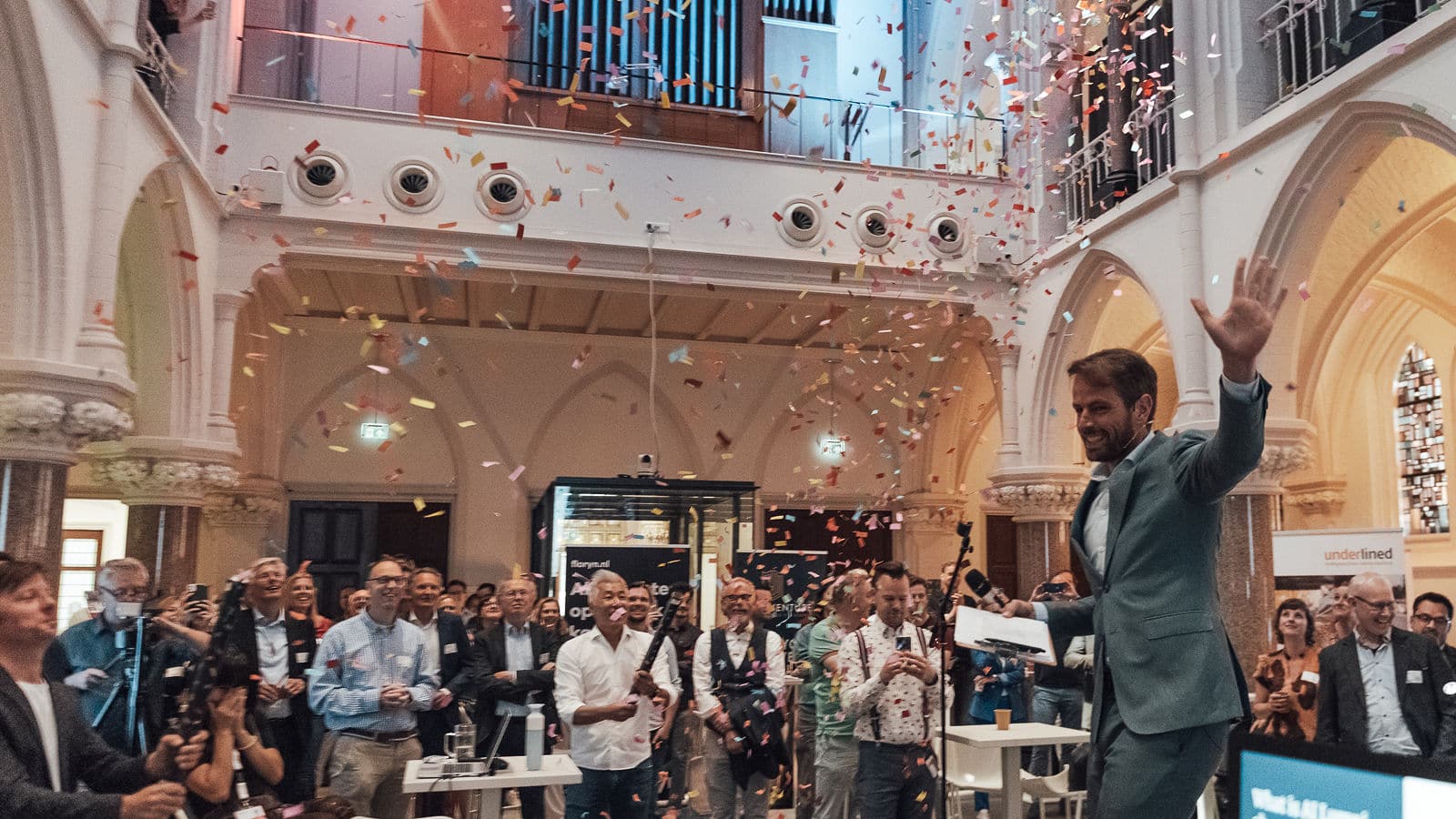 A celebration of 5 years JADS
A little over five years ago, Queen Máxima opened the Jheronimus Academy of Data Science (JADS) in Den Bosch, a unique innovation experiment of  Tilburg University, TU Eindhoven, Gemeente 's-Hertogenbosch and Provincie Noord Brabant. Tuesday June 14th we invited you – our community – to come to our campus and celebrate our first five years with us. And you were there in numbers; we welcomed over 250 visitors at our community event!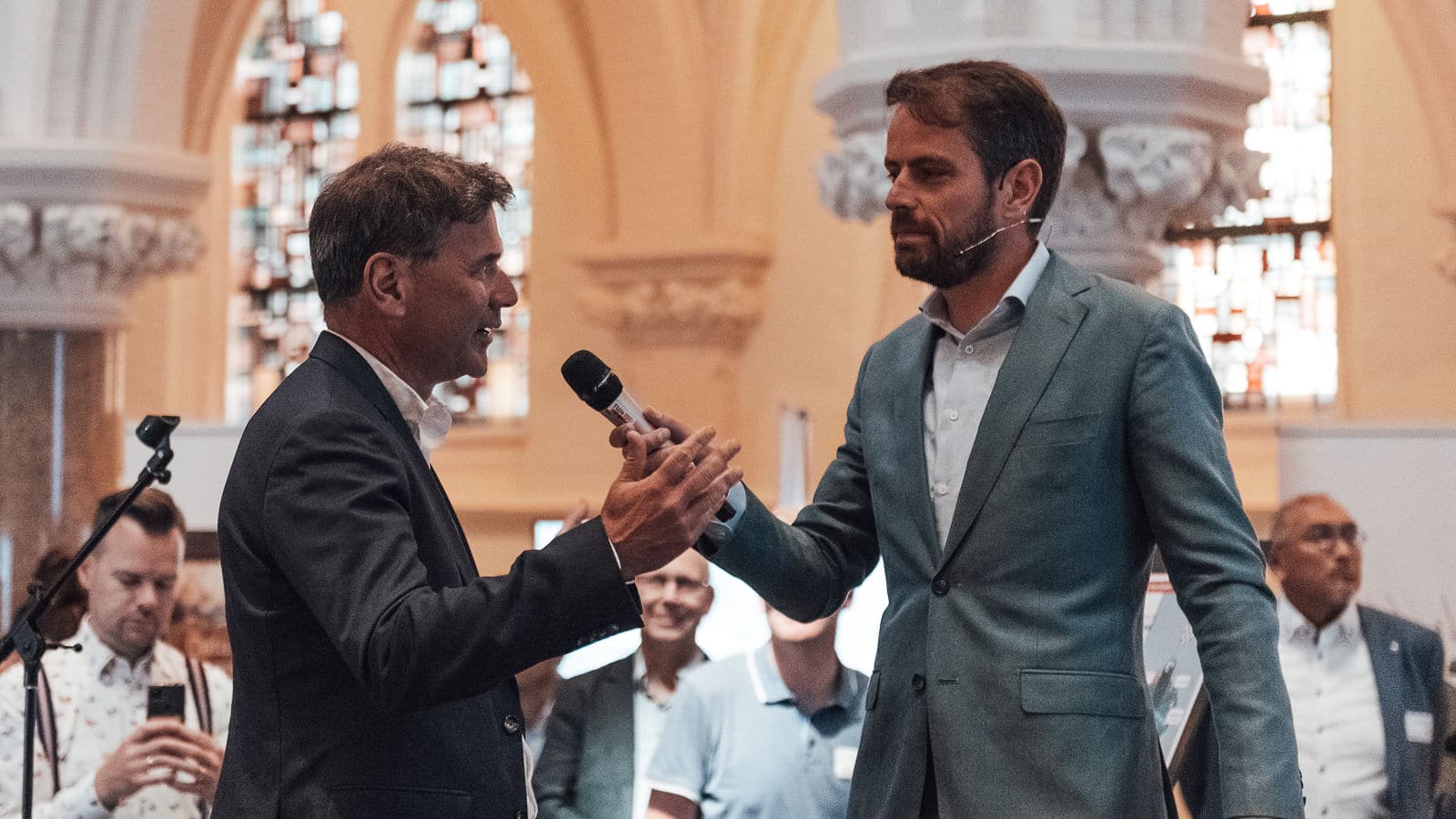 5 Hours Community Event in 1 minute
What did happen on Tuesday June 14th? Check out our aftermovie, to show what it was all about.

Experience Data Science and AI
For this community event, we were able to transform our Chapel into a vibrant market with four squares. Research, Education, Business and Impact. In the Business square, visitors could experience first hand several partners and projects JADS is powering or happy to be part of. This created an ideal background for our other business guests to meetup and exchange ideas and possibilities together. In our Education square, guests could meet with our (pre)Master programs, EngD, Phd and Professional Educational programs. And get interviewed by our host of the day: Nathan de Groot To discover what kind of opportunities JADS offer on cooperation, research and consultancy project, we invited everyone to visit our Impact square. Showing also 5 different startup pitches from our own Incubator, JADS Playground.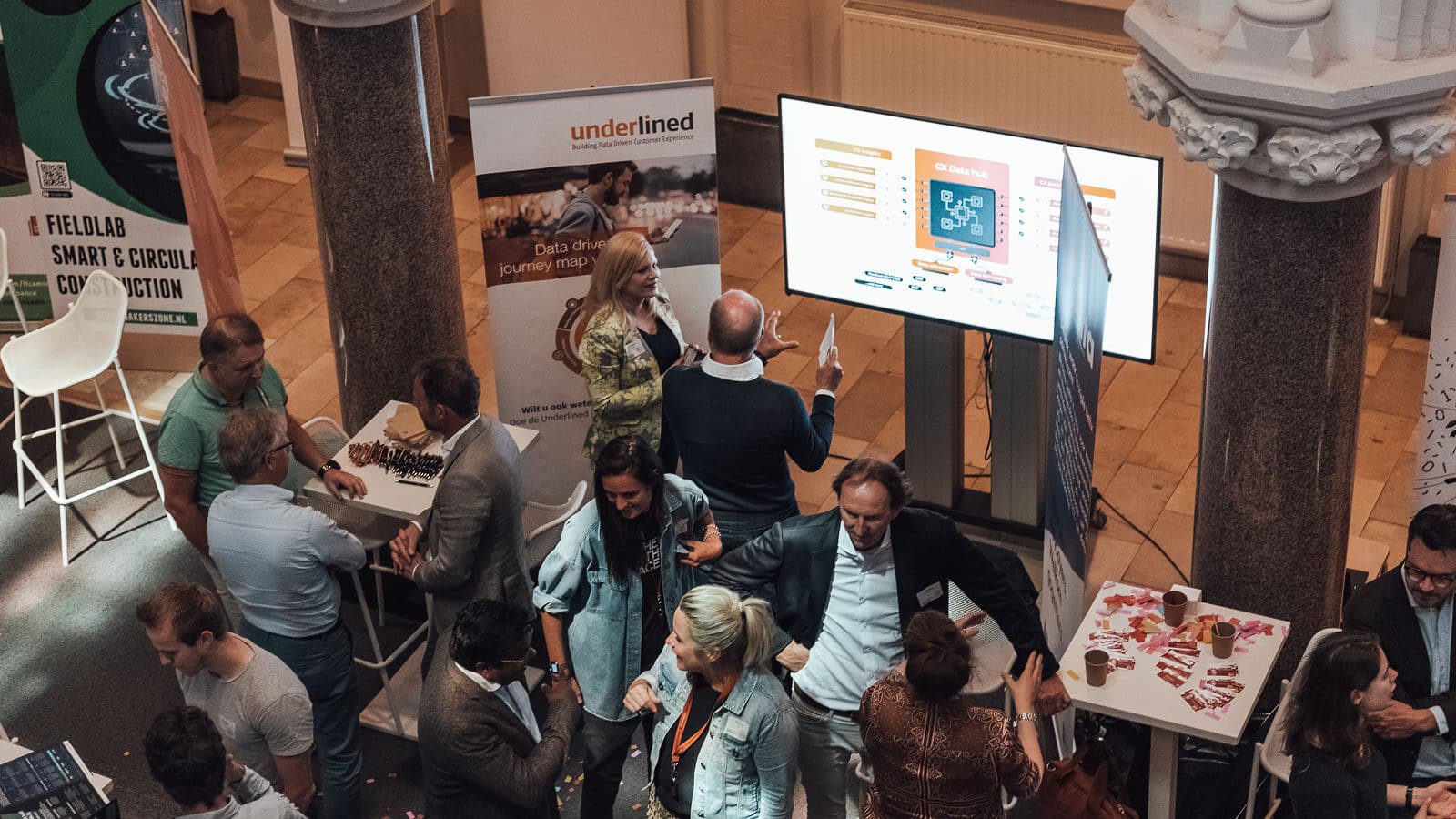 Campus tour
We opened up our campus completely, even several hidden and secret rooms. It is a celebration after all, and that calls for extra special opportunities. Over 75 of the guests applied for a tour around and in our campus, to get to know the fascinating history of the building – a former convent.
Podcast
Guests who wanted to escape the busy Chapel could join a live podcast recording in the Refter and listen to some great conversations with students, alumni and other guests.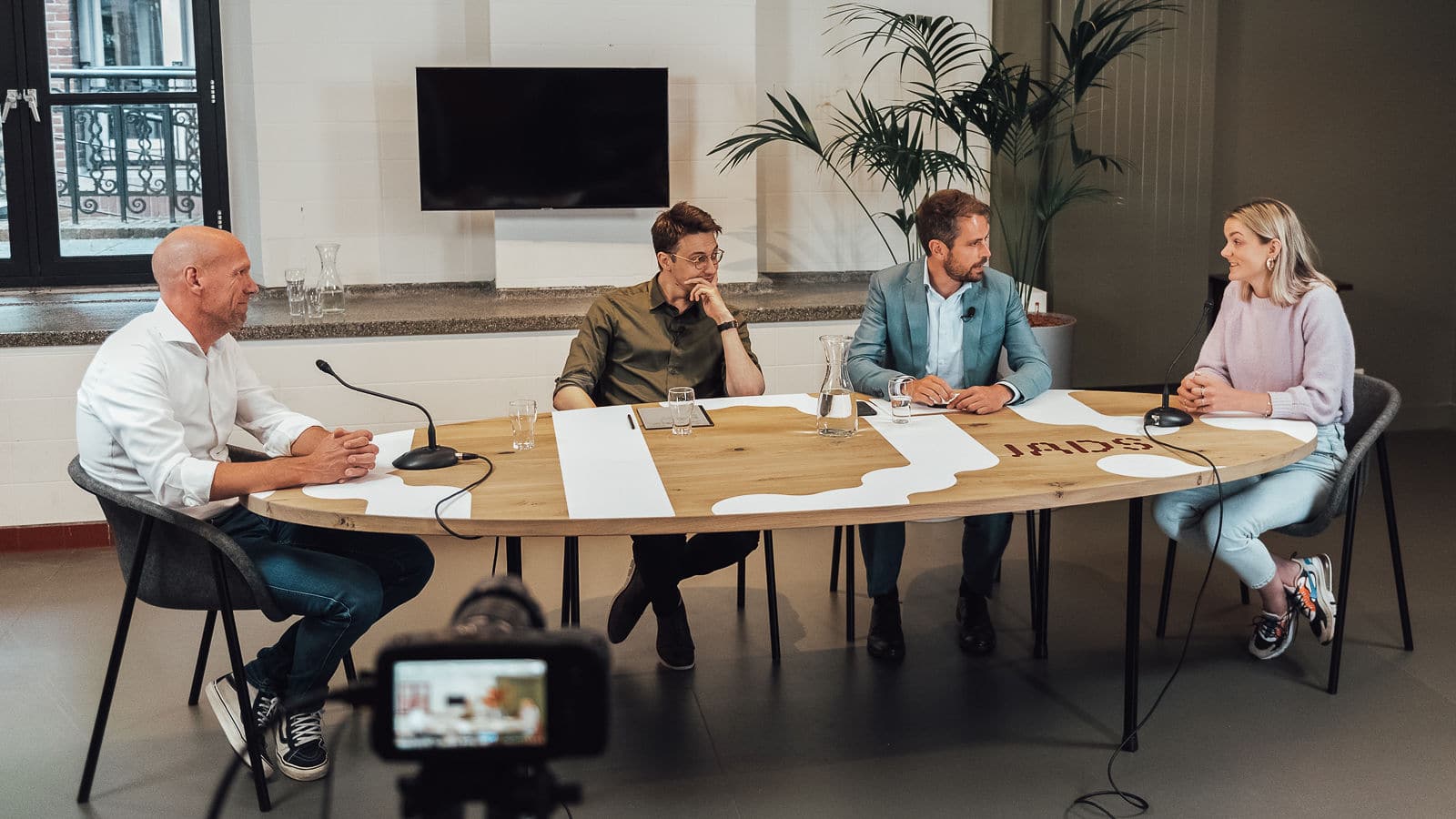 Achievements JADS
Among the achievements of the past 5 years are some impressive numbers: over 220 Master graduates Data Science & Entrepreneurship, 27 startups founded and nurtured in the JADS Playground, over 620 collaboration partners and over 700 events.
Check out more data about JADS in this infographic.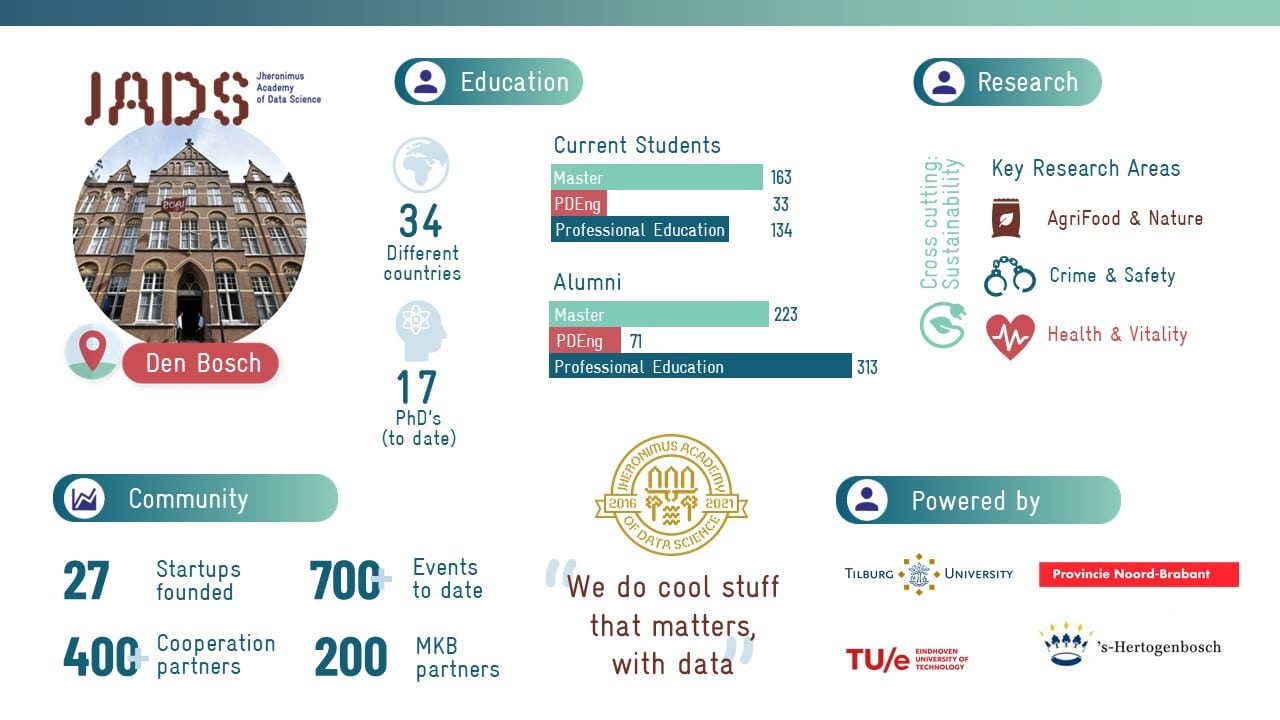 Lustrum website
Discover all other highlights and personal stories from the history of JADS in text, image and video, on the special Lustrum website: https://www.jads.nl/lustrum/
More photos