Data Week NL's Sixth Edition: Uniting the data-Driven Netherlands in Den Bosch
Posted on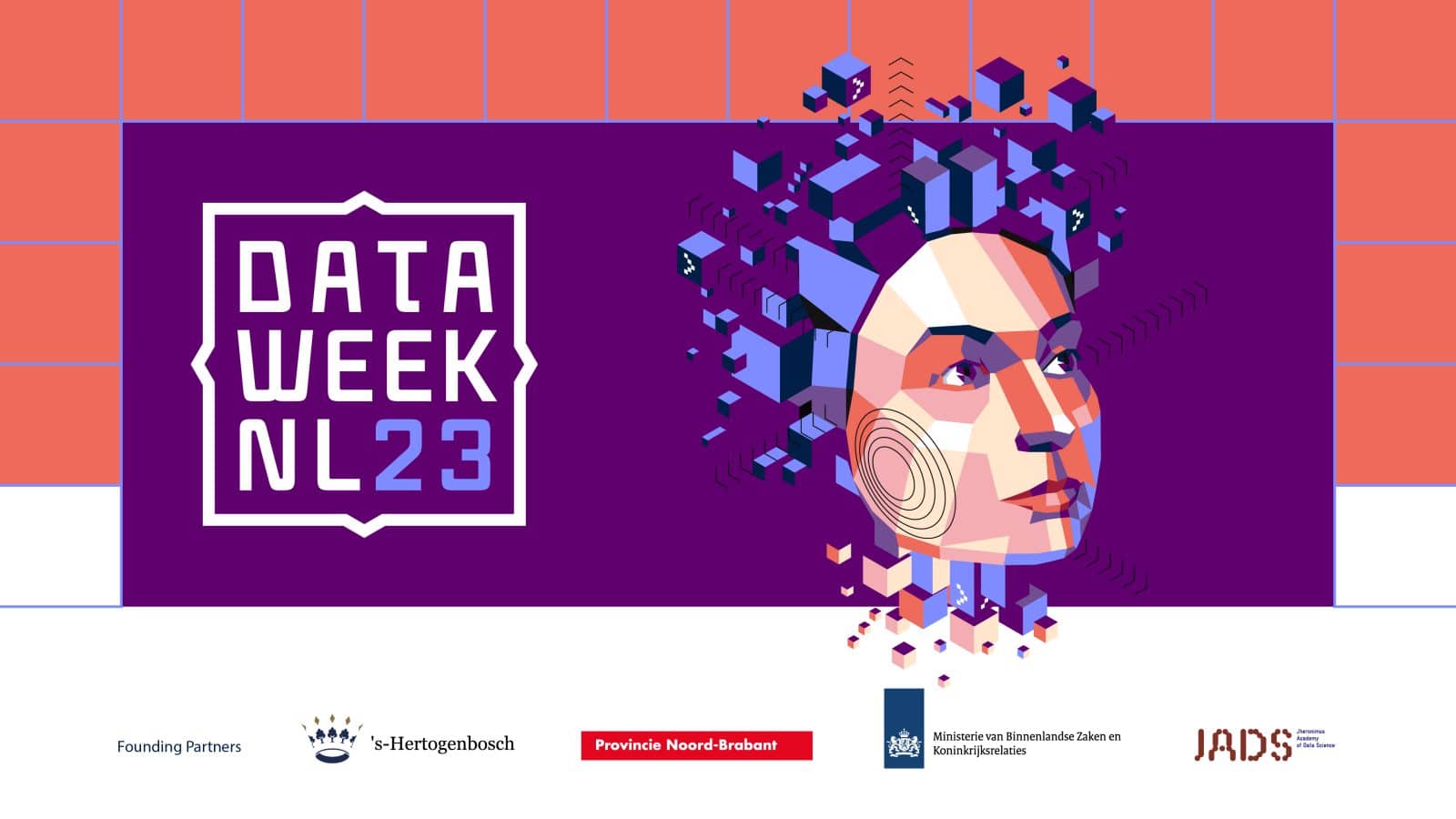 Over the past 5 years, Data Week NL has grown into a data-event where entrepreneurs, professionals and policymakers meet. Likewise this year, data-minded Netherlands will come together in their ambition to add value from data and to enforce sustainable changes in our crucial sectors.
Data Week NL 2023 will take place from the 22nd until the 24th of June at the Jheronimus Academy of Data Science (JADS). This is where government, business, education and young entrepreneurs come together to inspire, inform, surprise and connect. Data Week NL is regarded as the knowledge event for data-minded Netherlands and this year has a particularly substantive programming.
To increase the relevance of the programming and spontaneous encounters, Data Week NL consists of three exceptional tracks, each with its own theme. The three tracks each have their own theme and programming according to a fixed pattern. In which leading inspirators provide keynote sessions that alternate with deep dives into technological innovations behind groundbreaking data solutions. There is also a Data Playground where talented students, young entrepreneurs and ambitious startups present themselves.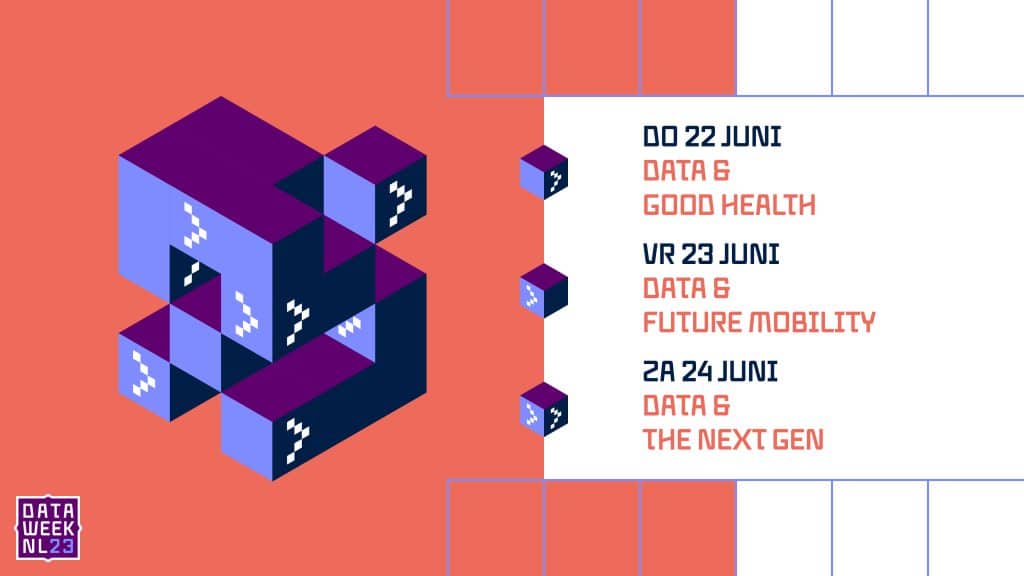 Hear per track how leading experts look at the opportunities, threats and applications of the latest developments and technologies. Discover what it means in your specific field and get to know the tools that will make a difference.
Program & JADS Activities
Visit dwnl.nl for the full program and book you free tickets. See you soon at DWNL '23.
JADS will be the proud host of the DWNL '23, and will also provide some speakers and sessions, which are listed below.