JADS again gets great results in Keuzegids Masters 2023
Posted on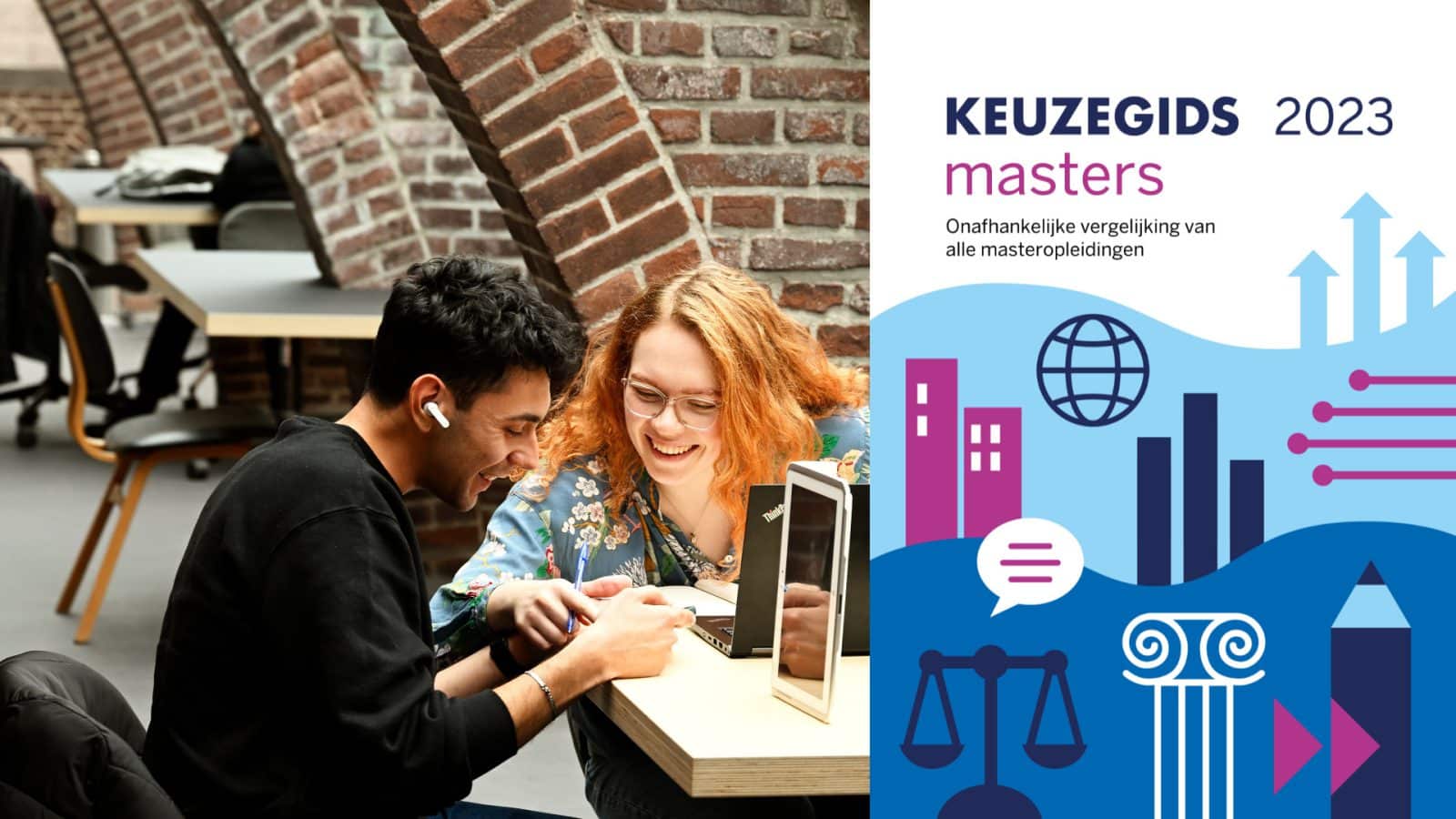 On March 9, 2023, The online Keuzegids masters 2023 published their results. For a second time in a row, the Master DSBE scored excellent. The Keuzegids is the authoritative guide for selecting a study in the Netherlands. Their conclusions were based on the results of student satisfaction in the 2022 Nationale Studenten Enquête (NSE).
In the online Keuzegids masters 2023 you can find:
A description of master's programs.
An overview of the specializations.
Information about job opportunities and the starting salary per field.
Student opinions per Master's program about, among other things, the content, lecturers and atmosphere.
Access to the online Master's comparator, a tool with much more information about the admission requirements, a detailed
overview of the tracks, the number of students, the language of instruction, the tuition fees and the starting date.
Results Master DSBE
The results show that student satisfaction at JADS is high. Our students especially value the career preparation, atmosphere, examination and JADS lecturers. For more information go to this link.
This proves that the program's scientific perspective combined with a practical business approach works. The best of Eindhoven University (TU/e) and Tilburg University (TiU) is combined in this Master. The practical side of the Master becomes visible if we look at our courses. JADS students can do up to 72 ECTS in courses with real-life assignments from external organizations.
We are incredibly proud and happy to see that our students evaluated the master of Data Science in Business and Entrepreneurship at JADS Den Bosch so well.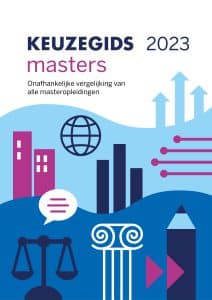 More information
For more information about the Keuzegids go to their website. Want to know more about the Master Data Science & Entrepreneurship? Go to our Master pages.