Artxficial: A festival to combat fear and ignorance about AI.
Posted on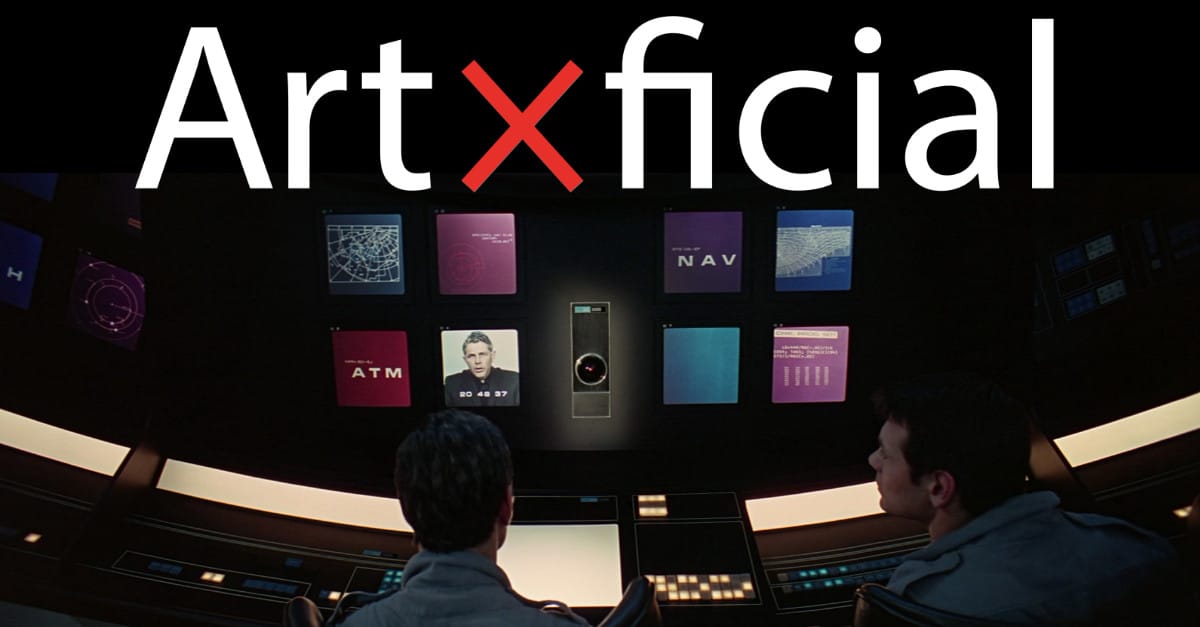 Under the motto "Where hope and fear come together," the festival Artxficial will be organized from September 1 to September 3 at the Verkadefabriek in 's-Hertogenbosch. It is a festival dedicated to Artificial Intelligence (AI) and the future of our society.
Our world is rapidly and irreversibly changing, and one of the main driving forces behind this transformation is Artificial Intelligence (AI). AI is responsible for significant developments in education, mobility, climate, health, entertainment, and much more.
Fear and Ignorance
Artxficial focuses on the future of our society and the impact of artificial intelligence on it. The festival brings together people from all walks of life with scientists, artists, and philosophers. Peter de Kock, an artist himself and Professor of Practice in the field of data science at the Jheronimus Academy of Data Science, is the organizer of the festival. "I often notice that the discussion about artificial intelligence is dominated by fear and ignorance, and that is actually quite understandable. Everyone fears the unknown, and we all have ignorance when it comes to AI. With Artxficial, we want to invite people to explore the space between hope and fear together."
Free Performances
Through discussions, film screenings, lectures, and workshops, Artxficial explores, celebrates, and criticizes the role of AI in our society. To make participation inclusive, some events are even made free of charge. De Kock says, "I'm very proud of that. I actually hope to make the whole festival accessible for free, but that depends on sponsors, and this is the first time we are organizing the festival."
To reach as many people as possible, Artxficial is designed as a traveling festival that will visit various cities in the country. Conversations with cities like Utrecht, Maastricht, and Groningen have already started. In Den Bosch, the Jheronimus Academy of Data Science is the festival's knowledge partner.
The complete program can be found on the website www.artxficial.org and www.verkadefabriek.nl.