ChatGPT and Beyond: JADS research aims to transform entrepreneurship with Generative AI
Posted on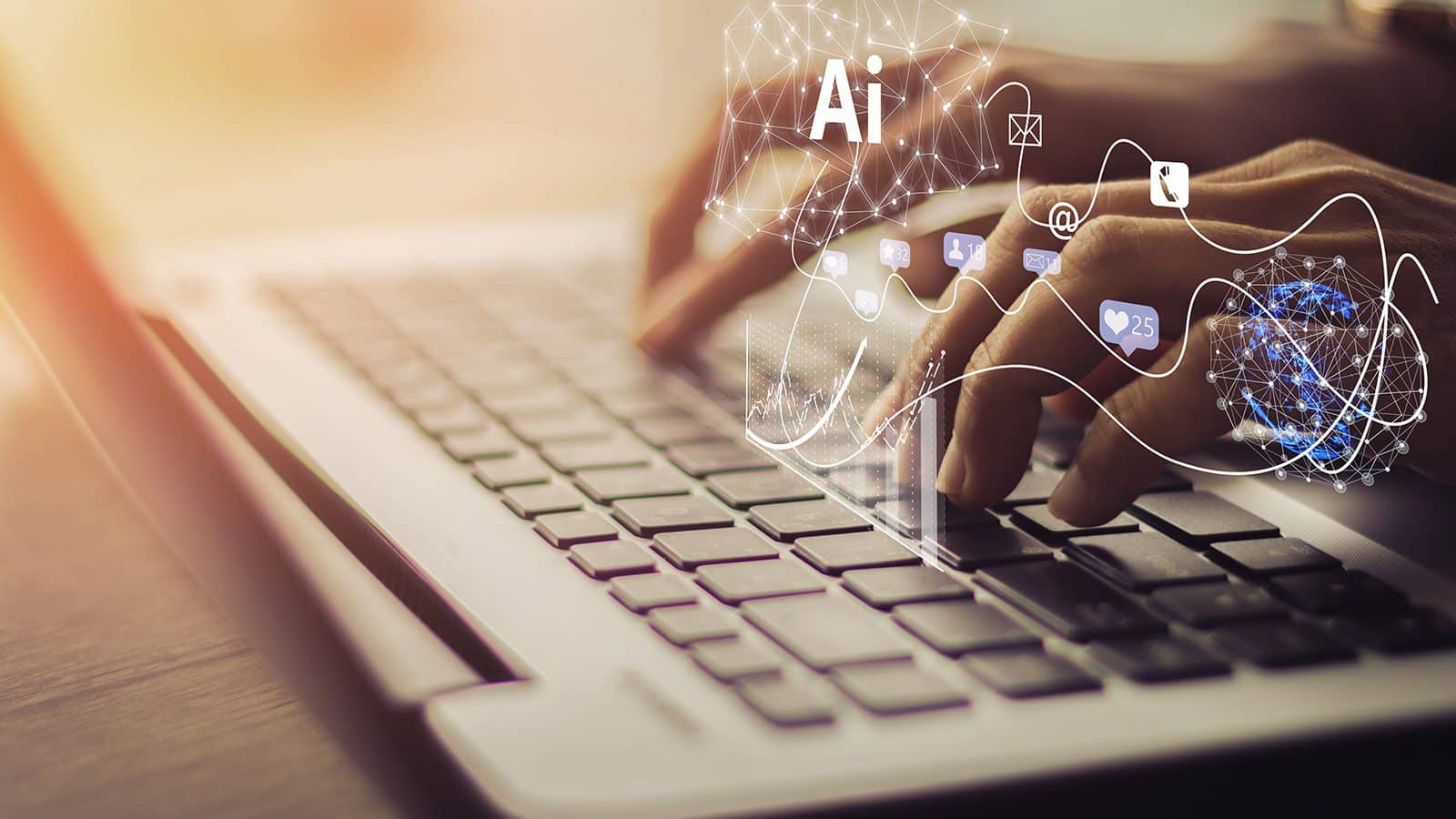 Imagine a world where entrepreneurs have access to a revolutionary tool. A tool that ignites their creativity, uncovers untapped market opportunities, and propels their businesses to new heights. The steps needed to make that world a reality are now being taken at JADS.
Artificial Intelligence has been revolutionizing various industries, and now it's making its mark in entrepreneurship. Generative AI is a type of AI that can generate unique content through natural-sounding conversations. And it's opening up plenty of new possibilities for startups and entrepreneurs. With its ability to create new product designs, identify market opportunities, and develop innovative business models, generative AI has the potential to significantly enhance the business discovery and development processes.
Understanding the Potential of Generative AI
While the potential of generative AI is evident, there is still much to explore in terms of its effective application. This is where the new project funded by Tilburg University's Digital Sciences for Society program comes in. Led by a multidisciplinary team, including Dr. Plato Leung, Assistant Professor of Entrepreneurship at JADS, the project aims to delve into how entrepreneurs can effectively utilize generative AI and identify the key factors that contribute to its successful adoption.
Empowering Entrepreneurs with Training and Tools
The project has three main objectives. First, it seeks to examine how entrepreneurs can leverage generative AI tools to boost their productivity. By integrating generative AI into their workflow, entrepreneurs can streamline processes, automate manual tasks, and gather valuable data for informed decision-making. Second, the project aims to identify the essential factors that drive successful adoption of generative AI. It does this by providing entrepreneurs with insights to maximize its benefits. Finally, the team will develop comprehensive training materials and workshops. This way, entrepreneurs are empowered to embrace and implement generative AI effectively.
Collaborative Effort
The Jheronimus Academy of Data Science (JADS) plays a pivotal role in this project, with Dr. Plato Leung leading the research efforts. With expertise in entrepreneurship, psychology, and digitalization, Dr. Leung brings a unique perspective to the project. The team also includes Dr. Christine Fong, an Assistant Professor at TiU with a background in understanding how individuals design their environment for desired outcomes. Finally, it includes Dr. Ksenia Podoynitsyna, an Associate Professor at JADS specializing in data value creation for new businesses.
Collaborating with Datacation, a startup focused on data science, adds practical industry insights to the project. Datacation will help co-develop and assess the effectiveness of the training materials. This way, the practical relevance for real-world applications is ensured.
Unlocking the Potential of Generative AI
With the support of Tilburg University's Digital Sciences for Society program, this project aims to unlock the potential of generative AI for entrepreneurs. Given JADS' focus on data science, entrepreneurship, and societal impact, this project aligns perfectly with its core mission. By exploring the application of generative AI in entrepreneurship and developing training materials, JADS continues to drive innovation, empower entrepreneurs, and advance the field of data science.