Time to quit? Business failure might be a good thing.
Posted on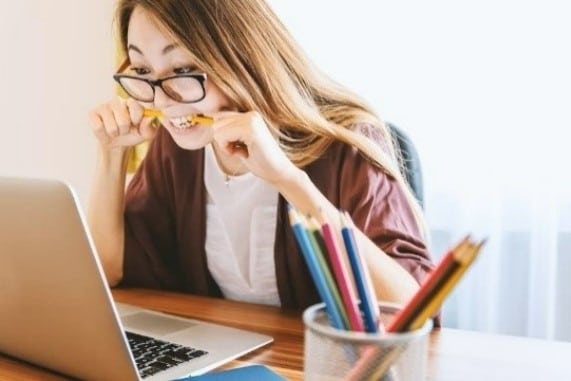 Starting a business often means venturing into the unknown. Entrepreneurs often invest a significant amount of their time and money into their businesses. However, there is never a guarantee that a startup will succeed. In fact, about half of the startups fail to survive within the first five years in Europe and the United States. But is business failure always a bad thing? Research conducted by Dr. Plato Leung, an Assistant Professor of Entrepreneurship at JADS, suggests that ending a failing business, might not be a bad idea*.  

The challenge
Plato starts: "So the challenge is that it can be very difficult to assess emotional consequence of business failure with traditional research method (e.g., survey) because  
Entrepreneurs are difficult to reach;

 

Self-reported measure subjects to a lot of biases

 

Difficult to draw causal inference because it is nearly impossible to observe emotional change before and after failure with self-reported measures."

Researcher and Assistant Professor of Entrepreneurship Plato Leung took on the challenge to get a better understanding of the positive impacts following a business failure.  Therefore he analyzed a large longitudinal dataset of Twitter messages before and after business failure with computerized text analysis. Using data and data science and the Circumplex of Affect model, he is able to tell you more about 'the hedonic well-being of entrepreneurs'.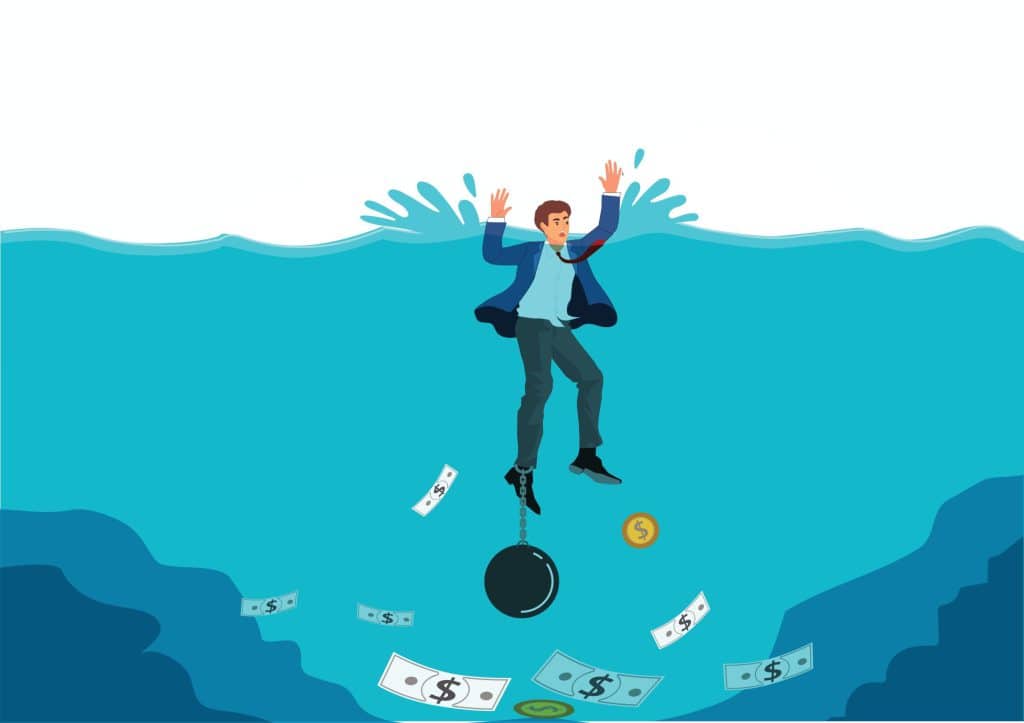 Struggling with a business? Consider quiting. ©Shutterstock

The result
Surprisingly, ending a failing business might not be a bad idea. The results show that 'entrepreneurs become more calm and less anxious after business failure' says Plato. And yes: entrepreneurs are less happy, but that is to be expected. On the other hand, 'changes in the level of depression before and after failure were not significantly different between the failed and non-failed group of individuals. Truly some unsuspected results. "one possible explanation is that the individual who experienced business failure might have come to realize that their business is declining and thus have started to feel depressed already before the venture closed down." 
Further research
The present study contributes to an emerging stream of research that challenges the stigmatization on business failure and shed light on the potential positive consequence on the emotional consequence of business failure. Further research is advised though. For instance, future research may include entrepreneurs who are not active on Twitter and include more time-points by collecting data for a longer period of time.  
Nevertheless: this first research shines a more positive light to the effect on your well-being following business failure. So do not fear the fear, open your eyes to the possibilities. And start exploring your entrepreneurial future!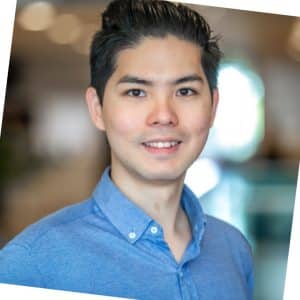 Dr. Plato Leung, Assistant Professor of Entrepreneurship at JADS 

About the researcher
Dr. Plato Leung works as an Assistant Professor of Entrepreneurship at the Jheronimus Academy of Data Science (JADS). His research combines insights from psychology with data science methods to understand the well-being and mental health of entrepreneurs. He is particularly interested in how mental health issues (e.g. ADHD and narcissism) are related to entrepreneurial outcomes(e.g., intention and success). In terms of education, he is the course coordinator of the Data Intrapreneurship in Action, Data-driven service innovation and Causal Inference for Business Development course. 
*= Parts of this case/message are quoted from the research 'The effect of business failure on well-being' by Y.K. Leung, 2022.  
---
Data science research to create societal and economic value
The Jheronimus Academy of Data Science offers Data science research in three locations: Tilburg, Eindhoven and 's-Hertogenbosch. Our Data Science Research Centers enhance the relevance of academic research to business and society. Our research focuses on adding value with data science, such as data entrepreneurship and data innovation. It entails the fundamental question on how to create societal and economic value with data. 
 Learn more about our cutting edge data science research