Director Operations of SME Intersteel finishes PE education in a unique way
Posted on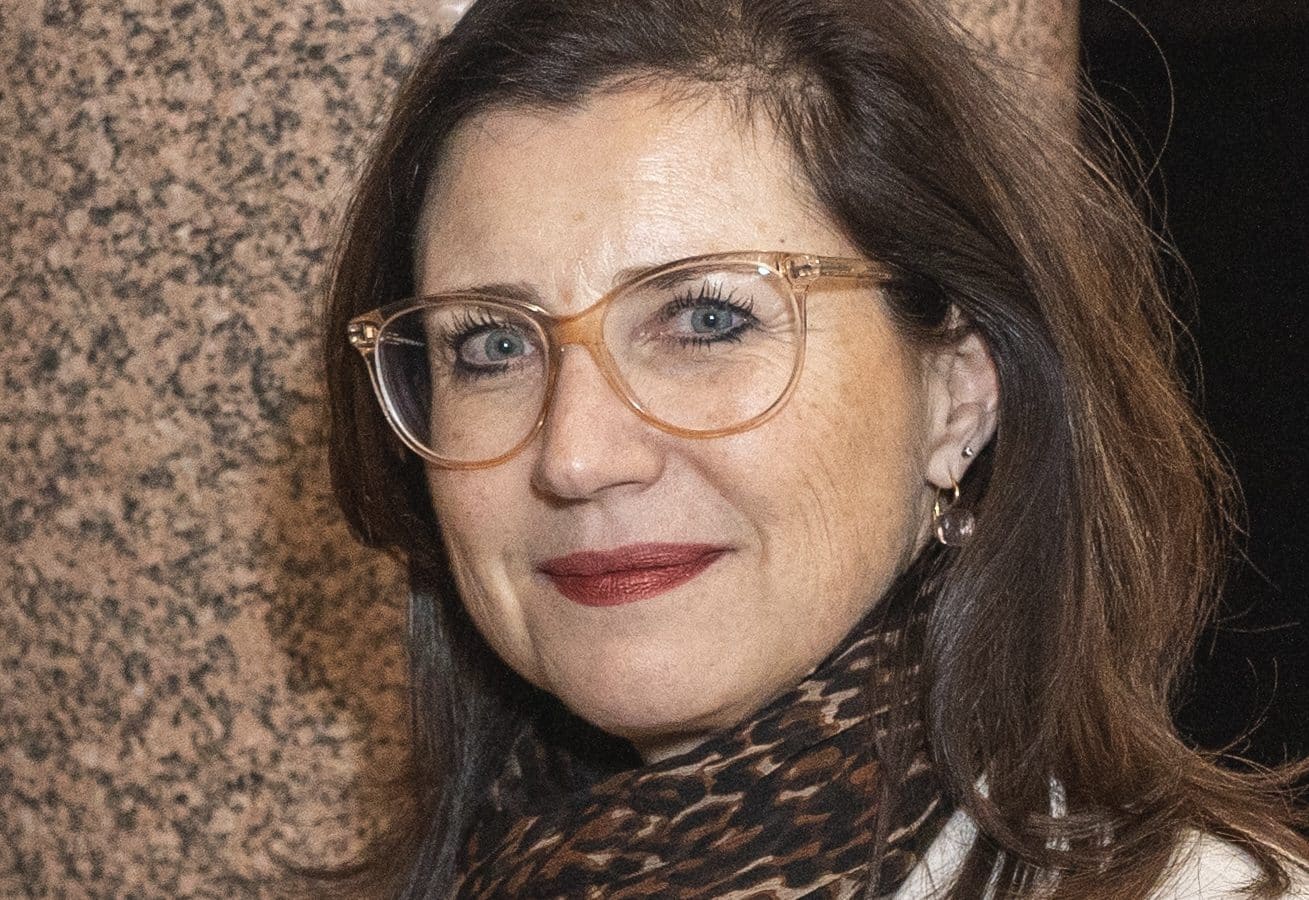 We offer programs for professionals to get started with data science and AI in a practical way. We spoke to participant Véronique Sonsma, Director Operations at Intersteel, about her graduation assignment within the 'Data Science for Business Managers '. This course trains you to become a bridge between analytics and other business units. The assignment for Intersteel involved multidimensional hierarchical forecasting to better predict demand. This means less stock, greater customer satisfaction and less environmental impact. Véronique completed the program in a different way than was the standard way. We love that kind of creative thinking. We spoke to her and discussed how her idiosyncratic approach has 'resulted in much more business savings than were the costs of a PE program'.
Originally an SME family business, Intersteel is a manufacturer of designer door handles with associated window closures and accessories. The company is a leader in the professional trade and DIY business. Both nationally and internationally, Intersteel is involved in major projects (such as hotels, theatres, hospitals). In 2023, approximately 60 employees work at this specialist company in Rhenen.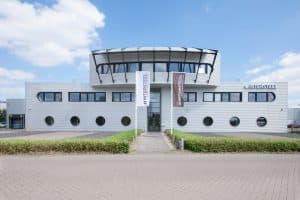 Véronique Sonsma: Director of Operations
After years of working internationally and nationally within large multinationals in consumer products, Véronique noticed that she wanted to develop herself in a different field. In the multinational field of work, she often saw specialization of activities: "I wanted to be responsible for the chain end-to-end; and I didn't see those possibilities coming up". In September 2021 she made the switch to Intersteel: "As Director of Operations I am responsible for IT, Purchasing, Logistics and Sustainability within Intersteel. In the short and long term, we support the realization of the commercial objectives and ultimately the business strategy."
Why did you choose a data science course for professionals?
Simultaneously with the switch to Intersteel, Véronique started her training Data Science for Business Managers at JADS. In her previous job, she regularly worked with data scientists. These projects taught her that she needs to ask data scientists different questions in order to achieve the right business goals. She also developed the ambition to do more with data. Ultimately, it is important that she can choose an approach that will allow her to immediately start work the next day. She therefore wanted to learn how to better fulfil that bridging position (between data science and business). "Already during the Foundation program it became clearer how I could apply the knowledge directly. Level 1 and Level 2 give you the opportunity to explore this in depth and actually apply it. This immediately gives you a head start."
Link between her education and the SME Datalab
After attending a presentation of the JADS MKB Datalab, Véronique already had a good understanding of what the lab does and can what it can mean for SMEs. During her Foundation course, employees of the lab gave classes in the program and that's where the link was made.
Intersteel does not have a Data Science team of its own or the budget to set up such a team. Three minimum principles for the 'graduation assignment' to complete Level 2 became clear to Véronique. The project had to be:
Repeatable.
Scalable.
profitable.
Veronique's role and ambition are not related to (Python) programming. And it was precisely there that she saw an ideal role for the MKB Datalab. "You work together with an assigned student, in which you, as a PE student, take on the business/analytics translator role. Here you can show that you can take control as an Analytics Translator and that you can take the responsibility of independently leading a data science project." Sonsma said.
Investment paid out immediately
The assignment within Intersteel involves multidimensional hierarchical forecasting to better predict demand. This means less stock, greater customer satisfaction and less environmental impact. Although the report is currently being finalized, Véronique can already report that the PE project that I she did together with the MKB Datalab has yielded a multiple of the costs of a PE training in business savings. "That's nice." says Véronique. But the value of the training goes further for her: "The knowledge I have gained here will help me for years to come. The community, the projects, professors, the discussions on topics seen from various roles and companies. Everything has accelerated my growth in data."
Tip from Véronique
For other PE participants, her ultimate tip is: "Take some extra time between following Level 1 and Level 2. I followed the courses one after the other; in hindsight I would have left some space between Level 1 and 2. Oh: and consider using the SME Datalab in your Level 2 period of course."
Team JADS SME Datalab ©2022