Dutch Education Council refers to JADS in report about intelligent technology
Posted on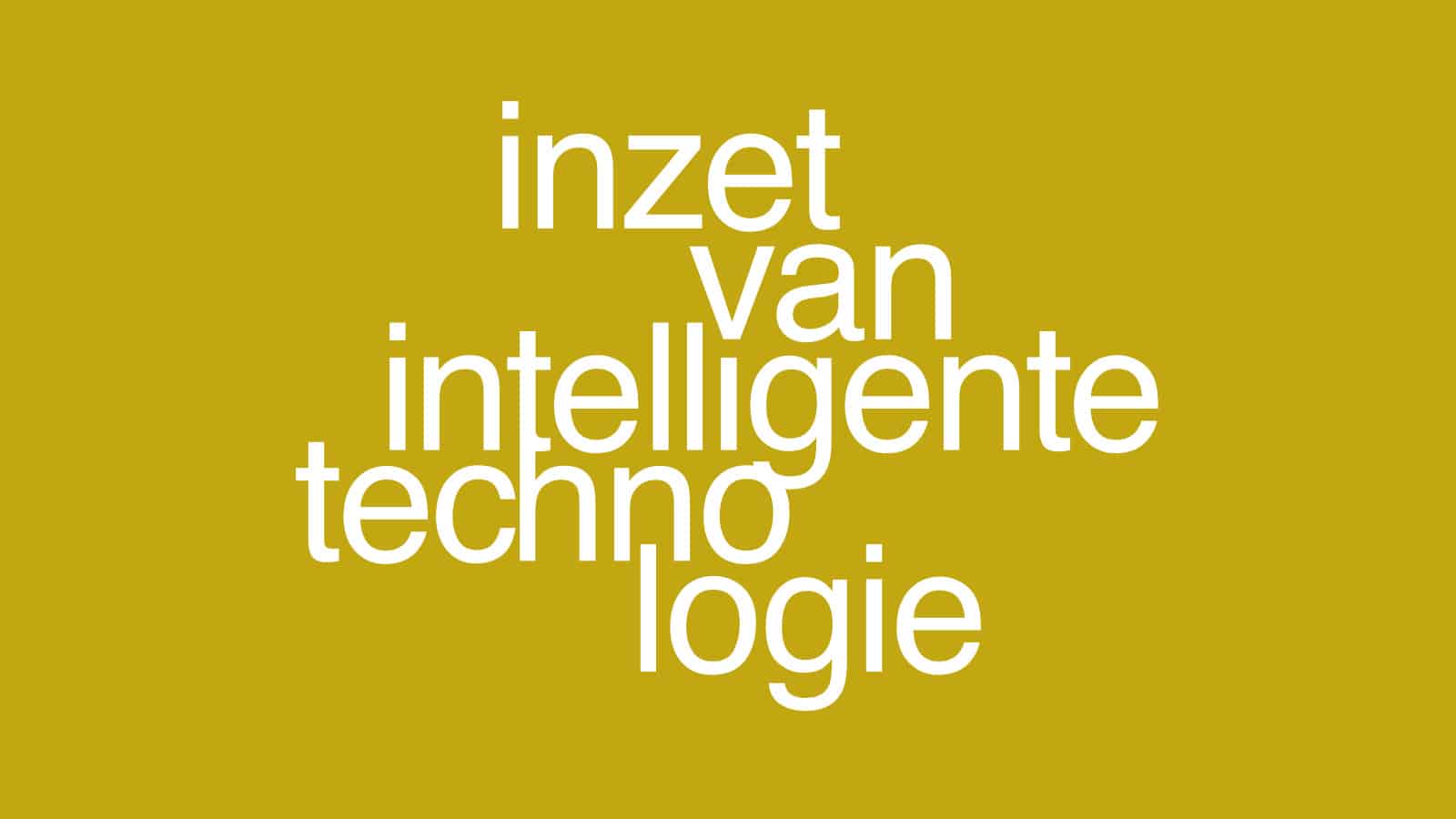 Good education for everyone: that is the goal which the Dutch Education Council is committed to helping achieve. The Education Council is an independent body that has been advising the Dutch government and the Senate and the House of Representatives on education policy and legislation for more than a hundred years. The Council's work culminates in evidence-based studies and advisory reports focused on offering solutions for the long term. They cover all forms of education, from pre-school facilities to postgraduate education and lifelong development.
Exploratory study about intelligent technology
The Education Council recently conducted an exploratory study, at the request of the Ministers of Education, called "Use of intelligent technology". The conclusion: technology can enrich education, but also impoverish it.
Visit of the Council
As part of the research, members of the education council visited JADS in February 2022 to see, among other things, how JADS students develop applications for intelligent technology in the MKB Datalab together with entrepreneurs. "The visitors attended guest lectures and discussed with our teachers and students the unique way in which JADS combines data science and entrepreneurship at an academic level. We host such visits regularly, and without exception they are enlightening for the visitors and stimulating for our colleagues and students, because of the open interaction," says Liesbeth Leijssen, director Impact at JADS about this visit.
JADS as example
The resulting report cites JADS as an example of how to develop technology that closely matches customer needs:
"Learning to develop intelligent technology in dialogue with the customer.
The Jheronimus Academy of Data Science (JADS) was founded in 2015 by Tilburg University and Eindhoven University of Technology, together with the province of Noord-Brabant and the municipality of 's-Hertogenbosch. They offer an integrated data science education program with elements from education such as statistics, information technology and entrepreneurship. One of the curriculum components is the MKB Datalab, in which students develop applications of intelligent technology together with entrepreneurs from the region. Incidentally, there is also cooperation with government organisations. In this and other study components, students learn to closely match the technical design with the wishes of the customer."
More information