Interview Master alumna Pam Pijnenborg 'My graduation project got published by the ICPM'
Posted on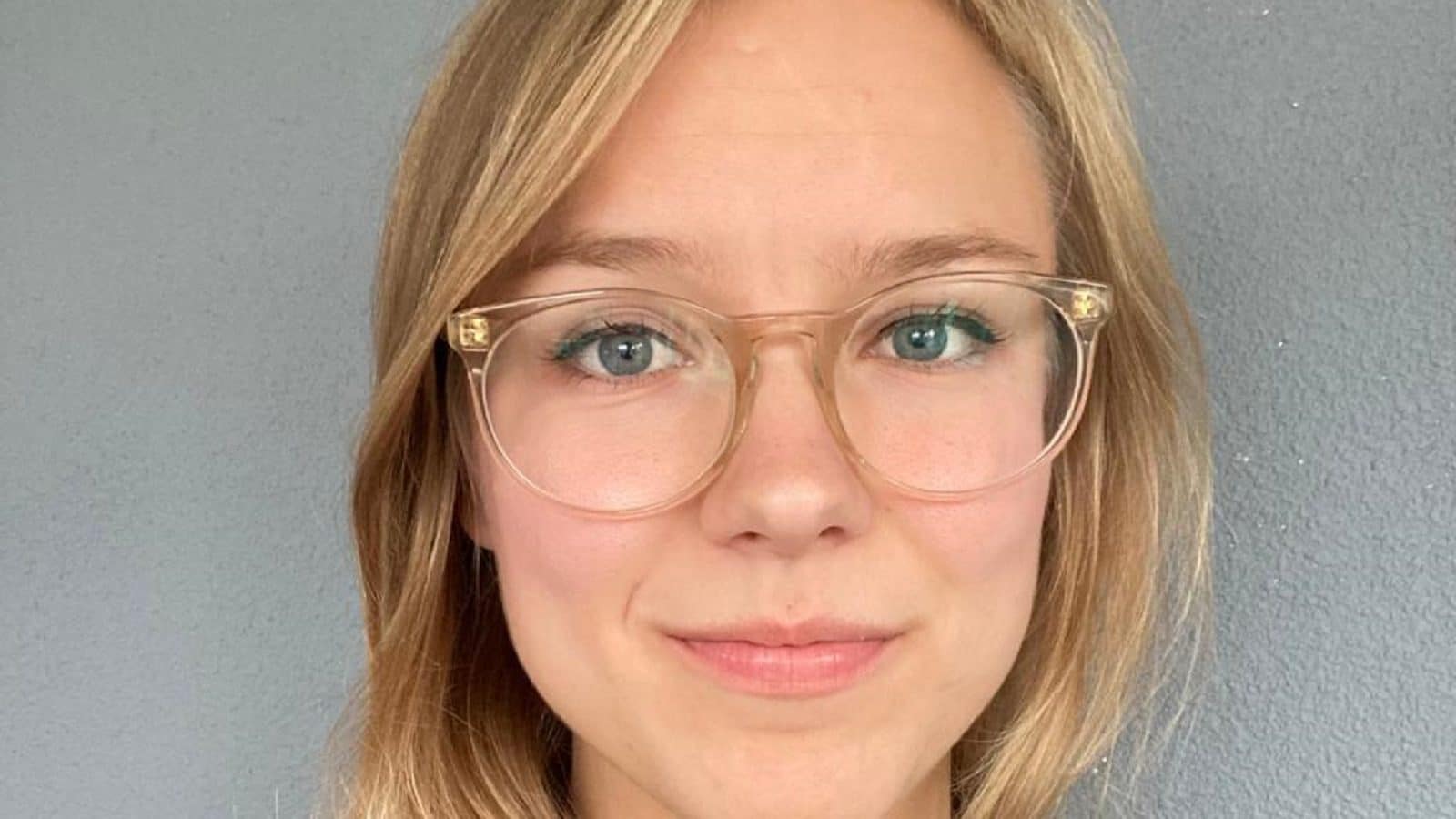 How do our students experience the JADS Master's Program Data Science in Business & Entrepreneurship? Why did they choose this program? How does the study fit into their current work? Answers to these questions and more! In this interview series, we talk to several first- and second-year students and Alumni to give you some more insights about our Master's program. Today we spoke with Pam Pijnenborg, one of our graduating Master students in 2021.
Who are you and would you like to tell something about your background?
Hi, I am Pam Pijnenborg, 27 years old, and since March 2021 I work at ASML in Veldhoven. After my bachelor in Technical Business Administration at Eindhoven University of Technology, I chose to take a gap year as part of the board of an association. During that year, I could learn a lot of things, work on my 'soft skills' so to speak. I already knew that I wanted to do a Master's in Data Science, but that I wouldn't be able to take up this kind of experiences during/after my Master's. So that's what I did. I joined UniPartners Netherlands in the roles of External Acquisition and HR. I'm glad I made that choice. Besides the social contacts and friendships, it has given me more self-confidence and sales skills and insights in how teams work together.
You studied at JADS, what was the reason for you to choose this Master?
For me it was already clear I wanted to do a Master in Data Science; it is really what I was looking for. I hesitated between studying in Eindhoven or at JADS. The decisive factor to choose JADS in Den Bosch was the combination of technology and business. Working with practical data, cases and the connection with the business field outside. That was the added value I was looking for…and found.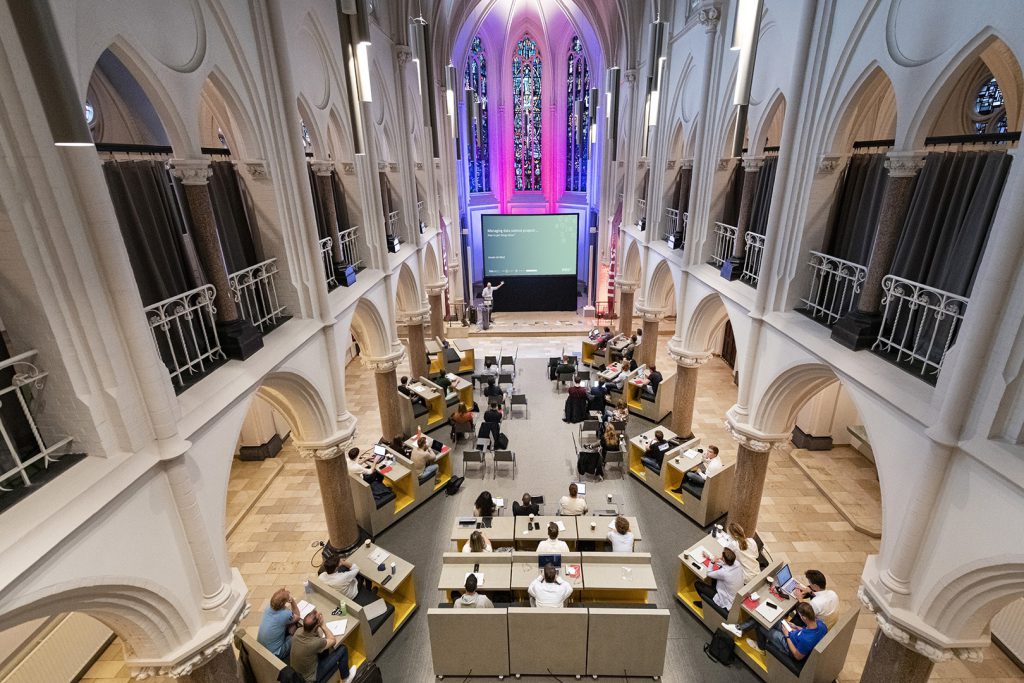 What are you doing now/where do you work?
Since March 2021 I work at ASML in Veldhoven in the role of Data Scientist. I am working in one of ASML's traineeships: the IT graduate programme. The goal in my current position is to solve business problems in an agile way with advanced analytics, such as Machine Learning. With every new assignment we have many different stakeholders and a lot of data to work with. And the business problems are also complex. And since I work in an innovation lab, we always use state-of-the-art data science techniques to solve the business problem. That way, I'm always learning the newest things, which I enjoy doing, of course! The learning curve is very steep, but I find that very challenging. With the size and complexity of ASML, the issues are also diverse. From maintenance predictions, to logistics optimisation and optimisation of our customer service. If the solution is successful, I also look at how we can industrialise it. Within a highly data-sensitive company like ASML, industrialisation is a real challenge that I enjoy tackling with both hands! Of course, data should not end up on the "street", but it should be available to my ASML colleagues. I am currently looking into how we can best industrialise the machine learning models within ASML's complex environment.
Can you describe what a workday/workweek looks like?
No day is the same. In any case, we use the SCRUM method internally. With a daily stand-up where you share to-do's and what you are working on. With planning sessions and retrospection, you yourself and the team ensure that you keep track of current projects and challenges. But I am mainly busy programming in Python on a daily basis. To solve problems. Delightful! Once the model we created solves the problem sufficiently, we use the cloud, such as Microsoft Azure, to industrialize these models so that they automatically make predictions, retrain, etc.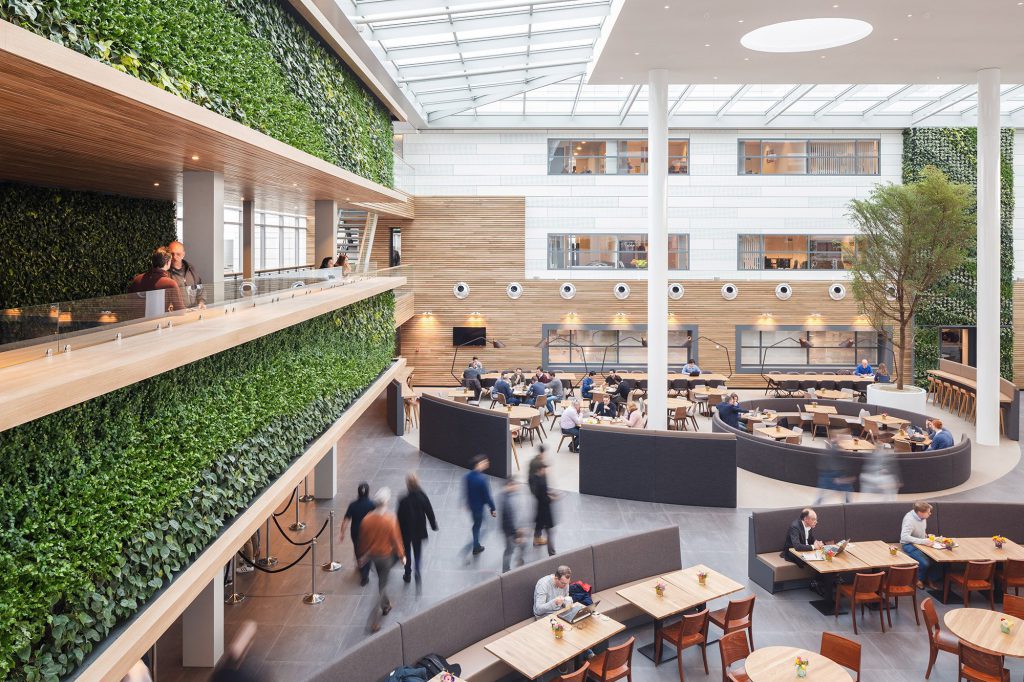 Photo ©: Sandenburg Concept Creation
Your Master's thesis, there is something special about that, would you like to tell us more about it?
Yes, um, that is quite a special story. During my graduation project at Amsterdam UMC, department of Oncology, I was mainly working on my thesis. I thought it was important not just to finish it, but also to immerse myself in what oncology is. And what the role of data is in this medical specialization. I didn't realize that my thesis ('Process Mining and Prediction Modelling for Stomach and Esophageal Cancer') was special or anything. But my supervising lecturers did. I introduced a number of innovations, such as combining Process Mining techniques with Machine Learning to predict the outcome of palliative treatments. And they initiated the publication process. During the defense of my thesis, I received the news that my research was going to be published. Very cool! And not only that, I also notice that it sometimes helps me in conversations. It also reflects a certain seniority on me, despite the fact that I have not worked for very long. Quite useful.
Do you miss anything from your time at JADS?
More flexibility on a daily basis, I think. I am really charmed by the small scale and the community that exists in and around JADS. Besides the mega-awesome professors and lecturers, the broad orientation of the study program gave me a lot more options. It opens more doors than you think in advance. Choosing something totally different in a day then planned; that is a lot harder when you are working.
---
More information?
Do you want to know more about our Master Data Science in Business & Entrepreneurship?
Go to our Master page or Download the brochure