JADS lab DATAXCHANGE gets awarded ELSA lab label by NL AIC
Posted on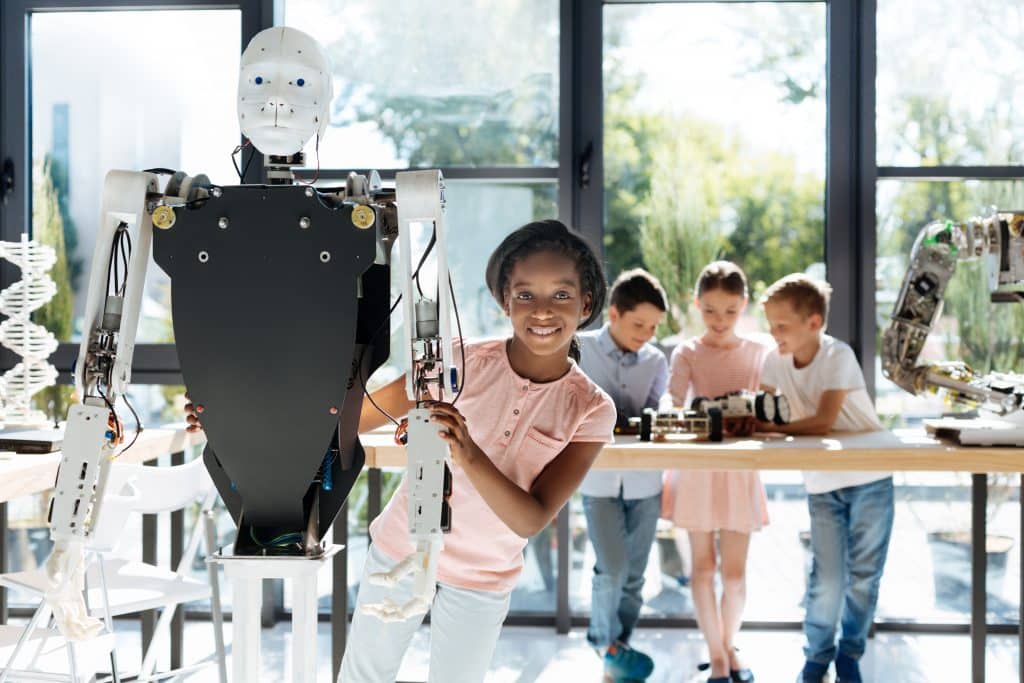 The lab DATAXCHANGE, currently in development at JADS, has been awarded the NL AIC label for ELSA labs, a formal recognition of the quality of a project, lab or community that is in line with the ambitions and strategic goals of the NL AIC (Dutch AI Coalition). The label is intended for activities that strengthen the Netherlands through research, education and innovation in and with AI. The DATAXCHANGE lab will focus on developing an infrastructure that allows data to be shared in a safe, responsible and human way. This infrastructure will be developed in a specific domain: the fight against subversive crime.
DATAXCHANGE: an inclusive and safe future-oriented society
In the vision of the ELSA lab DATAXCHANGE, the future of our society is determined by the way we deal with data. The vision: An inclusive and safe future-oriented society. To achieve this, it is necessary to create an infrastructure with which data can be shared, in a way that supports the core values ​​of our Dutch democratic society. The fight against crime, more specifically that of subversive or undermining crime, will be an excellent application area for this.
Undermining crime
Dutch society is susceptible to serious forms of severe, organized crime that has spread to all levels of society. It has a subversive and disruptive effect and is therefore often called undermining crime. Research has shown that collecting, collating and using data from various domains, organizations and sections of society, potentially a is a decisive weapon in the fight against organized crime. But due to ambiguity about modern technical possibilities and the ethical, legal and social sides of this, we have not yet found a workable solution to do this.
The mission of ELSA lab DATAXCHANGE is thus focused on creating an infrastructure that allows data to be shared between affiliated parties, such as the police and the Public Prosecution Service, in a safe, responsible and human way for the purpose of understanding, combating and preventing subversive crime more effectively and efficiently.
The ELSA lab concept
ELSA stands for Ethical, Legal and Societal Aspects. These disciplines are a good foundation for the development of labs. ELSA labs aim to ensure that companies, governmental authorities, centers of expertise, civil society organizations and the general public develop responsible applications of AI jointly. This involves solutions for both social and business problems, focusing on honesty, fairness, security and (above all) trustworthiness. The approach addresses human values as well as public values.