JADS students to work on telecom data in cold case
Posted on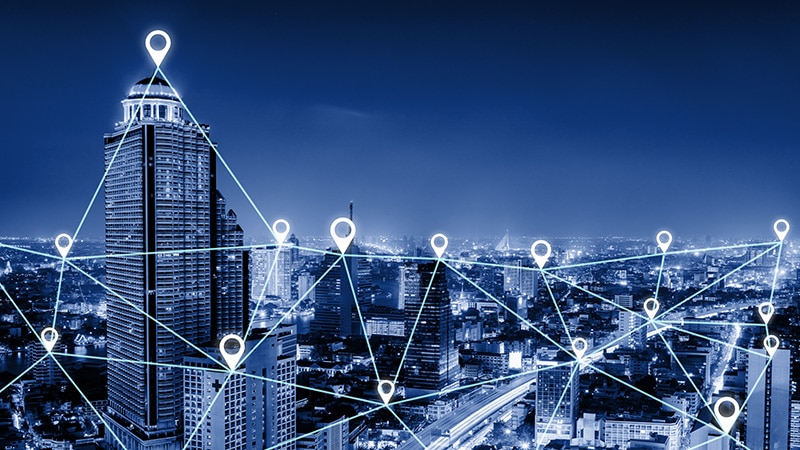 The Oost-Brabant police and the OM (Dutch Public Prosecution Service) have released telecom data in the case of Marja Nijholt to citizens' collective Bureau Dupin. The data, which is stripped from privacy-sensitive data, may possibly provide insight into patterns in the telephone traffic of Marja Nijholt, who was found dead in Oss on January 1, 2013.
Bureau Dupin is a collective of engaged citizens. In cooperation with the police, they are investigating the added value of citizen participation in police cases that have hit a dead end. As part of the collaboration, Bureau Dupin may ask the police for information that cannot be found in open sources accessible to citizens. After reviewing relevant laws and regulations, the police and the judiciary may decide to release this information. This has now happened with the telephone records from the investigation.
Unprecedented
The telecom data have been released in pseudonymized form. This means that all numbers in the file have been converted into a unique code. This way, investigators can no longer see which phone numbers are involved while it is still possible to apply data science techniques. It has not happened before that the police release telecom data in a cold case investigation. Peter de Kock of Bureau Dupin: "Data Science is becoming more powerful every year. There are techniques available that were were unthinkable in 2013. We hope to be able to discover remarkable things in the telephone traffic of Marja Nijholt or in the area where she spent the last days of her life."
To research these patterns, Bureau Dupin is collaborating with the Jheronimus Academy of Data Science (JADS) in Den Bosch. JADS is a collaboration between Eindhoven University of Technology and Tilburg University, where students, researchers and companies work together on "cool stuff that matters, with data". One of the key knowledge domains of JADS is Crime & Safety. At JADS, a group of university students, under the supervision of a professor, will conduct research on the dataset.
New insights
By bringing the case of Marja Nijholt to the attention of a wide audience and consulting open sources, Bureau Dupin hopes to uncover new leads and insights, which may possibly lead to the reopening of the case. Since Bureau Dupin's inception in October 2020, more than 1,800 people have signed up to participate in the investigation of the New Year's murder. Their reporting and progress can be followed through the website bureaudupin.org and the podcast series De Nieuwjaarsmoord (The New Year's Murder).
More information
Peter de Kock: peter@bureaudupin.org
Podcast series De Nieuwjaarsmoord en Op het bureau (To be found on Spotify)