JADS Professor of Practice in Videoland-series about cold case
Posted on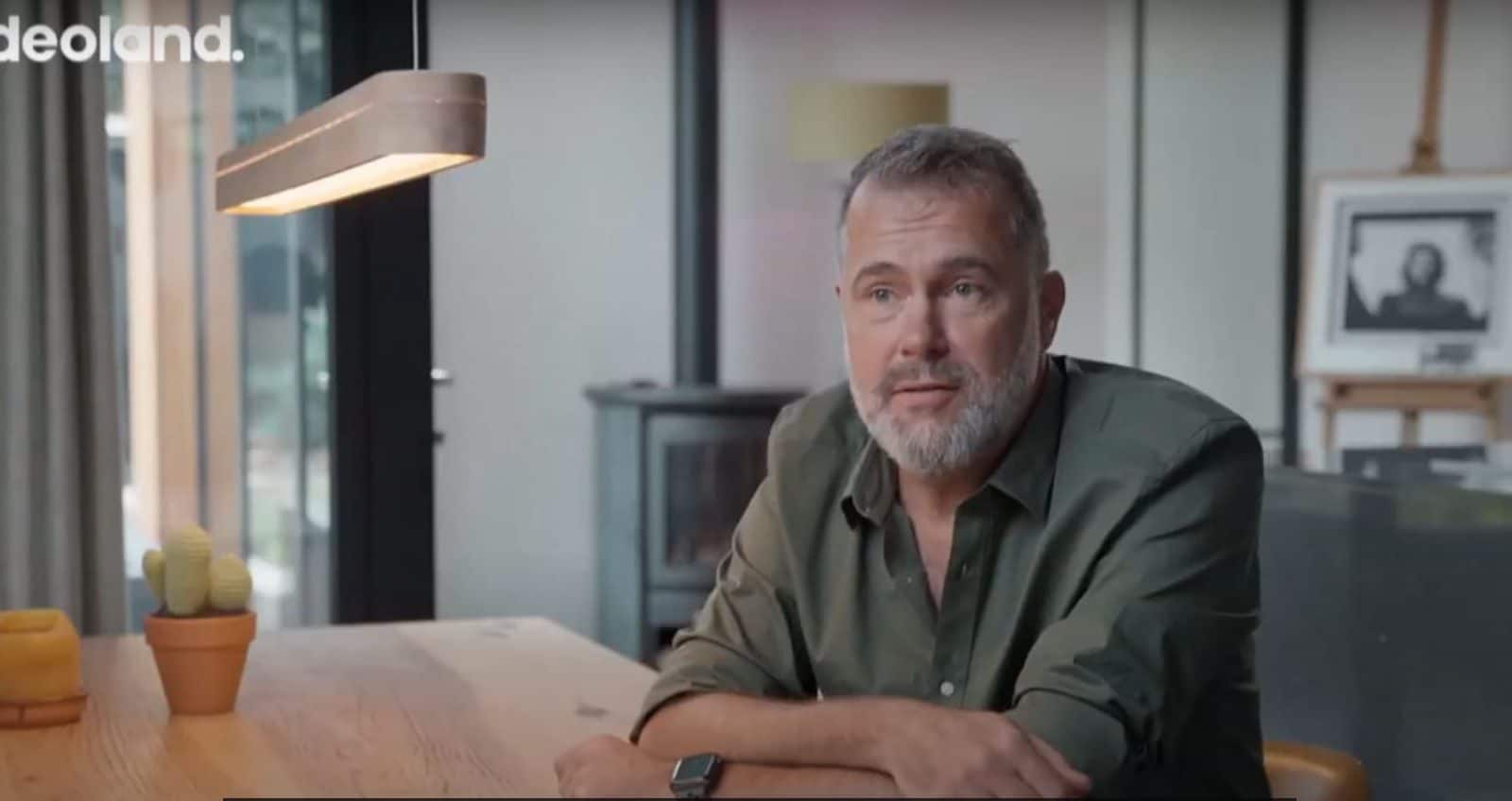 Who killed Marja Nijholt? Citizens' collective Bureau Dupin is researching this under the leadership of Peter de Kock, Professor of Practice in data science at JADS. He is the initiator of the citizens' collective that works with the police to solve cold cases. It is the first time that a cold case has been further investigated in this way. Thanks to the collective, new insights have surfaced. Videoland has now released a 4 part series about Bureau Dupin.
The series follows several members of Bureau Dupin, including Peter de Kock, who work as civilian detectives in the New Year's murder of January 1, 2013. On that day, 48-year-old Marja Nijholt from Enschede died mysteriously. The police investigated Marja's death extensively, but all traces are dead. So they have no choice but to close the case unsolved.
Remarkable discovery by JADS Students
Students from the Jheronimus Academy of Data Science (JADS) are also participating in the research and can be seen in the series. Since 2021, students from JADS have been helping the police in the cold case of the murder of Marja Nijholt. In this project, JADS students analyzed telecom data that was shared with them – in pseudonymised form – by the Oost Brabant Police, and made a remarkable discovery. Read more about what JADS students did.
Videoland series
The documentary series Bureau Dupin can be seen on Videoland from 27 January. Watch the trailer below.
Bureau Dupin's investigation is still in full swing. Do you want to know more about the research? Then also listen to the podcast series 'De Nieuwjaarsmoord' and 'Op het Bureau' in your favorite podcast app. Do you want to think along or do you have tips? Then go to www.bureaudupin.org.