JADS Startup 'Neople' raises € 1.5M for their generative artificial intelligence (GenAI)
Posted on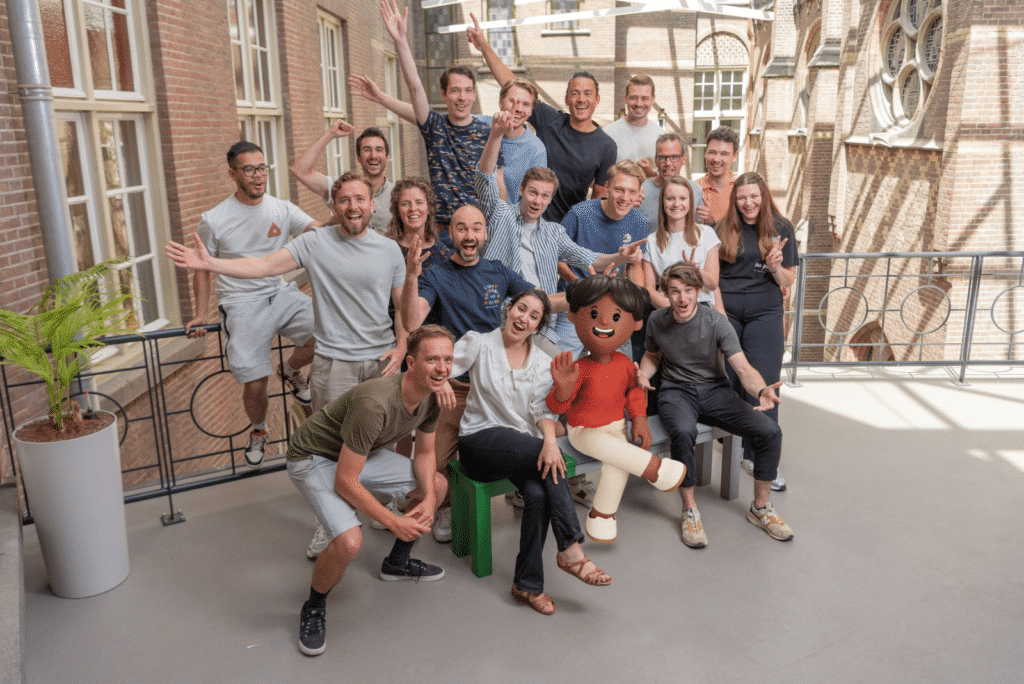 Neople, a startup from the JADS incubator JADS Playground, raised money for their digital workforce staffing agency. Lead investor Peak in collaboration with AI-investor Curiosity have both made financing available to realize further growth of the company. Congratulations to the team!
Fueling efficiency with AI-powered digital assistants
Neople will use this investment to expand its team and continue the development of its generative AI technology, enabling the creation of even more helpful and intelligent digital co-workers (the Neople) that seamlessly integrate with various platform systems.
"This investment is a significant milestone for our company, and we are delighted to welcome Peak and Curiosity as our partners. Given their expertise in the AI landscape and experience in scaling platforms like Neople, they were the ideal candidates for us. This investment will accelerate the realization of our vision and drive further growth for our company" said Hans de Penning, co-founder and CEO of Neople.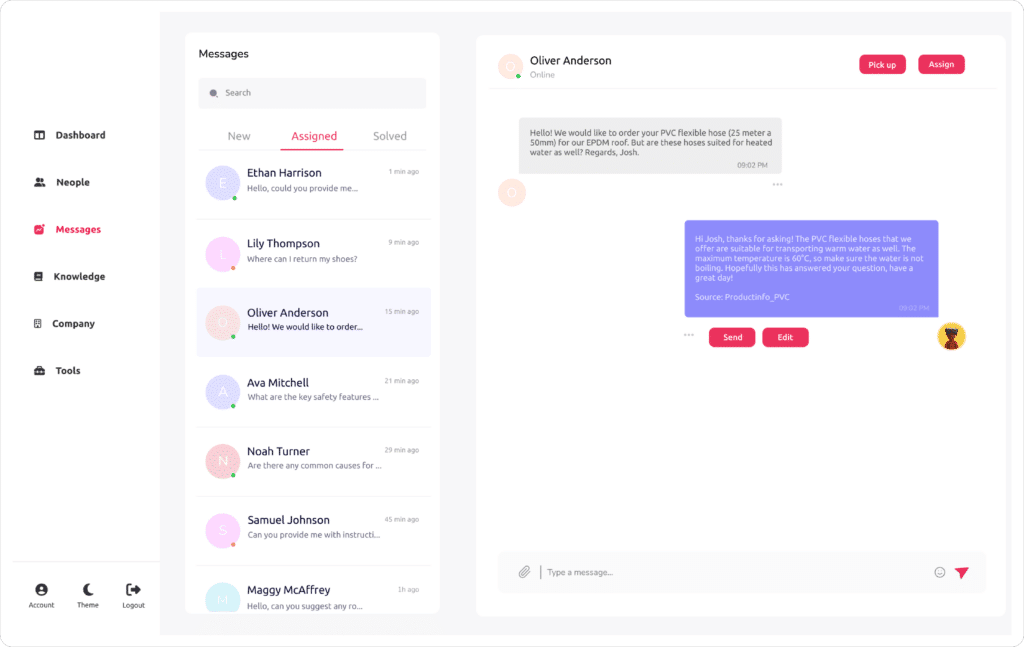 Neople's AI assistant can seamlessly bounce back to customer requests

Read the full message on PEAK Capital website here
Photo credits: © Peak Capital