Startup team from JADS wins Sustainable Data Challenge
Posted on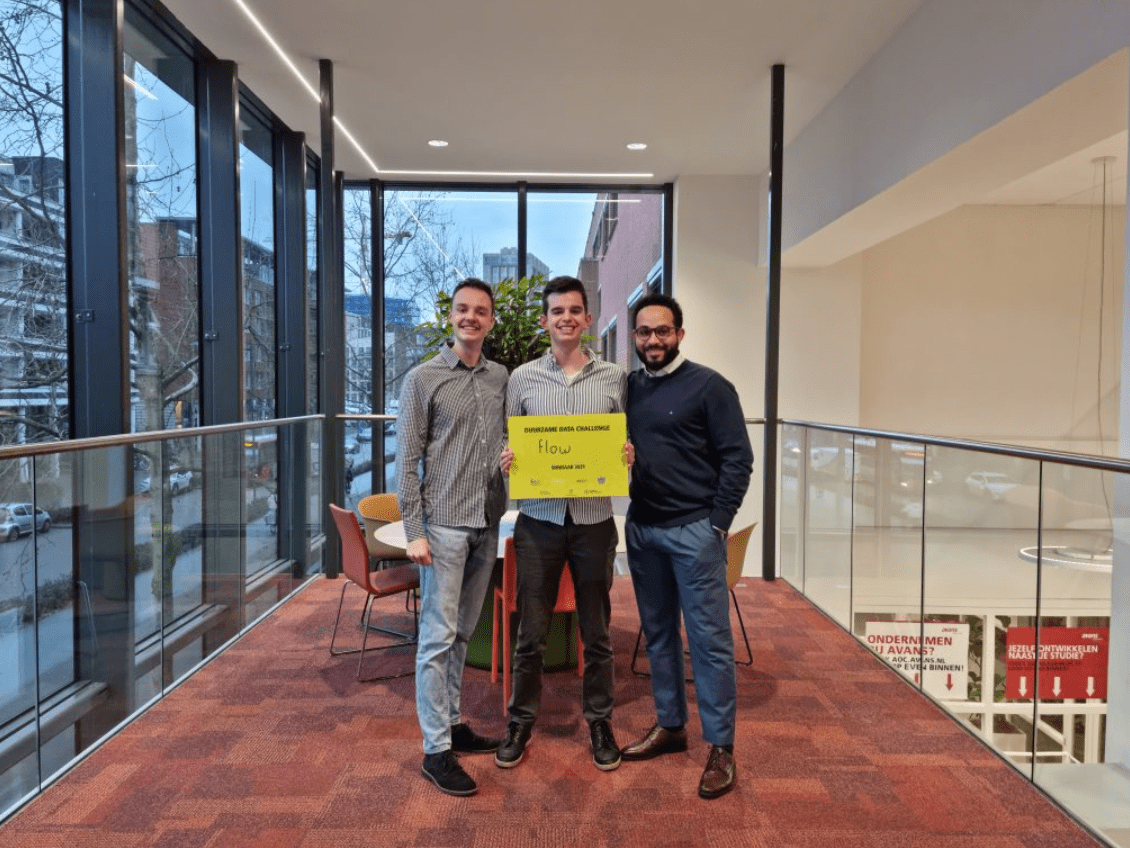 Den Bosch's Sustainable Data Challenge is a competition between students of the Avans, HAS, Koning Willem I, and JADS. Students are asked to answer the following question: How can data be used to contribute to the sustainable ambitions of Den Bosch? On December 17th, the final of the challenge took place in which the JADS startup flow was selected as the winner.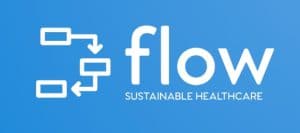 Flow is a new startup that originated in the third Data Entrepreneurship in Action (DEiA) course from the JADS. Abel Goedegebuure, Steven Drenth, and Sybrand Wildeboer, the three founders of flow, aim to use a data-driven approach to optimize the flow of patients in hospitals. Overall, their ambitions are to work towards a more sustainable form of healthcare by decreasing costs and waiting times for patients.
"We are very proud to become the first winners of the Den Bosch Sustainable Data Challenge. The challenge offered us a place to pitch our idea, which led to valuable feedback" according to Steven Drenth. Part of the prize is access to an experienced coach for one year.  "Getting to work with an experienced coach offers us extra expertise and guidance which will help us to set up our business and work towards an MVP"
In the coming six months, flow will continue with their market analysis to get a better understanding of the problem and how their solution fits in the market. By the summer they hope to have refined their business case and start working towards a minimum viable product.