The In Action Series: Training the Innovators of Tomorrow
Posted on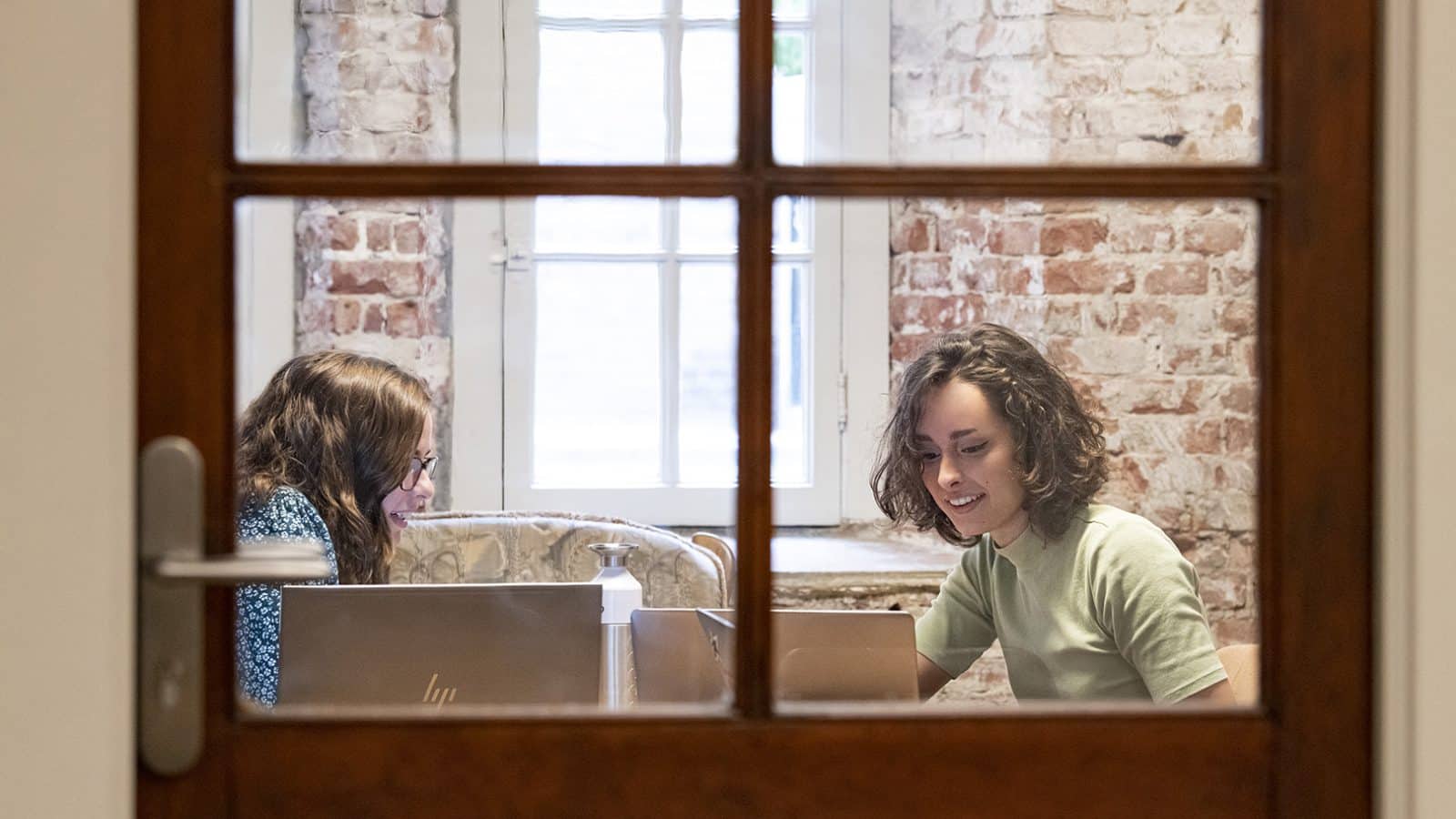 In the first in a mini-series of guest blogs for UK Data Service, Claudia Zucca, Plato Leung and Werner Liebregts from JADS introduce a dynamic approach to teaching data-driven entrepreneurship in the Netherlands.
For three semesters of the JADS master's program, students are involved in the so-called In Action series. This series consists of Data Intrapreneurship in Action, Data Consultancy in Action, and Data Entrepreneurship in Action, respectively.
Want to know more about the In Action series? Read the guest blog at UK Data Service!