Connecting Data Science to Business and Entrepreneurship
Posted on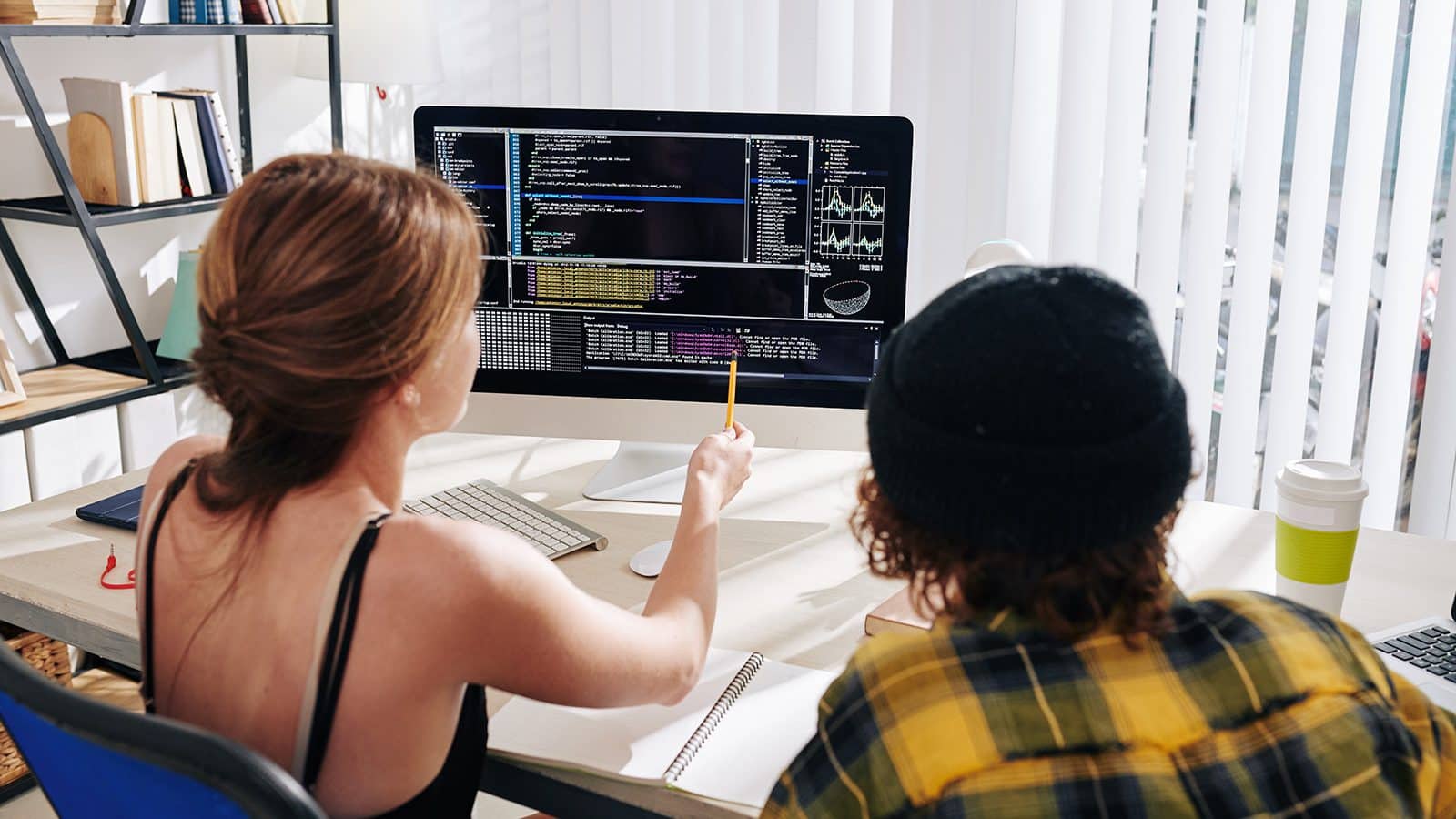 In a series of guest blogs on the website UK Data Service, JADS colleagues focus on what makes our Master Data Science in Business and Entrepreneurship unique. In the second part of this mini-series, Dr. Ksenia Podoynitsyna explores how the Jheronimus Academy of Data Science (JADS) translates data science into business and societal impact.
JADS' master's program, Data Science in Business and Entrepreneurship, is evaluated as the best among data science and AI programs in the Netherlands in the most authoritative national student survey (2022).
It is designed and run by the faculty of two complementary universities: Eindhoven University of Technology and Tilburg University. The two universities share top positions with American and British universities in technology and social sciences rankings respectively. The graduates are awarded joint diplomas.
We call that the best of two worlds, but how do these worlds and their respective disciplines tie together?