Column: Constantijn van Oranje about JADS
Posted on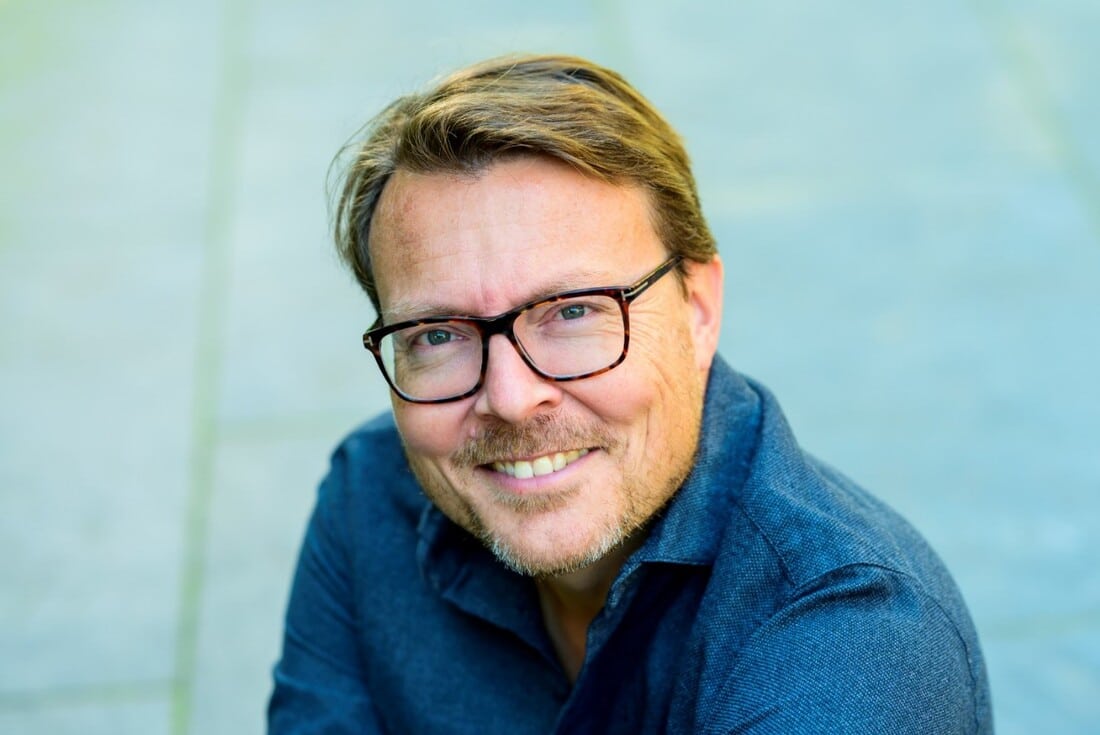 In the era of artificial intelligence, we are in desperate need of more talent and more highly educated people in this space. Healthcare, food production, waste reduction, innovation, all of these domains are driven by data and AI. Data science does not stand on its own; it's a combination of efforts. We need data scientists in science, we need them in business and we need them as entrepreneurs – and we see a big rise in AI driven companies. So an initiative like JADS, where young talented people are trained and educated, is exactly what we need right now.
I personally see Data Science as an essential part of a company's talent pool. No matter what size company you run, you need to have a plan with your data and make it work: how you gather data, how you store it, how you analyze it and for what purpose. Data science is not just finding the needle in the haystack, but it is about asking the right questions and making the right decisions.
A powerful asset of JADS is the combination of Tilburg University's strong economics side and the Eindhoven University of Technology's technical side. Through this interdisciplinarity,
we can understand the impact, opportunities and risks of data; both at a systemic level and at a business level.
But we need to be careful; there is also a lot of harm that can be done with data and AI. So please, as you are building innovative solutions, also consider the ethics, making sure that AI stays human centric. And you as teachers need to keep learning too. If you can continue to be innovative, making sure that students also are part of shaping the curriculum, and that the faculty also keeps reinventing themselves – really important in a space that is as fast moving as yours – I see a bright future for JADS and wish you the best of luck in the years to come.