JADS welcomes Prof Aarnout Brombacher to lead research on Data Analytics and Sports, Vitality and Well-being
Posted on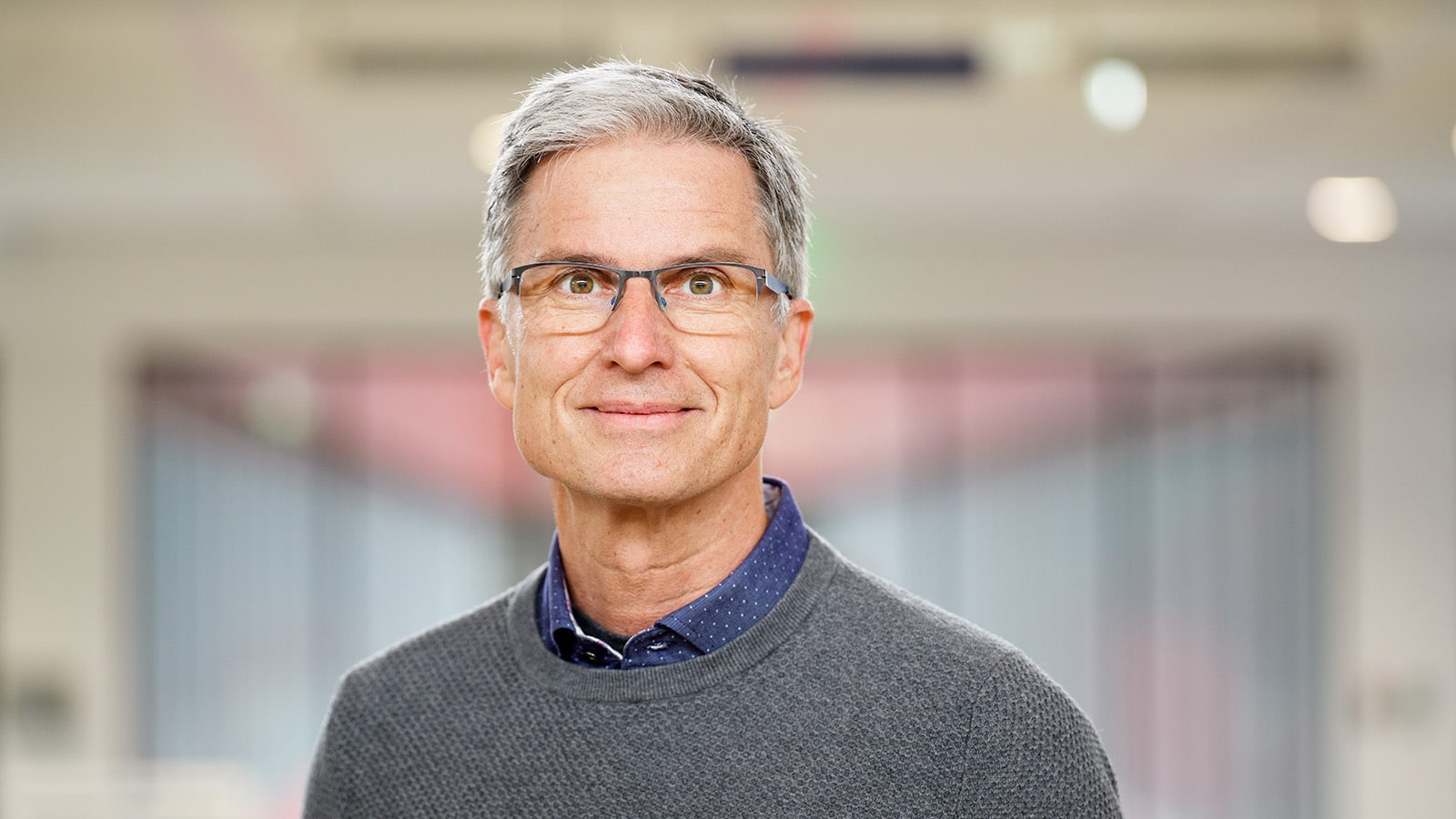 Jheronimus Academy of Data Science (JADS) is pleased to announce the appointment of Professor Aarnout Brombacher to lead research and education in the domain of Data Analytics and Sports, Vitality and Well-being. Professor Brombacher has been professor at Eindhoven University of Technology (TU/e) and his chair at JADS will be part of the Faculty of Industrial Design at Eindhoven University of Technology (TU/e). His research interests lie in the field of sports analytics and wellbeing, with a focus on data acquisition and analytics of, especially, personal/personalized devices and their impact on a health and healthy lifestyle. Over the next five years at JADS, Prof Brombacher aims to collaborate with JADS faculty and the JADS community to further develop his research in Data analytics and sports, vitality and well-being.
Academic background
Prof Brombacher's academic background includes a BSc and MSc in Electrical Engineering and a PhD in Engineering Science, all from Twente University of Technology. He has authored and co-authored over 100 journal papers. Since 1993, he is professor at Eindhoven University of Technology (TU/e), and has been working in the departments of Mechanical Engineering, Industrial Engineering and Innovation Sciences (formerly Technology Management) and, since 2007 in the Faculty of Industrial Design. He was Dean of the Industrial Design department between 2010 and 2018 at TU/e. Prof Brombacher is also a member of the National TopTeam Sports and Vitality, which is an advisory body of the Dutch ministry of Healthcare, Sports and Wellbeing.
Translating data into value for people
Commenting on his new appointment, Aarnout Brombacher said, "I am excited to join JADS and collaborate with the faculty and community to explore the use of human activity data to create opportunities for more people to become active. With the increasing availability of individual activity data, my goal is to translate this data into something useful for people, coaches and caregivers, so they can be more active, recover in responsible ways and use that as motivation to stay healthy and active."
Making a difference in Health & Vitality
Speaking on the importance of this domain for JADS, Jos van Hillegersberg, academic director of JADS said, "Health & Vitality is one of the important domains for JADS, and we believe that we can make a significant difference in this area through the power of data. With Aarnout Brombacher's appointment, we are confident that we will be able to deliver high-quality research and education in this field that aligns with our motto – We do cool stuff that matters, with data."
JADS is looking forward to the contributions that Professor Brombacher will bring to the field of Data Analytics and Sports, Vitality and Well-being, and his appointment is set to commence on 14 August 2023.
To learn more about JADS and its research, education and impact initiatives, visit www.jads.nl .