Data: the most important language that too few people speak
Posted on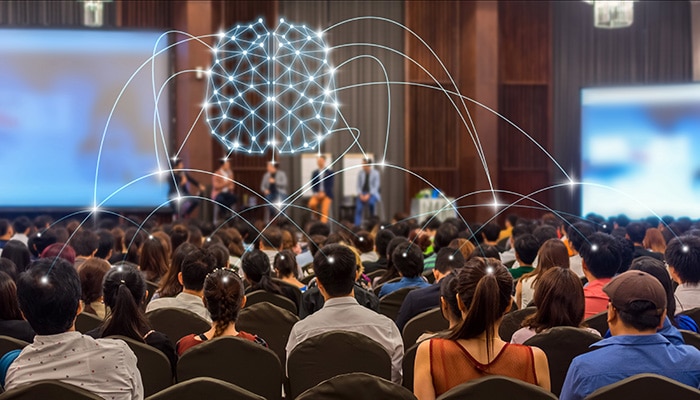 The world is changing rapidly, and the development of data science and artificial intelligence is one of the most significant drivers of that change. This means that we must also change, especially in the workplace. By 2025, more than 50% of jobs will require data skills. To put this into perspective, young people who start studying data science this year will not even have their bachelor's degree by 2025. This presents tremendous opportunities for the eager professional.
Seize your chance and gain an advantage
The growth of data is irreversible, so now is the time to get on board. The great thing is that you don't need as much specific prior knowledge as you might think. The most important thing you need is the right way of looking at things. This results in efficiency improvements, greater customer satisfaction, and more targeted product development. Or perhaps developments that we can't even imagine yet.
Jeroen de Mast, Academic Director at the Jheronimus Academy for Data Science (JADS), says, "Until recently, data science consisted of statistical analysis of tables full of slowly and painstakingly collected numbers. That's what a 'dataset' was. These days, data comes at you from all sorts of channels: numbers, keywords, images, natural text, and much more."

Practical help with a scientific foundation
In short, there is a huge need for people who speak the language of data. That's why JADS was founded six years ago as a collaboration between the forward-thinking scientific approach of Eindhoven University of Technology and the entrepreneurial, human-centered expertise of Tilburg University.
JADS offers practical help through our MKB Datalab, Playgrounds for startups, and the Professional Education program. This way, we help train a new generation of scientists and specialists and help make data knowledge and skills widely accessible. Because the benefits of data should be accessible to everyone.
Are you ready to take your next step? Seize the moment and take advantage of digital opportunities for you and your company.